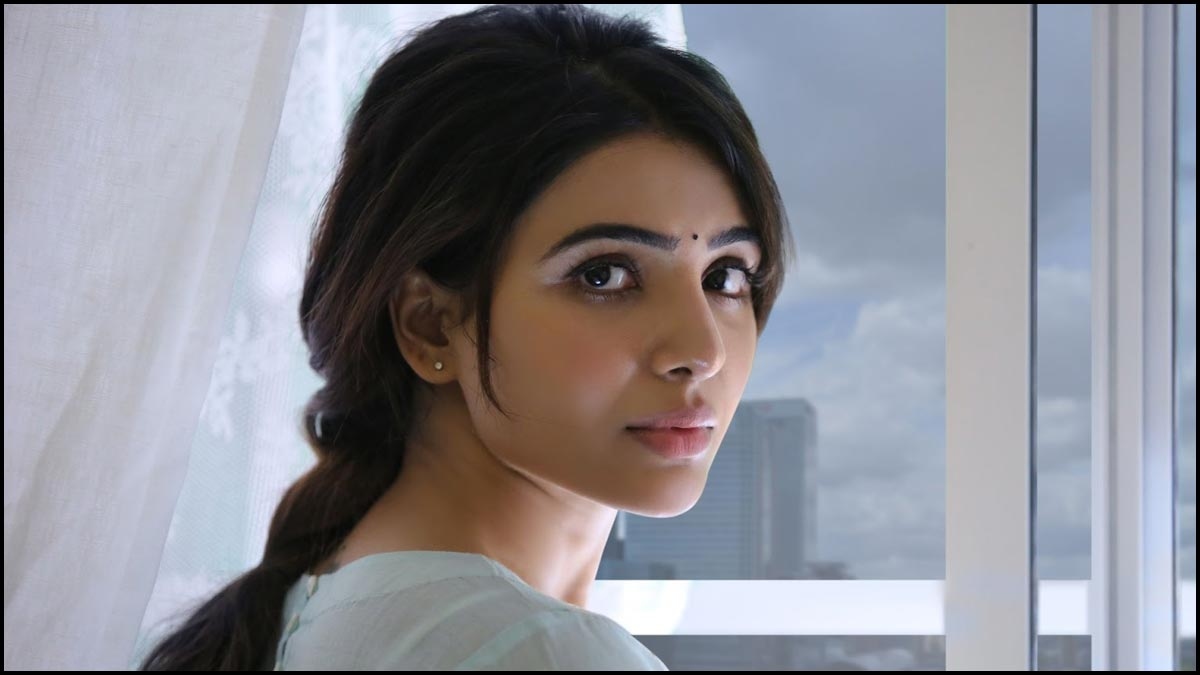 'Yashoda' - Samantha shines in this conceptually interesting thriller
Samantha, one of the biggest female stars in South India is headlining the cast of the 'Yashoda' directed by Hari and Harish of 'Ambuli' fame.  This medical thriller has the now sensational surrogacy at its core with an interesting twist.  Whether this flick will find favor with its target audience remains to be seen.
Yashoda (Samantha) is a middle class girl who agrees to become a surrogate mother and admits herself to a modern facility headed by Madhubala (Varalaxmi Sarathkumar.  There are close to a hundred women like her all from a underprivileged background.   As Yashoda's fetus grows there is mutual attraction between her and Dr. Gautham (Unni Mukundan).    Outside the cops are investigating the unexpected death of a foreign woman visiting India under mysterious circumstances.   Inside the hidden fortress like fertility hospital Yashoda suspects that something sinister is going on as some of the girls who go in for premature childbirth never return.  As the pregnant Yashoda starts nosing around she finds shocking truths unravel.   Whether the meek girl can overcome an all powerful evil force or is she what she seems to be?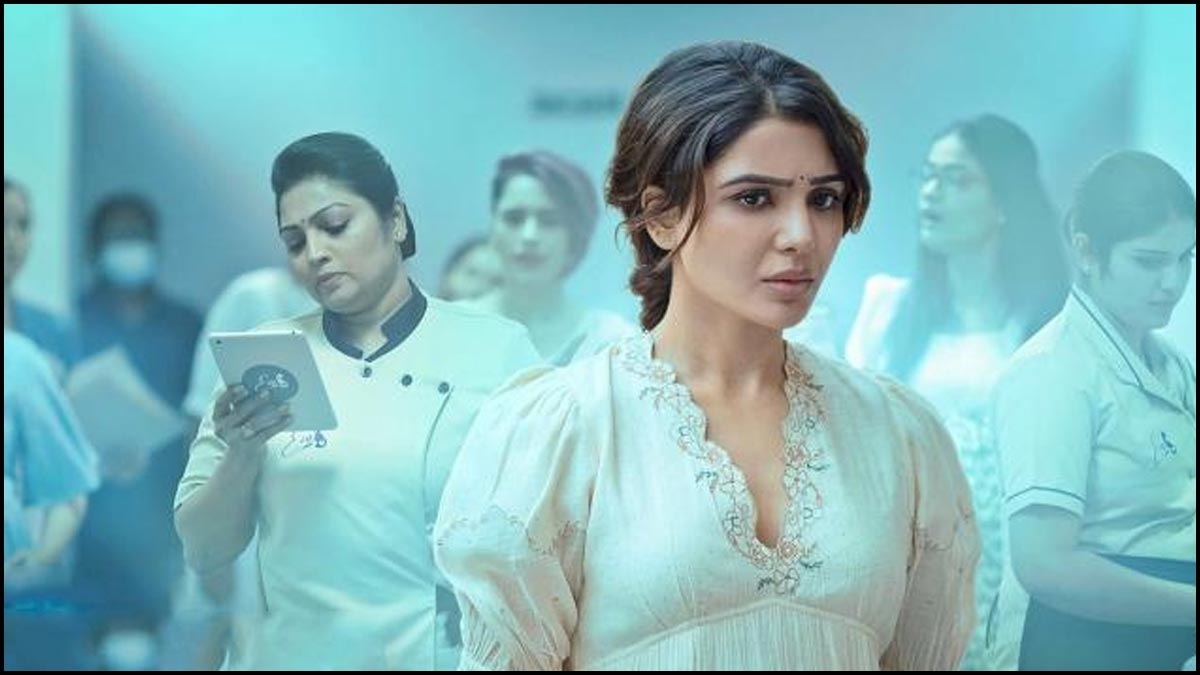 Samantha has given her all to 'Yashoda' right from selecting a rather bold character to portraying different shades of her.  She has done a brilliant job in the stunt sequences. She also gives her fans a mass moment when her character transforms into something else. Handsome Malayalam hero Unni Mukundan has played the multi shaded Gautham pretty effectively and he too has his mass moments both with Varu and Sam.  Varalaxmi Sarathkumar has once again performed an interesting grey character with aplomb.  Her best scene is when she is afflicted by a disease in the flashback and when she switches romantic partners easily to gain her goals.  The rest of the cast including Sampath Raj, Rao Ramesh, Preeti Asrani and Murali Sharma are aptly cast.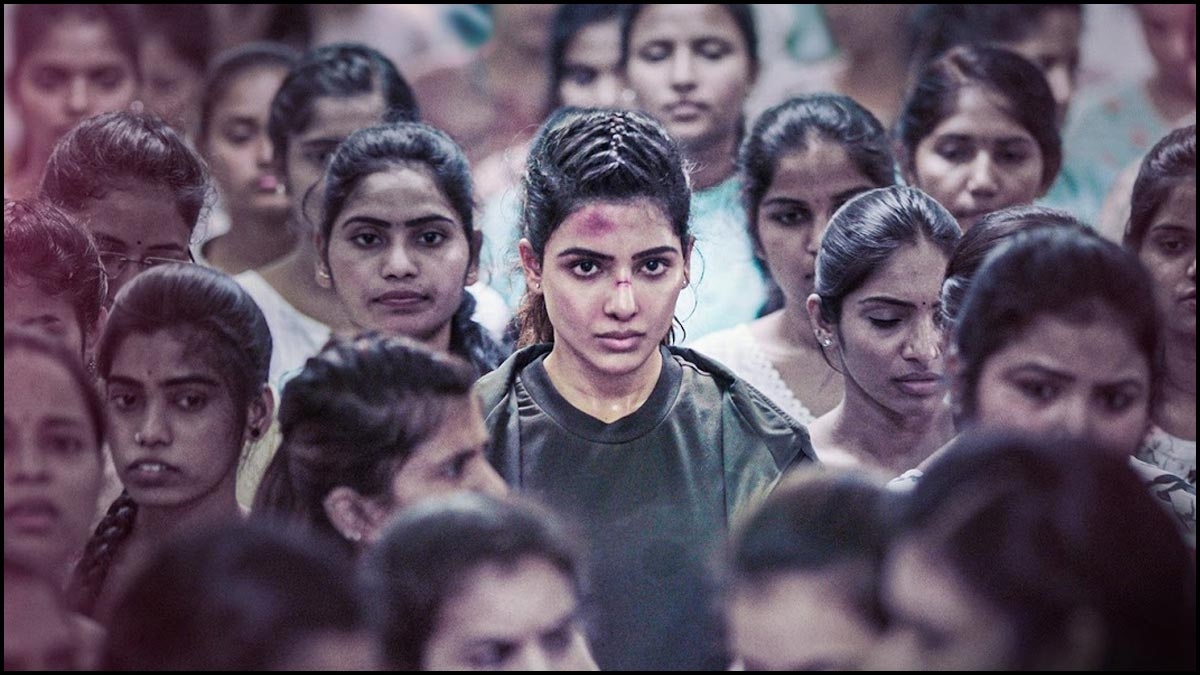 Movies about the medical mafia are not new to Tamil cinema but 'Yashoda' sheds light not only on the illegal surrogacy rackets but another big scary racket involving human fetus. The shocking flashback involving Varu Sarathkumar not only sets up her character strongly but also the core issue of the film as well.  Samantha's transformation during the climax though predictable is well placed in the screenplay.  The villain using buffaloes as a weapon and the way the henchmen monitor the hideout are quite novel.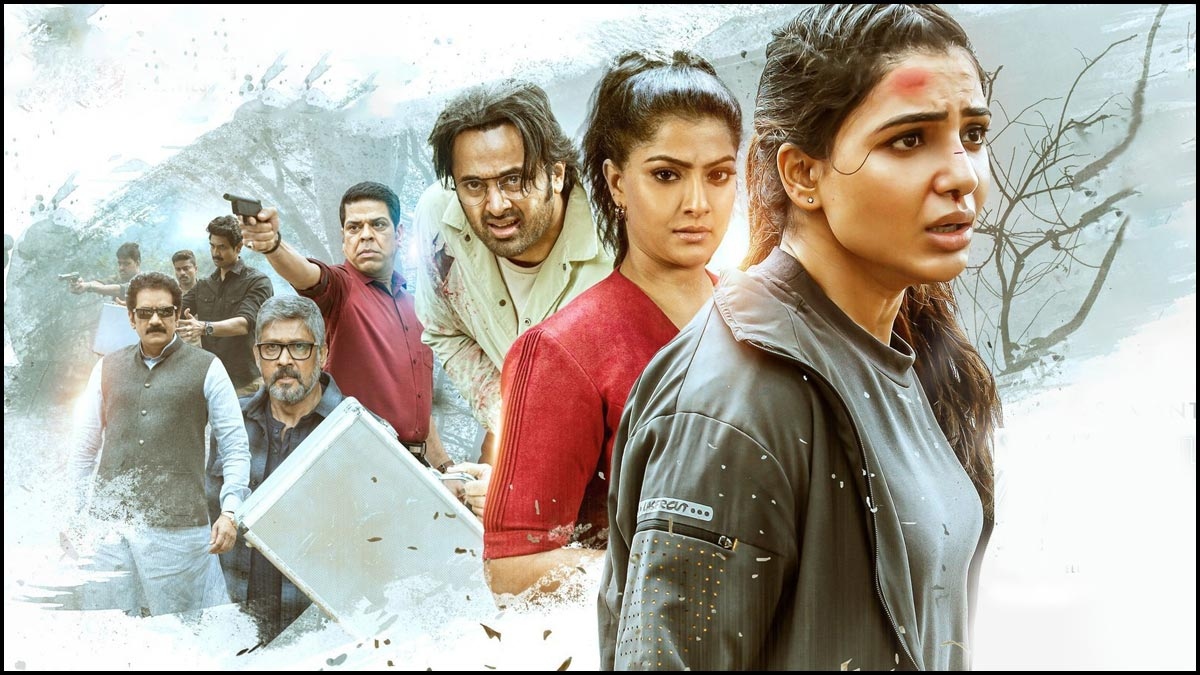 On the downside though the film has a very interesting concept and an unexpected twist there is an air of artificiality in the hospital set.  The two villains in the hospital are shown as highly ruthless individuals but the way they let Yashoda move around freely becomes humorous after a point.  Ditto when they fail to kill the heroine with so many guns and medical equipment at their disposal.  It is a mystery why one particular girl related to the heroine manages to have a full pregnancy when all the other girls get murdered during premature caesareans.   The climax is too weak leaving the audience high and dry.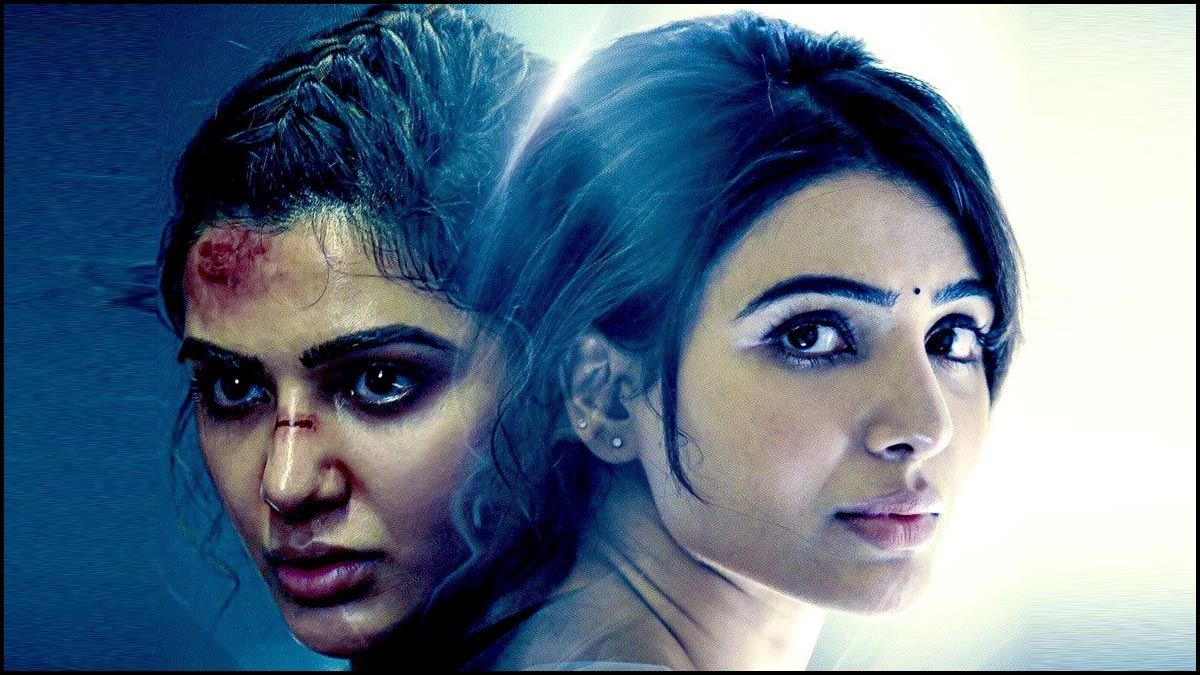 On the technical side Mani Sharma's background score adds pep to the scenes while M. Sukumar's cinematography is topnotch inside the hospital set as well as capturing all the action outside especially the buffalo episode.  The editing and the other technicalities are impressive.  Sri Devi Movies has provided rich production values that shows on screen.  Director duo Hari and Harish have made 'Orr Eravuu' (2010), India's First Viewpoint film,[ 'Ambuli' (2012), first Stereoscopic 3D Tamil film and Aaaah (2014), first horror anthology Tamil film.  In the same spirit they have written and directed 'Yashoda' that rides on the novel core concept and the major twist.  However better writing and focus on logic could have resulted in a more memorable outing for them than what is on offer.
Verdict : Watch 'Yashoda' for Samantha's powerful performance and the novel concept that exposes an hitherto unknown surrogacy racket.
Rating: 2.75 / 5.0
Showcase your talent to millions!!
Write about topics that interest you - anything from movies to cricket, gadgets to startups.
SUBMIT ARTICLE
More
తెలుగు Movie Reviews
Calling Sahasra
Atharva
Animal
Kota Bommali P.S
Aadikeshava
Sound Party