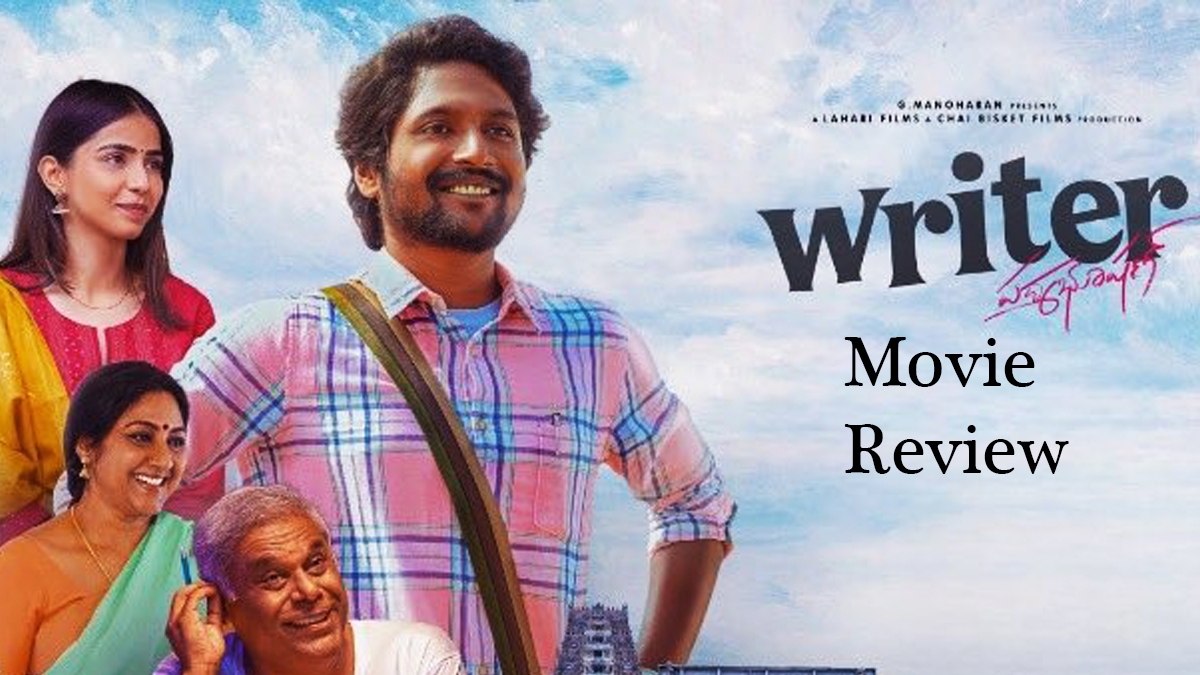 'Writer Padmabhushan', starring Suhas and others, hits the screens this Friday. In this section, we are going to review the latest BO release.
Story:
Padmabhushan (Suhas) is a failed writer who pines for recognition. A middle-class person, he works as an assistant librarian in Vijayawada. Even as he struggles to make a mark in the world of Telugu fiction writing, a relative (Goparaju Ramana) starts seeing him as a consummate novelist who weaves gripping stories. He even offers his daughter (Tina Shilparaj) in marriage, leaving Padmabhushan a tad puzzled.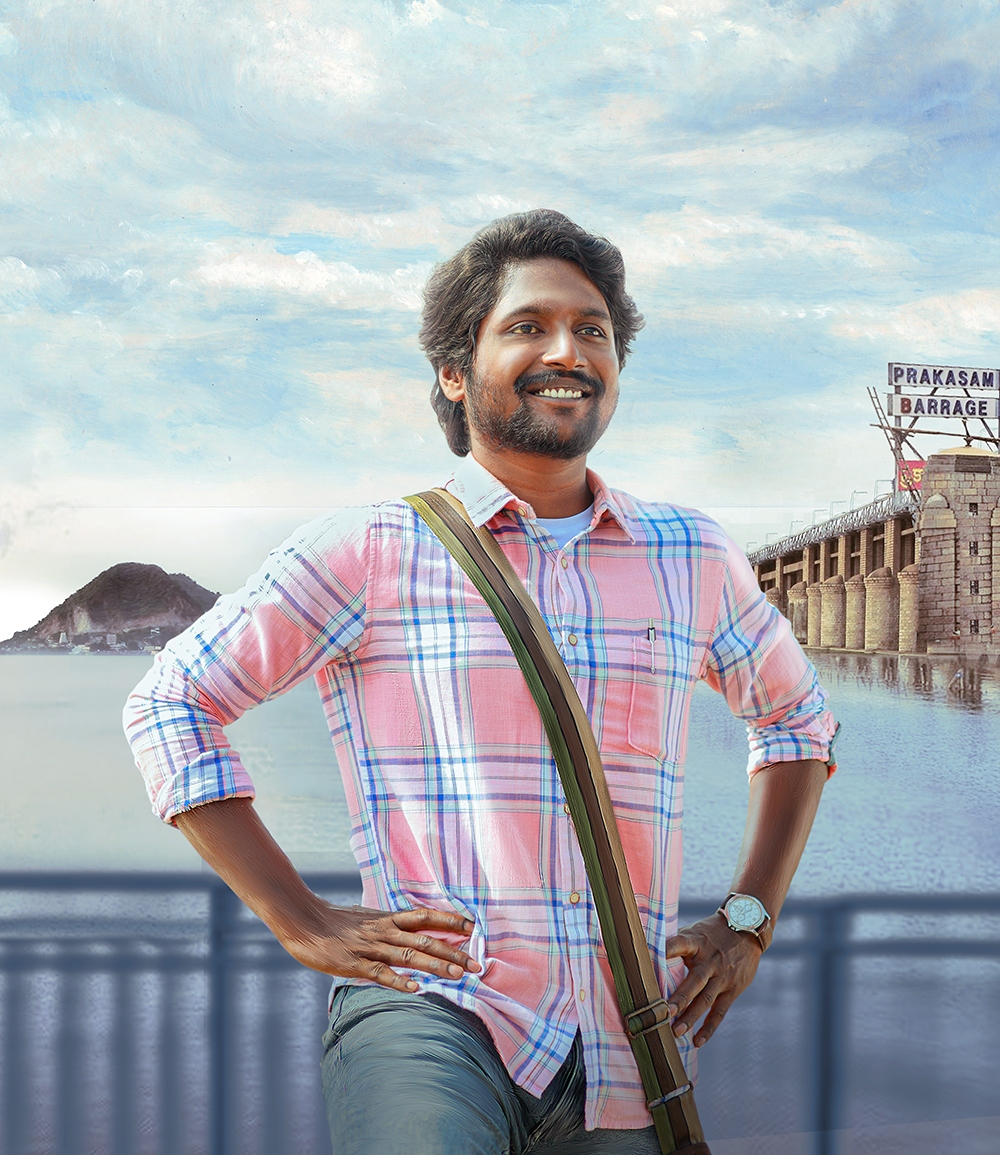 Why is everyone seeing our good-for-nothing novelist as an accomplished raconteur all of a sudden? Who is the mystery writer who is penning novels/blogs in his name? What turns do the marriage proposal and Padmabhushan's love affair with the heroine take? That's what the rest of the film is about.
Analysis:
Debutant director Shanmukha Prasanth weaves a compelling story that comes with a redemption arc. The film takes off as a family comedy, assumes the form of a regular rom-com, and then turns into a non-serious whodunit. The finale is heart-warming, complete with a social message.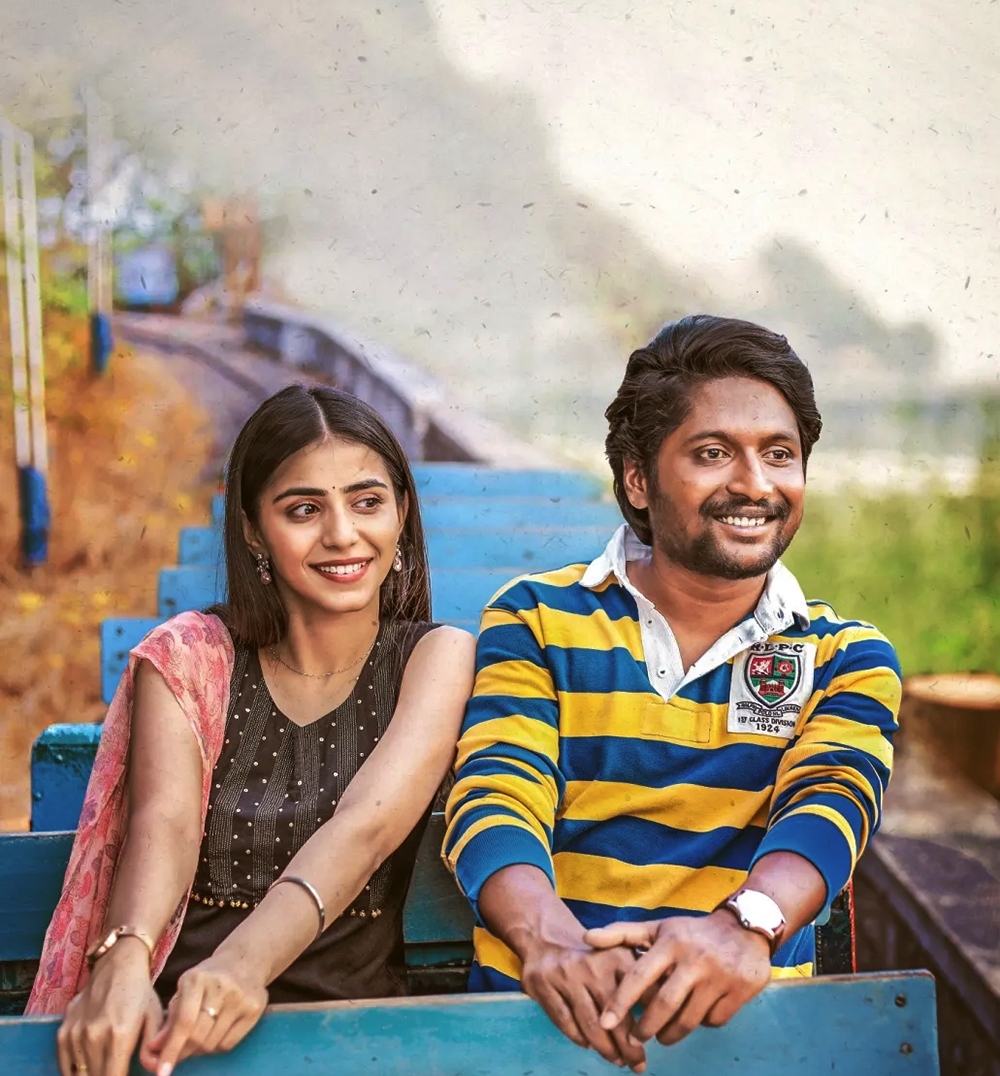 Actor Suhas, whose best performances are ones he delivered in the dark comedy 'Family Drama' and the breakout OTT hit 'Colour Photo', gets to play his most mainstream character here. He is a big draw in the comedy scenes. Had the emotional scenes been fleshed out better, Suhas would perhaps have given a more commendable performance in toto.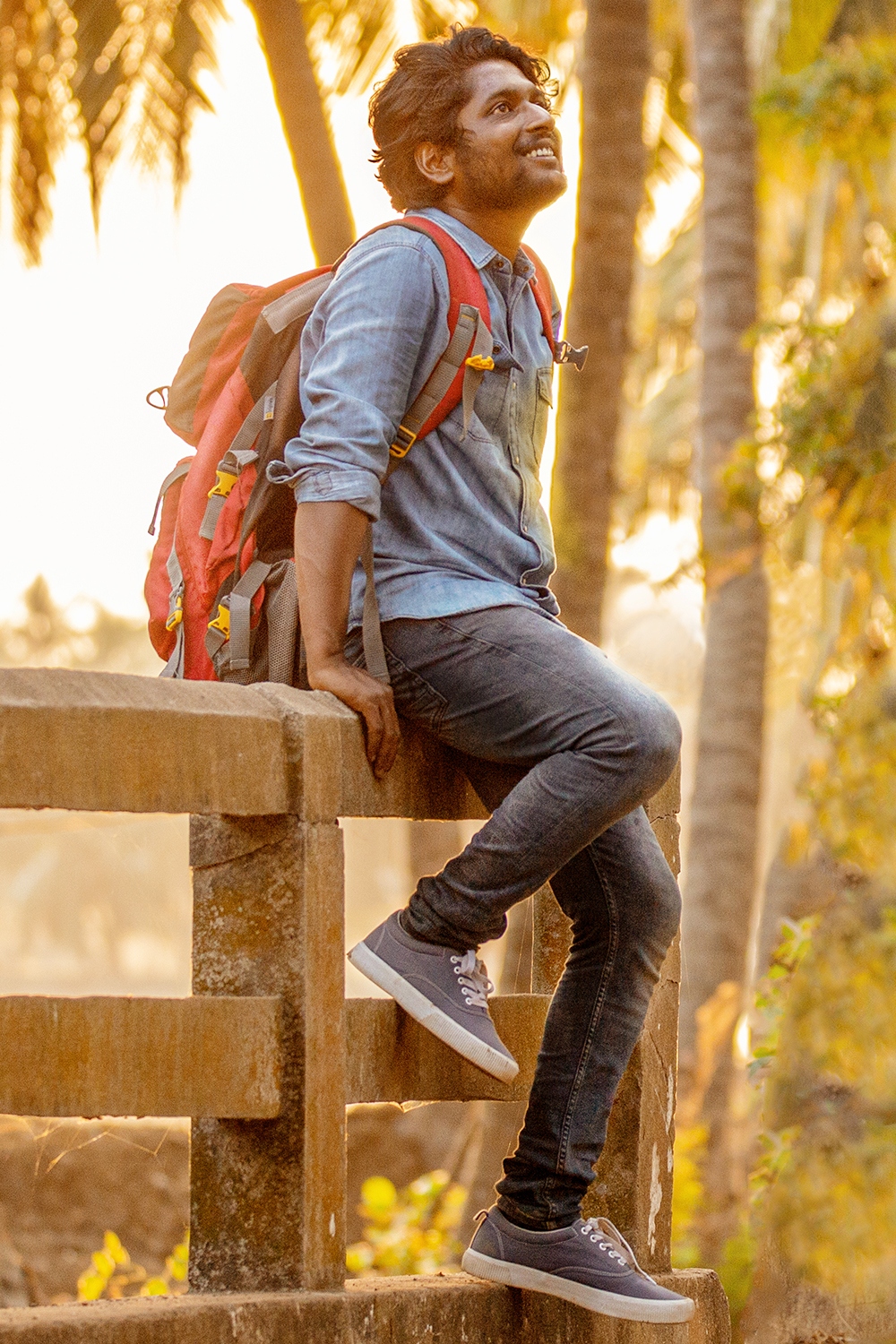 Tina Shilparaj comes across as a mini Rakul Preet in terms of looks and the 'Pelli Choopulu' Ritu Varma in terms of demeanour. Rohini Molleti's performance is effective, while Ashish Vidyarthi plays a pretty regular father whose self-image is that of a comical uncle. Sri Gouri Priya looks beautiful, while Goparaju Ramana plays a serious role for the most part.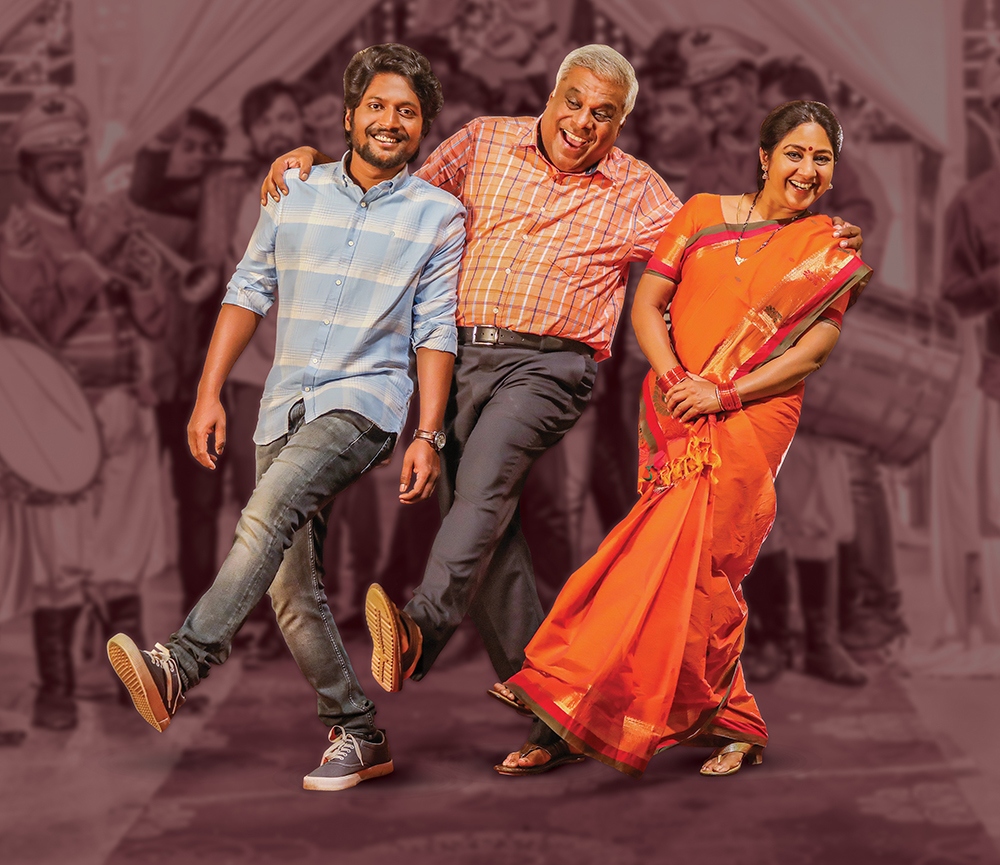 The protagonist's character needed better nuance. In its hurry to make an idiosyncratic and charming comedy, the film reduces Padmabhushan to a parody of pop culture characters at times. The film wants us to just buy into his innocence and forget to think about everything else. The heroine doesn't quite seem capable of depth and emotions. This sort of deliberate superficiality is a dead giveaway for those viewers who have the knack to predict the inevitable twist.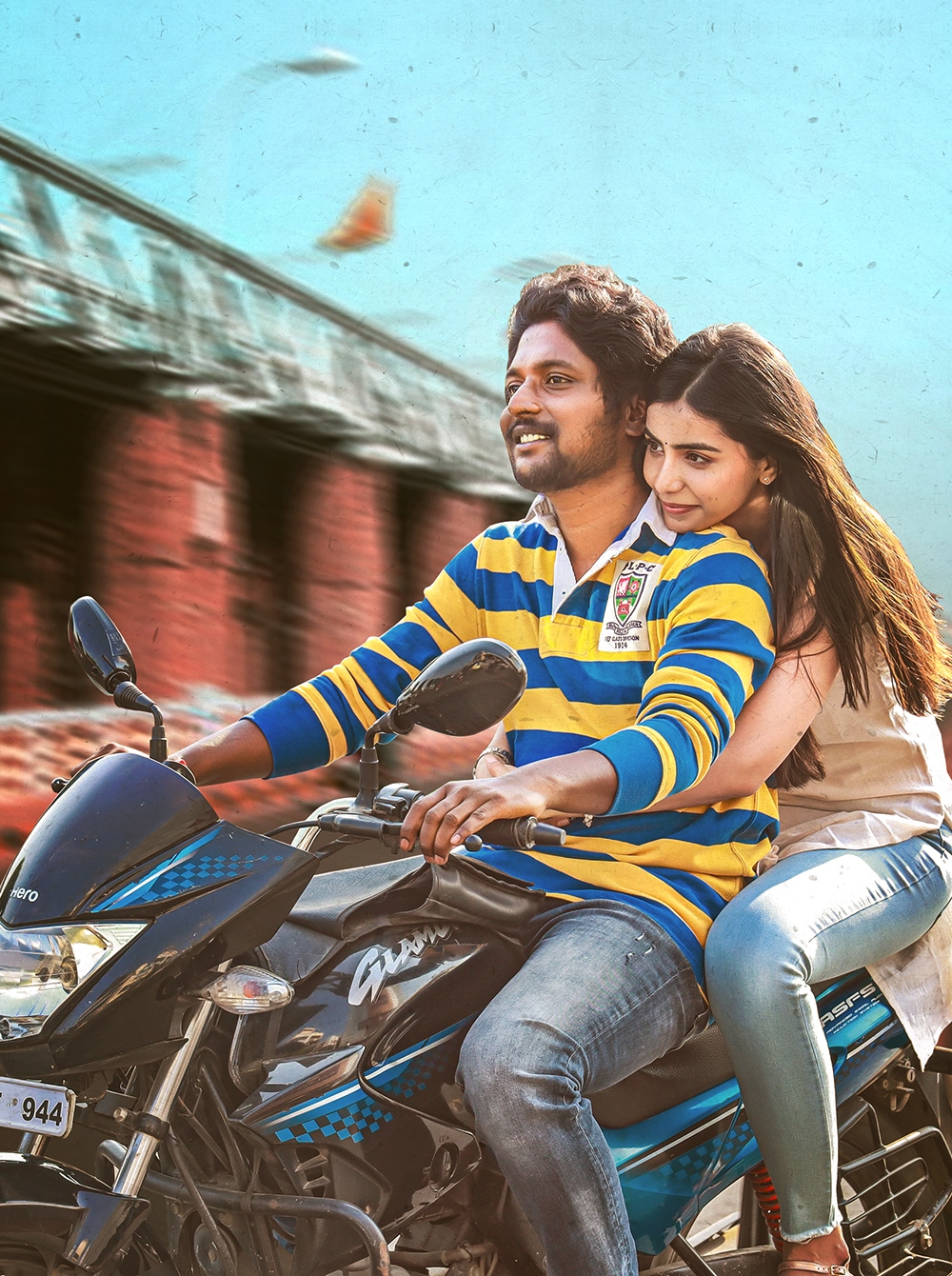 The film jettisons character study in favour of madcap situations wherein book-writing is passed off as a non-intellectual, non-cerebral exercise. Two WhatsApp Good Morning messages (motivational messages, so to speak) are enough to transform a key character. And boy, there is a montage song on cue. The songs should have solidified the emotions. In the absence of an attempt at world-building, the plot turns lose their gravitas.
For all its misses, 'Writer Padmabhushan' has the smarts to convince the audience member about its convictions. The central message comes with admirable simplicity.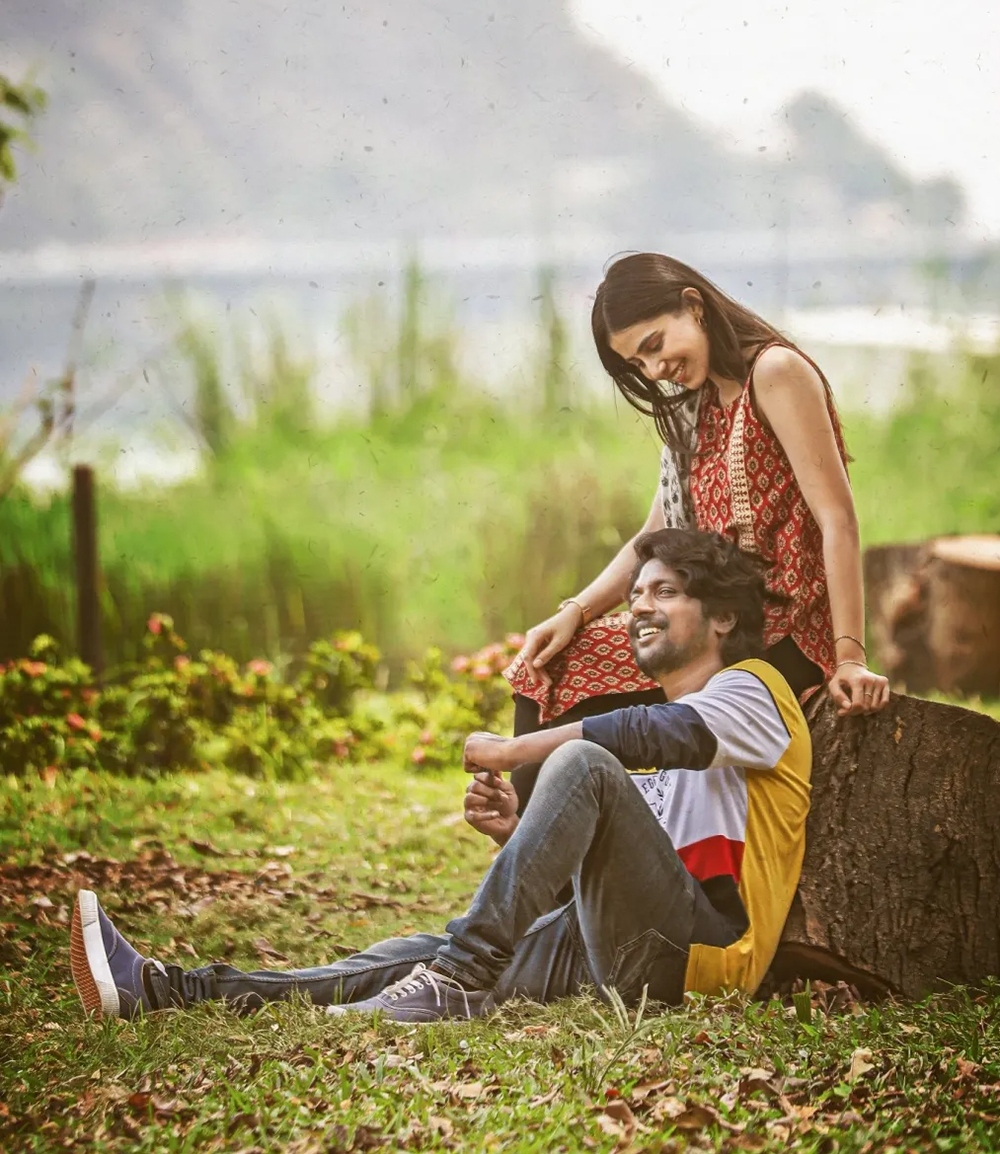 Shekhar Chandra's music and Kalyan Nayak's OST are impressive. Cinematographer Venkat  R Shakamuri shows promise. Editors Kodati Pavan Kalyan and Siddharth Thatholu make the product seamless.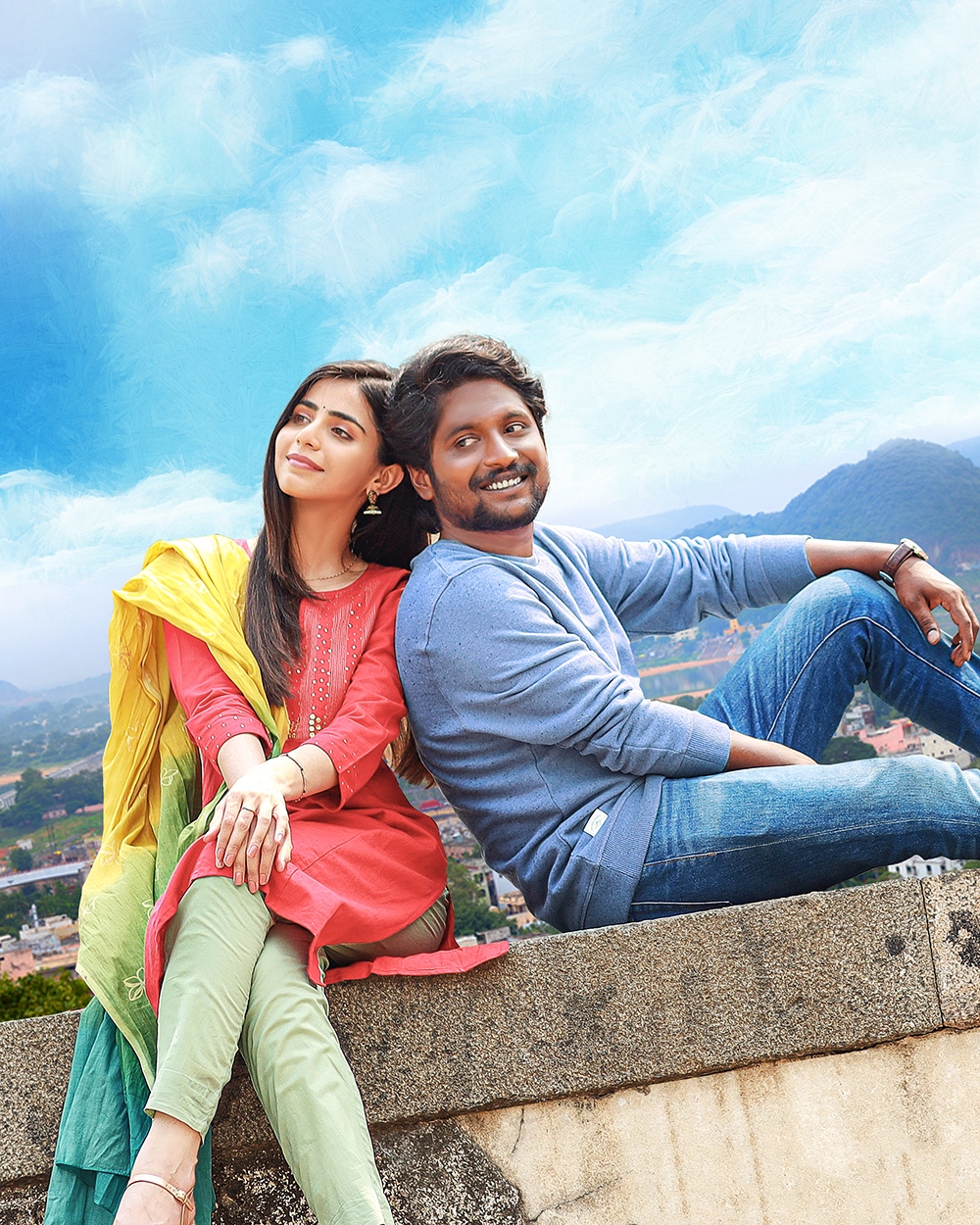 Verdict:
This film makes for a warming family watch. Healthy comedy, a touching third act, and a fine redemption arc make it a compelling watch.
Rating: 3 / 5.0
Showcase your talent to millions!!
Write about topics that interest you - anything from movies to cricket, gadgets to startups.
SUBMIT ARTICLE
More
Telugu Movie Reviews
Calling Sahasra
Atharva
Animal
Kota Bommali P.S
Aadikeshava
Sound Party