'Visaranai' and 'Baahubali' share a precious honour
Monday, January 11, 2016 • Tamil Comments

Listen to article
--:-- / --:--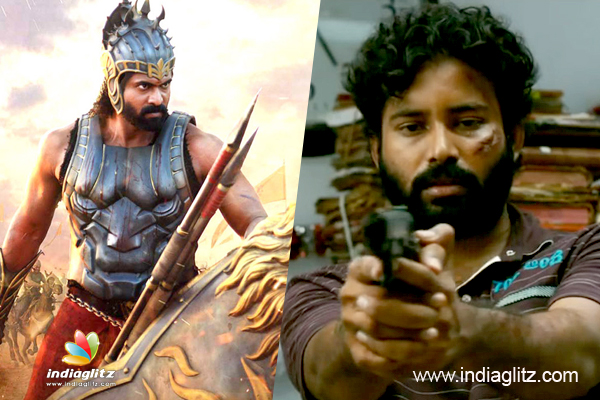 Director Vetrimaran's 'Visaranai' is all set to hit the screens on February 5, 2016. The film was completed last year itself and it has taken the Festival route before entering the local box office. The film was first screened in Venice International Films Festival and also won an award for its portrayall of Human rights issues. The film was also screened in Mumbai International Films Festival and received phenomenal appreciations.
Here comes another huge recognition for 'Visaranai' from the country's celebrated filmmaker. Bollywood director Anurag Kashyap has included 'Visaranai' as the first in his list of ten Indian films of the year 2015 that made him "liked,cried ,laughed, was moved by and impacted by.". He has listed the films in his official Facebook page.
Visaranai` is one of the two South Indian films included in the list, the other one being the big blockbuster Baahubali`.
Visaranai` stars Dinesh, Anandhi, Murugadoss and Samuthirakani in important roles. The film is based on the Tamil novel Lock-up` written by an auto driver Chandran and deals with custodial violence. Musical score has been rendered by G.V.Prakash for this film produced by Dhanush and Vetrimaran.
Follow us on Google News and stay updated with the latest!
Follow