Vir Das: US calling back!
Thursday, December 17, 2015 • Hindi Comments

Listen to article
--:-- / --:--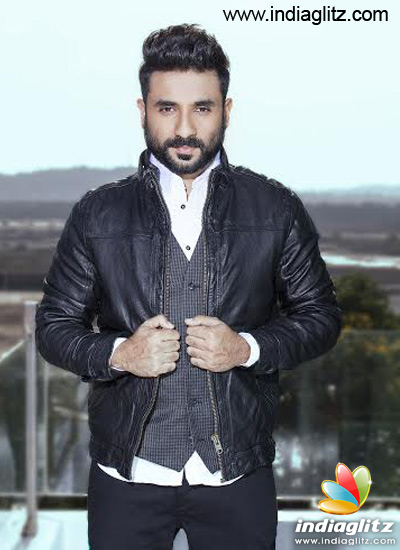 Vir Das who has been has been on an international high recently completed his US tour (San Francisco, Los Angeles, New York). As a part of the US tour Vir became the first ever Indian comedian to perform at the Carolines on Broadway and went ahead to join the league of world-renowned comedians who have performed there like Russell Peters, Bill Burr, Louis CK, Dane Cook, Sarah Silverman, David Spade etc.
Even after having an entire weekend named after him called Vir Das` Weekend, Vir's fans could not have enough as all his shows were sold out and Vir even had to do couple of extra shows in order to save his fans from the disappointment. Seeing the outstanding reaction of American to Vir`s shows, he has been invited back to perform in the U.S. soon. This time Vir will do a whooping 27 shows in total in 35 days!
Commenting on the same Vir said, "It's kind of insane the response we got. Will now be going back and doing close to 27 shows in 35 days. We've also significantly increased the sizes of the venues that we are playing because of the number of people that came out. It's nice to see the top comedy market market with not just Indian audiences but Americans and every nationality open up to an Indian."
Follow us on Google News and stay updated with the latest!
Follow