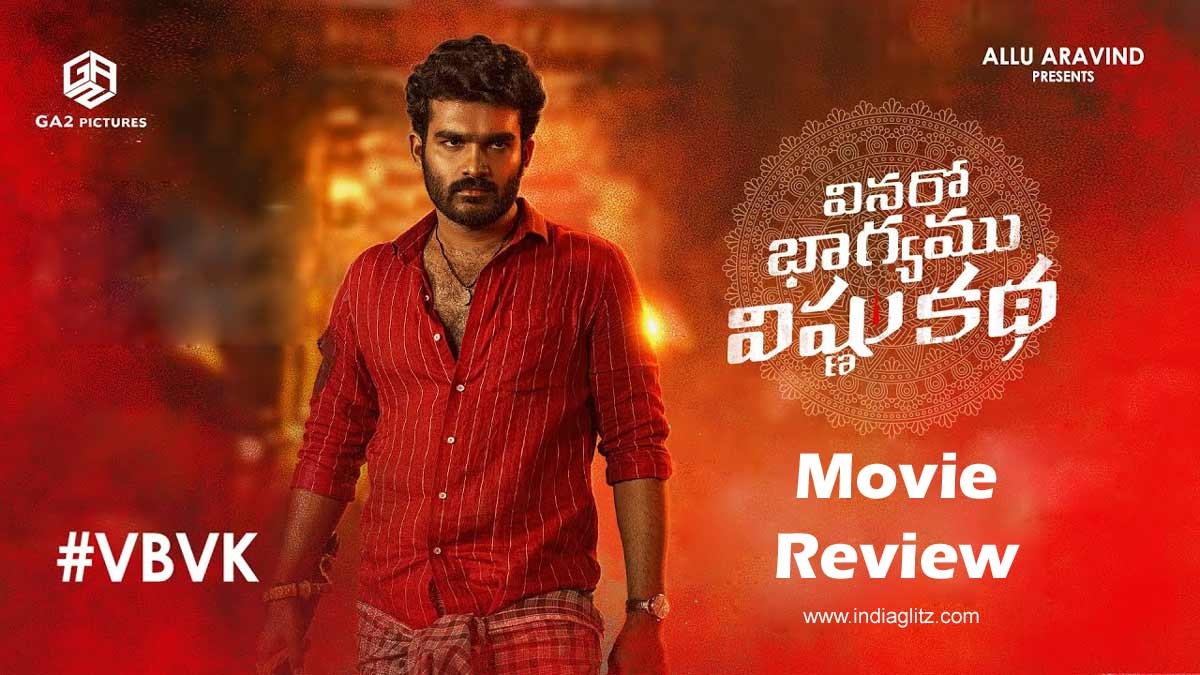 'Vinaro Bhagyamu Vishnu Katha' hit the screens today (February 18). Here is our review of the latest box-office release.
Story:
Vishnu (Kiran Abbavaram) finds the purpose of his life when his girlfriend Darshana (Kashmira Paradeshi) gets implicated in a crime. Markendeya Sharma (Murali Sharma), their common Internet buddy and a caretaker at a dog kennel, shows feelings for Darshana. A ruthless politician wants to kill Sharma.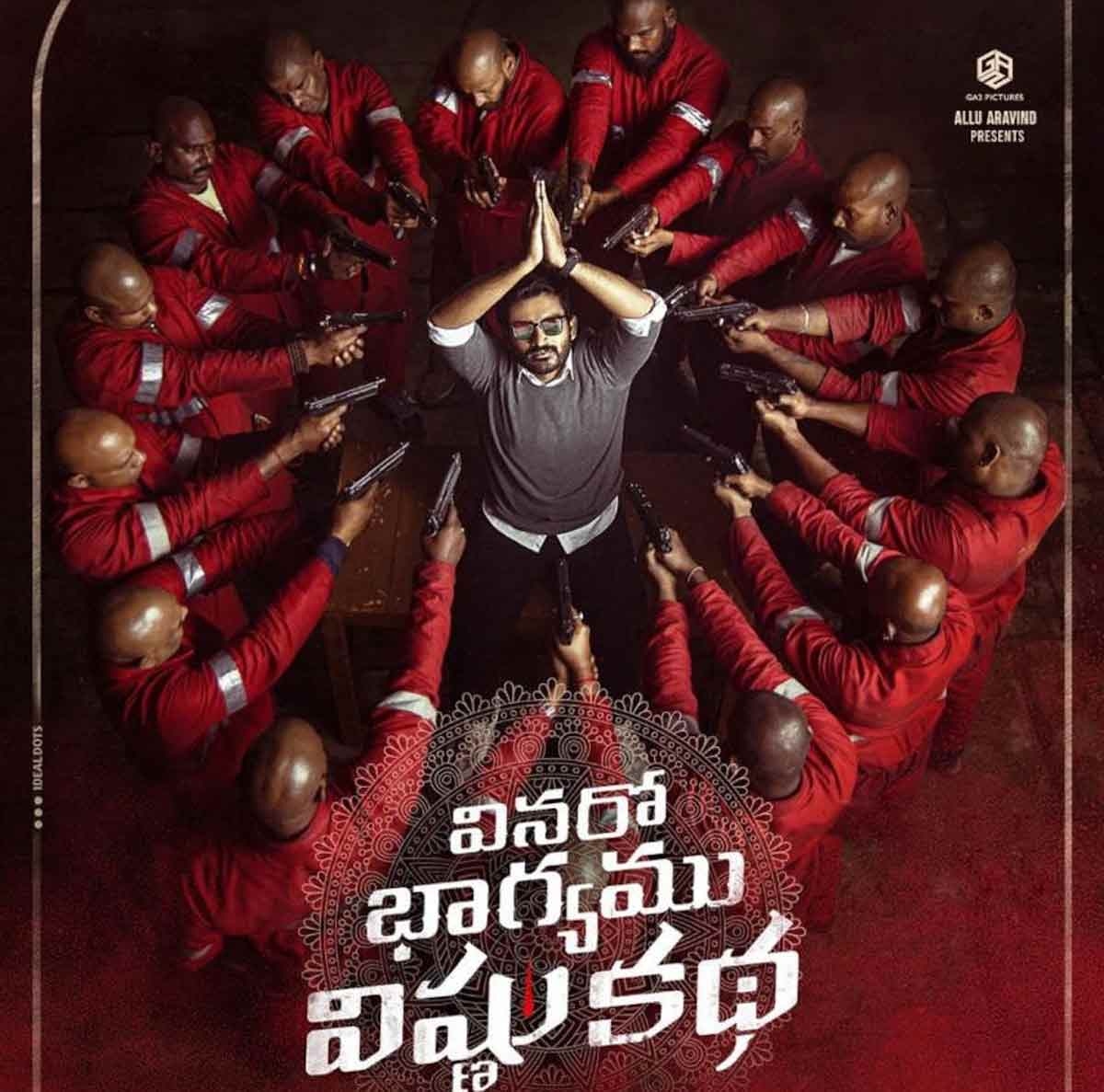 Analysis:
The film starts with the National Investigation Agency trying to prevent a calamity. An officer decodes code language used by terrorists, who use the kind of director language only those who think intelligence bodies are manned by kids would do. A gangster named Rajan, who we are told is a mercenary and yet can't overcome his penchant to do things barbars are known for. A priest is introduced as a terrorist in disguise. A botched-up operation by the NIA heats up things. We are told about a sleeper cell operating in Hyderabad, a city that has been put on a high alert. In the course of the first half, a supari killer and multiple parody videos brought out by a wannabe YouTube starlet and a clownish uncle are thrown into the mix. The goings-on confuse us to the point of exasperation.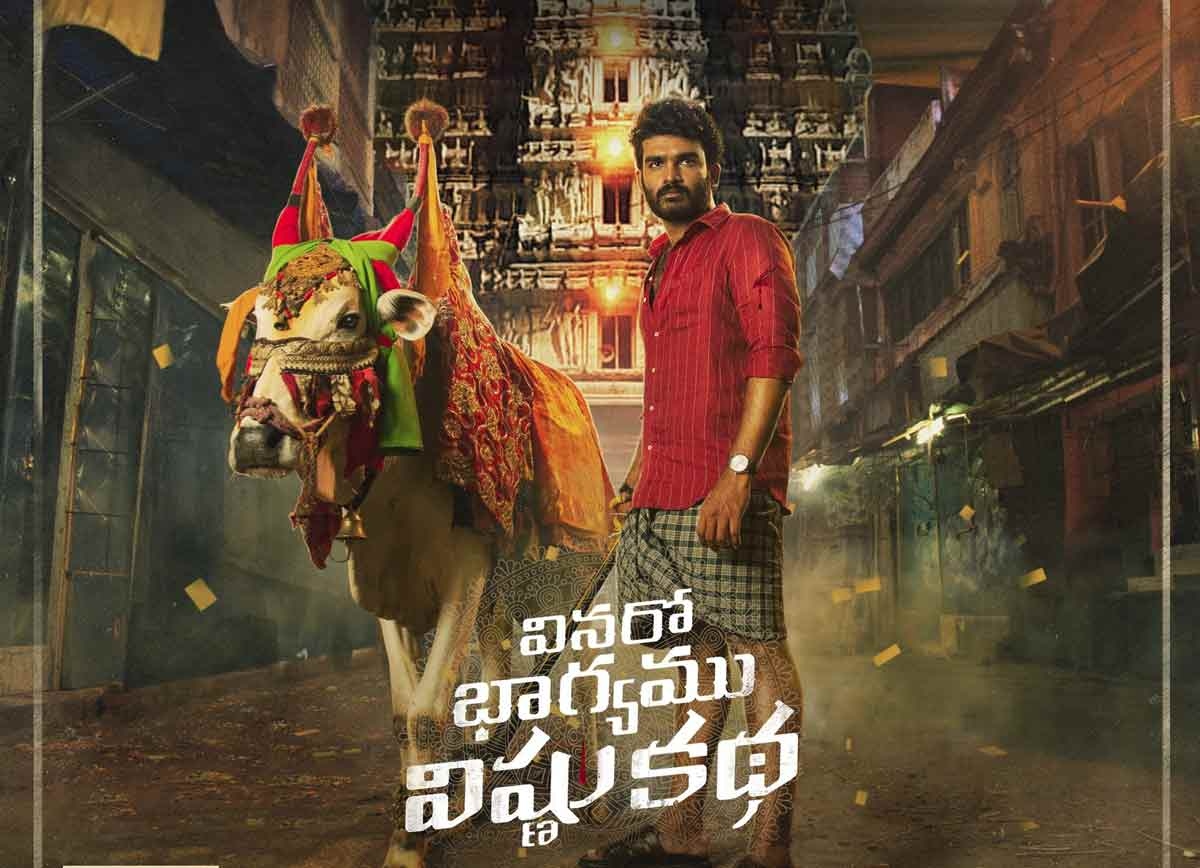 This Rajan, who heads an inept group of gang members, takes a keen interest in the love story of Vishnu, our 'Apakariki upakaram'-crazy hero. Vishnu narrates how he got in touch with Darshana and Sharma. While the narration is occasionally colourful with a tribute to the life in Tirumala and stuff like that, the episodes are largely extraneous. A lot of elements exist in the film to mislead the audience.
Our hero is introduced as a librarian who can't stop thinking about helping others at every single opportunity. If nobody needs his help, he walks up to them and tries to find out if they are okay not needing him. He is empathy ka baap and charity ka grandfather. Occasionally, he deploys proverbs and wise sayings. His grandfather, played by Subhalekha Sudhakar, never runs out of precious life lessons - lessons that are doled out in installments to the audience. One life lesson he should have imparted to his grandson is not to waste time. Had he done that, our hero wouldn't have cared to meet his phone number neighbour and the audience would have been spared of a 138-minute-long headache.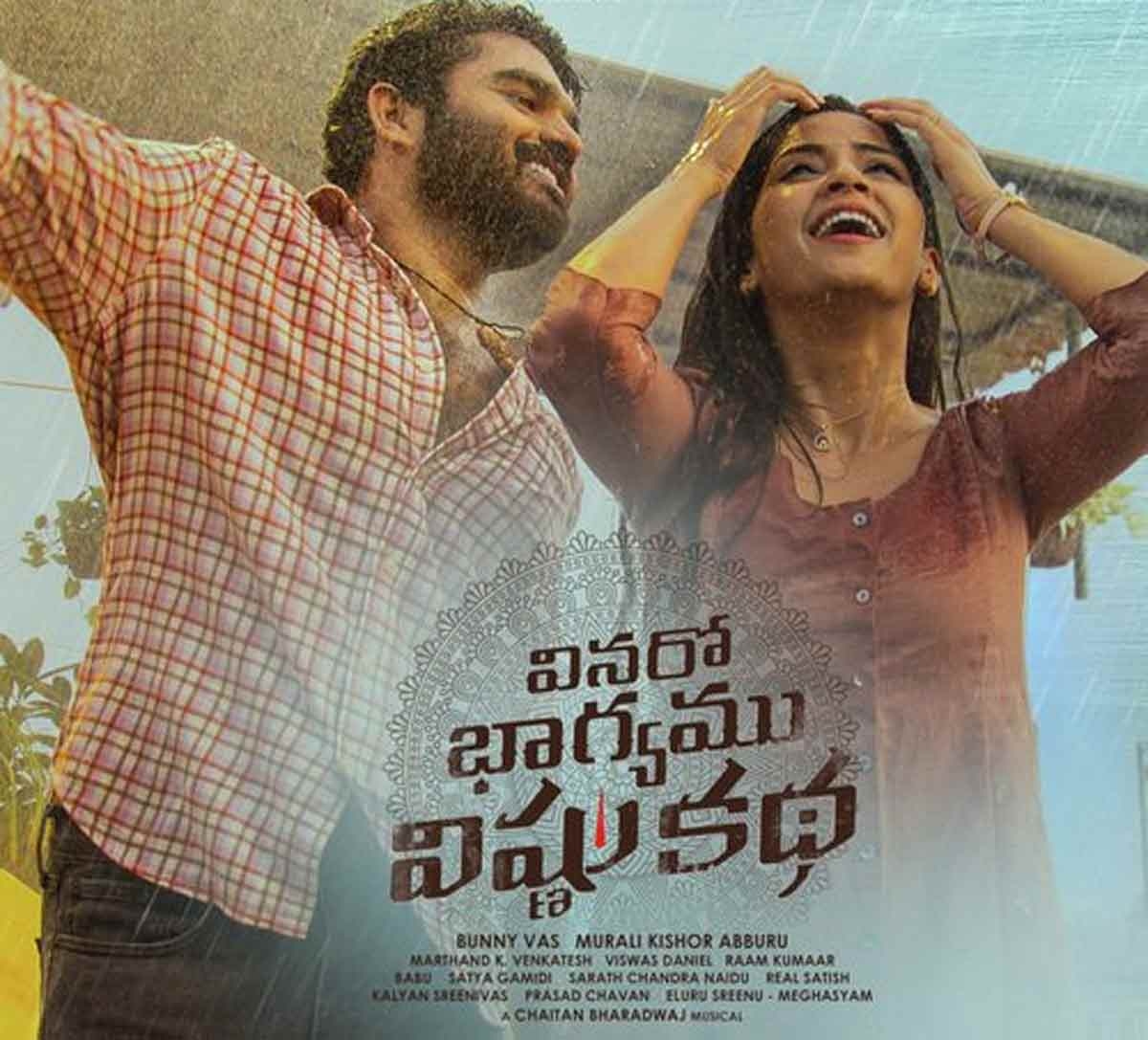 Murali Sharma's character cries for attention. In wooing a girl half his age, he is like Brahmi the Software Engineer's alter-ego, wearing torn jeans to show he is up-to-date.
Had Vishnu and Darshana been shown as jobless youngsters who are just out of college, the rom-com track in the first half would have made some sense. Perhaps, the second half wouldn't have worked had they been shown as too young. But then, the actual story is there in the second hour.
The film's attempts to become a masala entertainer at one point and a crime thriller at another point ends up in a mess. It is also too preachy, with Vishnu never failing to spot the ones who need his lessons. He spots a lazy babu and a prodigal son in a space of five minutes. The dialogues don't sound too bookish and that's the only plus.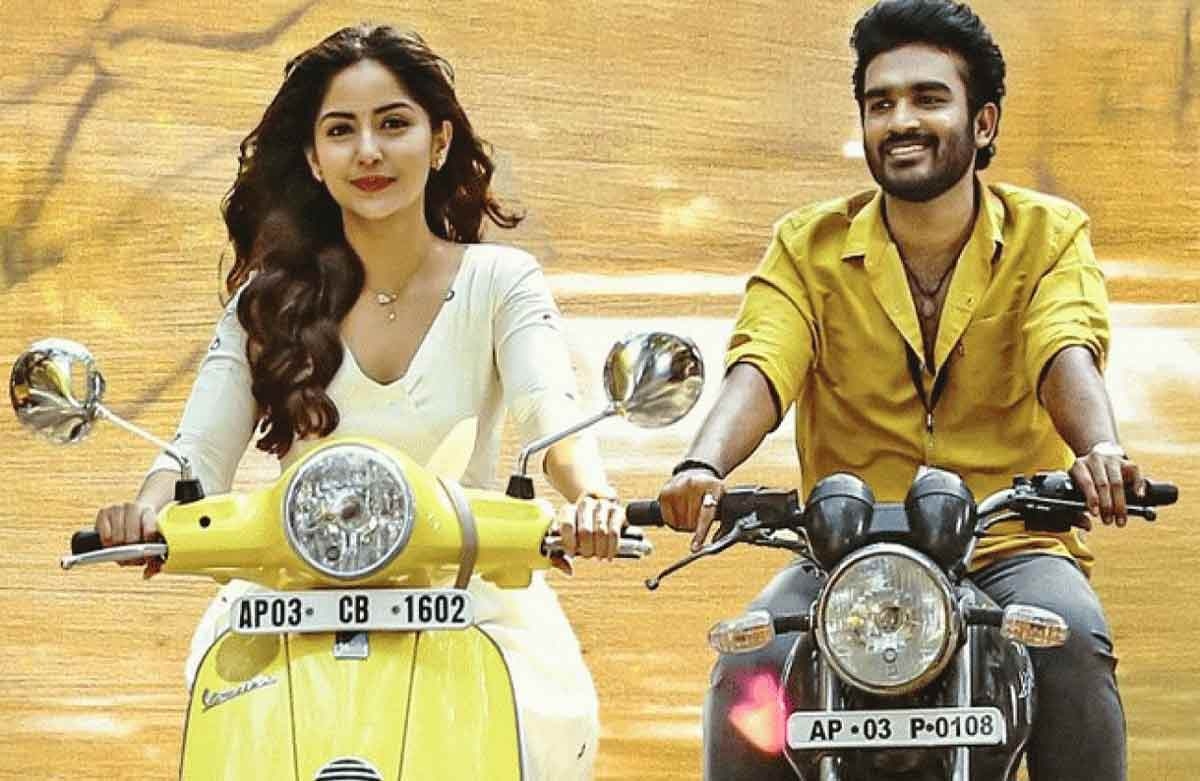 Kiran is slowly maturing as an actor. Director Murali Krishna A needs to be congratulated for writing a multi-dimensional character for him. Chaitan Bharadwaj's music and GA2 Pictures' making values are good.
Verdict:
This film suffers from an itch to swallow more than what it can chew. An awkward romantic track, a hilariously dumb premise of number-neighbouring, some melodrama and a simplistic resolution make for an underwhelming watch.
Rating: 2.25 / 5.0
Showcase your talent to millions!!
Write about topics that interest you - anything from movies to cricket, gadgets to startups.
SUBMIT ARTICLE
More
Tamil Movie Reviews
Kazhuvethi Moorkkan
Farhana
Good Night
Ponniyin Selvan Part-2
Deiva Machan
Yaathisai