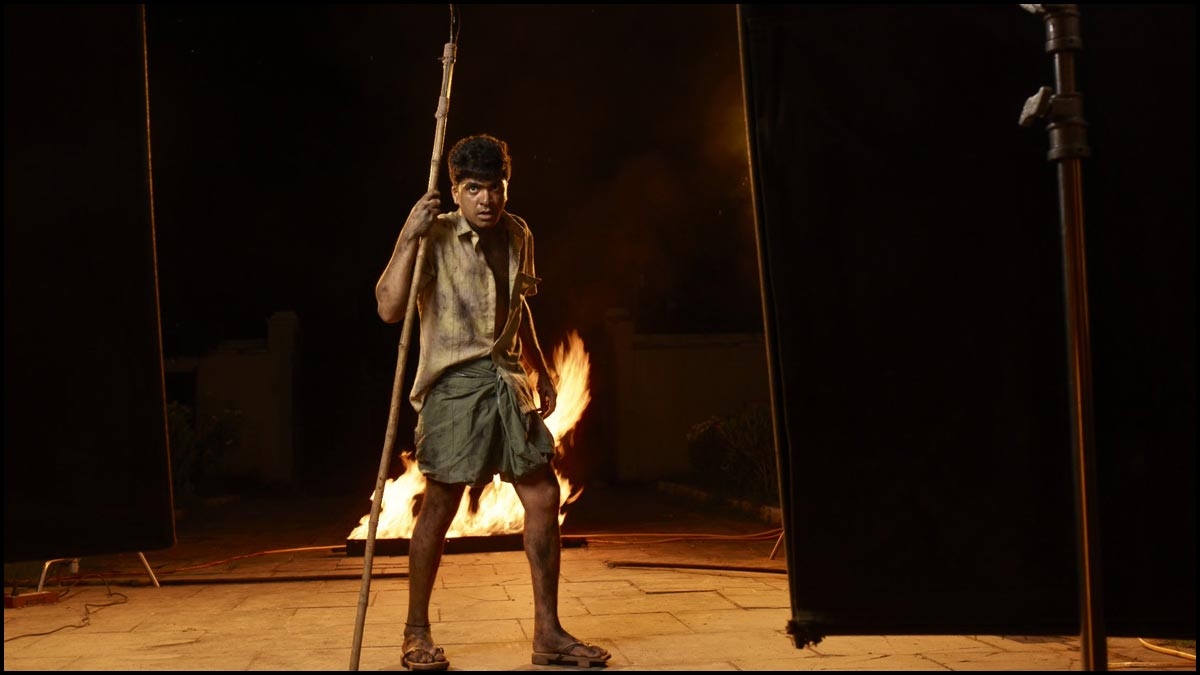 Vendhu Thanindhathu Kaadu - Simbu and AR Rahman shoulder this usual gangster drama into a convincing film.
Simbu, Gautham Vasudev Menon & AR Rahman combo is loved by all in Tamil cinema. The three united after almost six years for 'Vendhu Thanindhathu Kaadu'. Kollywood directors have started to acknowledge the criticisms of their work and are making an effort to rectify their shortcomings. VTK is one such project for GVM in which he has come out of his zone and taken a new path. Vendhu Thanidhathu Kaadu Part 1: The Kindling is the first installment of a planned duology. Whether the team's effort paid off is to be discussed.
Muthuveeran (Simbu) is a graduate who originates from a remote village. Due to poverty, he finds a job in Mumbai to provide for his family. After Muthu starts working in a Tamil Nadu-based parota shop in Mumbai, he finds out that the shop runner is also a part of a gangster group. The protagonist tries to get away from that life but the circumstances lure him into the underworld. Meanwhile, Muthu falls for Paavai and asks for her hand in marriage. Whether Muthu wants to be a gangster, will he be able to leave that life behind forms the rest of the story.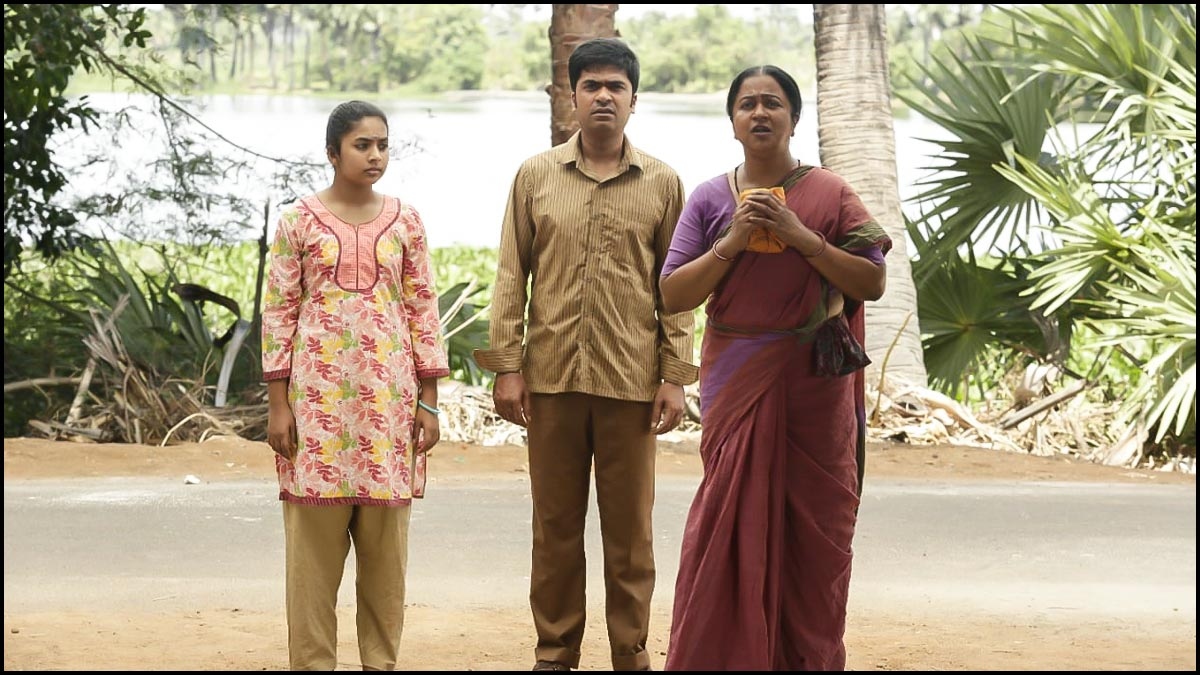 Vendhu Thanindhathu Kaadu will be cherished for bringing out one of the career-best performances of Simbu. The actor delivered a brilliant performance from the first frame to the last frame. We can see a great maturity in his acting which gave life to Muthuveeran's character. Also, STR underwent a drastic physical transformation to portray the 19-year-old Muthu. Appukutty and Radhika Sarathkumar have done justice to their roles. Siddhi Idnani finds it hard to emote. Neeraj Madhav and Siddique could have been used better.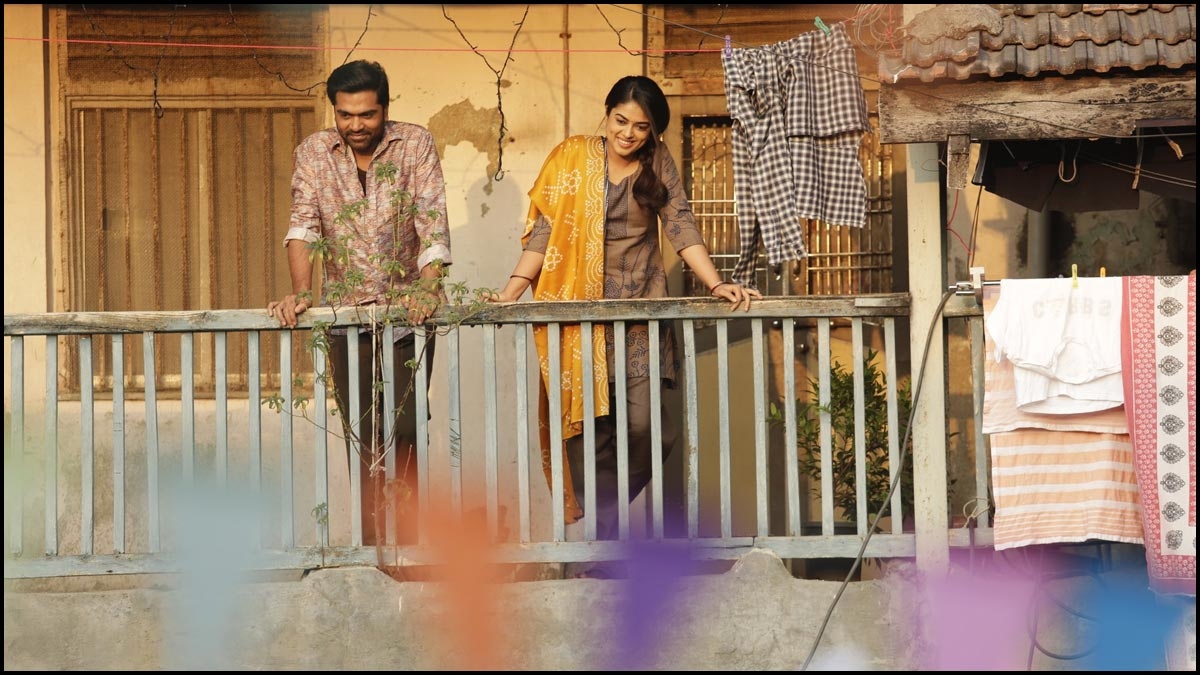 The best thing about Vendhu Thanindhathu Kaadu is the character sketch of the protagonist. The makers started defining Muthuveeran from the beginning itself and it has paid off well in the interval sequence. The intriguing factor is that the character grows as the film progresses. GVM has stepped out of his comfort zone and tried to make a genuine film that stays true to its theme. He has accepted his flaws and made an effort to rectify them. Nevertheless, the writing could have been better.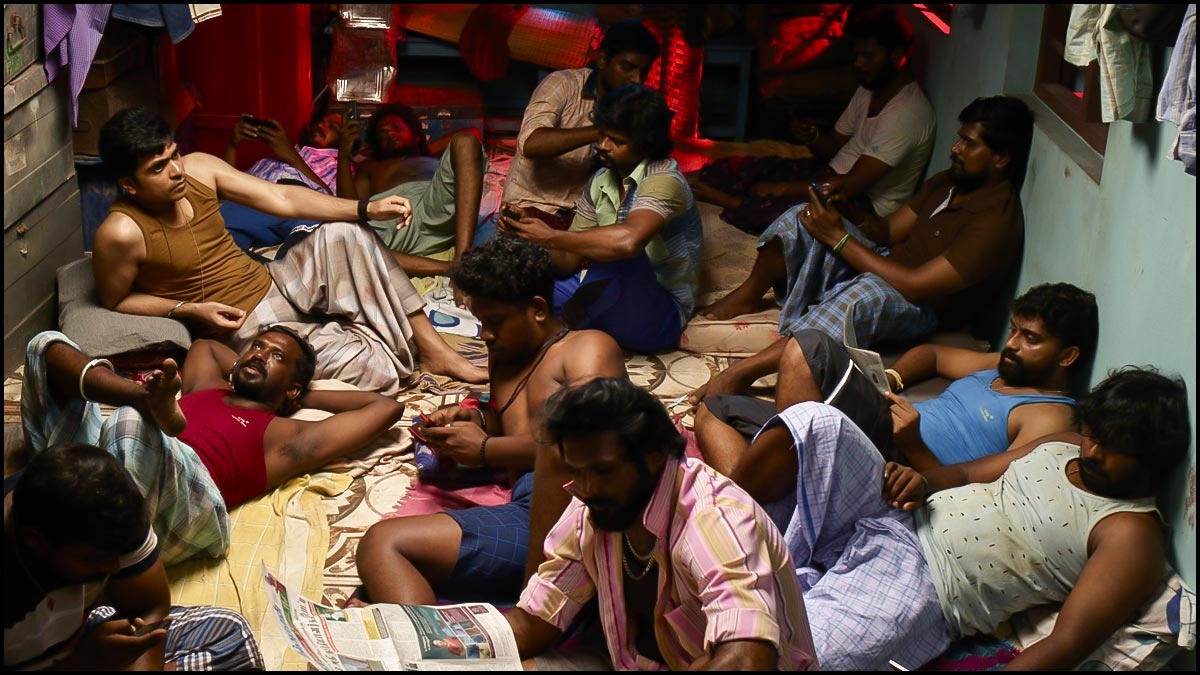 The first half is a rollercoaster of emotions with lively characters. It establishes and explores the world the film is set in. The movie peaks during the 'Mallipoo' song sequence and the interval sequence with the 'Adangatha Rattinathil' background score. The second half introduces new characters who weren't powerful enough. The latter half struggles to impress the watchers as the character writing is weak and the screenplay wasn't smart enough. It falls under a usual template and lacks exciting episodes. However, the film is pretty engaging though it's a lengthy film because of Simbu and AR Rahman's work.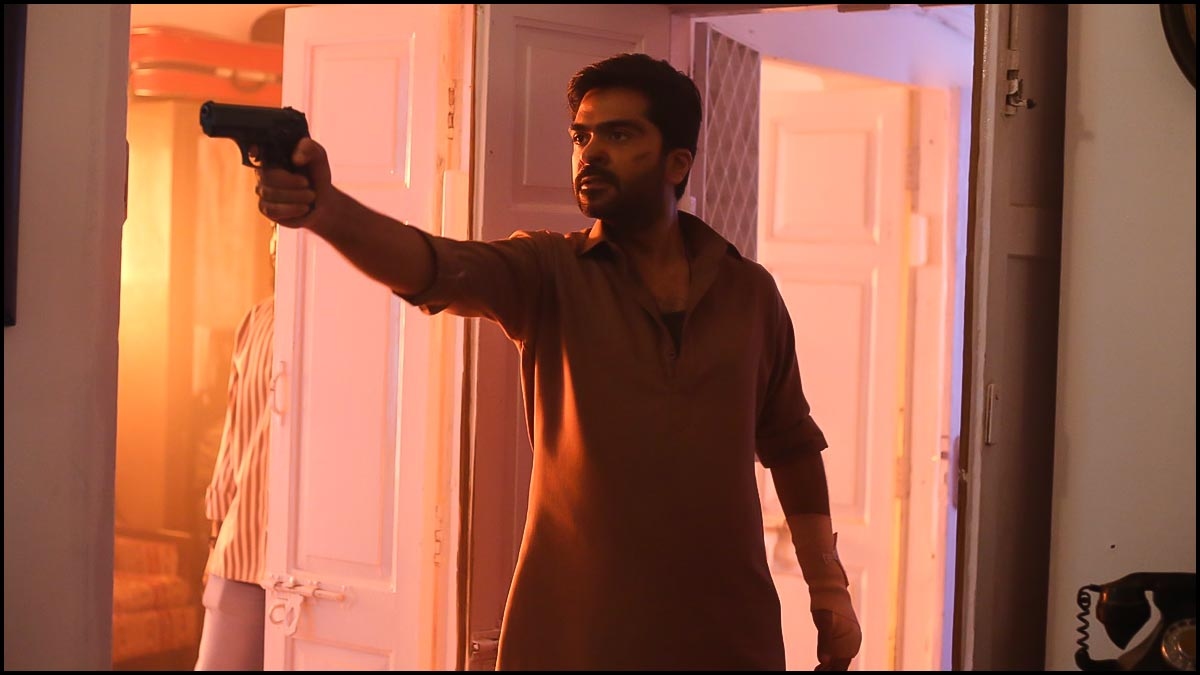 Vendhu Thanindhathu Kaadu is technically sound. AR Rahman's songs and background scores have done wonders in the cinema hall. Hollywood-based stunt master Lee Whittaker has choreographed exhilarating action blocks composed of lengthy single shots which is a treat to watch. Siddhartha Nuni's visuals and art department's work added more life to this gangster drama. Thamarai's lyrics and Anthony's editing are appreciable. Jeyamohan's dialogues did justice to the nativity but the story could have been more interesting. VTK is a convincing gangster drama. The technicians covered the blemishes made by the writing team.
Verdict: Go for this laudable gangster drama that showcases Simbu and AR Rahman's expert skills.
Rating: 3 / 5.0
Showcase your talent to millions!!
Write about topics that interest you - anything from movies to cricket, gadgets to startups.
SUBMIT ARTICLE
More
Malayalam Movie Reviews
Drishyam 2
Ayyappanum Koshiyum
Hey Jude
Aadhi
Vimaanam
Aadu 2