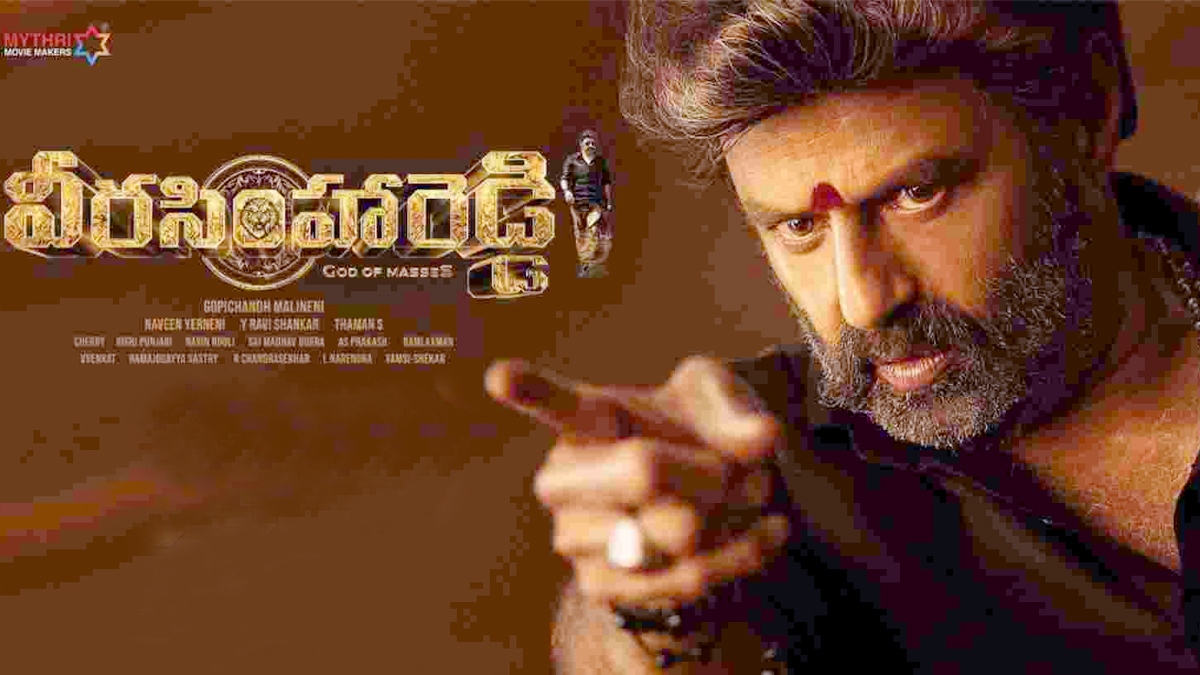 'Veera Simha Reddy' hit the screens today. In this section, we are going to review the latest box-office release.
Story: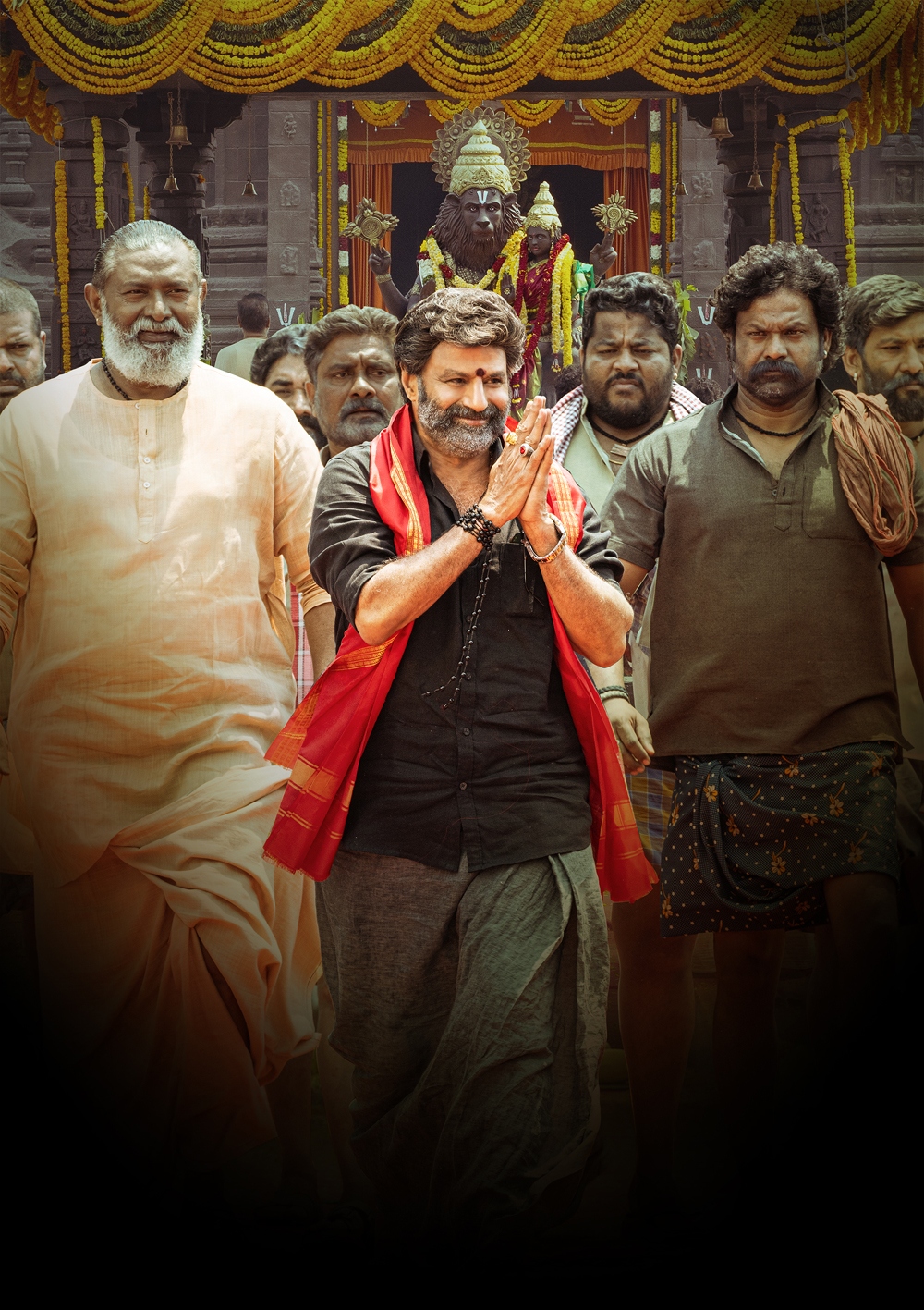 Jai Simha Reddy (Balakrishna) lives in Turkey with his single mother (Honey Rose Varghese). Thousands of miles away, in Rayalaseema, Jai's father Veera Simha Reddy (Balakrishna, again) lives the life of a legendary do-gooder. Prathap Reddy (Duniya Vijay) and his wife Bhanumathi (Varalaxmi Sarathkumar) bay for Veera's blood. 
In a twist of fate, Jai has to take the legacy of his father ahead. What drives him to do so? What is the reason behind Prathap Reddy and his wife baying for the blood of Veera? Answers to these and other questions are found in the second half.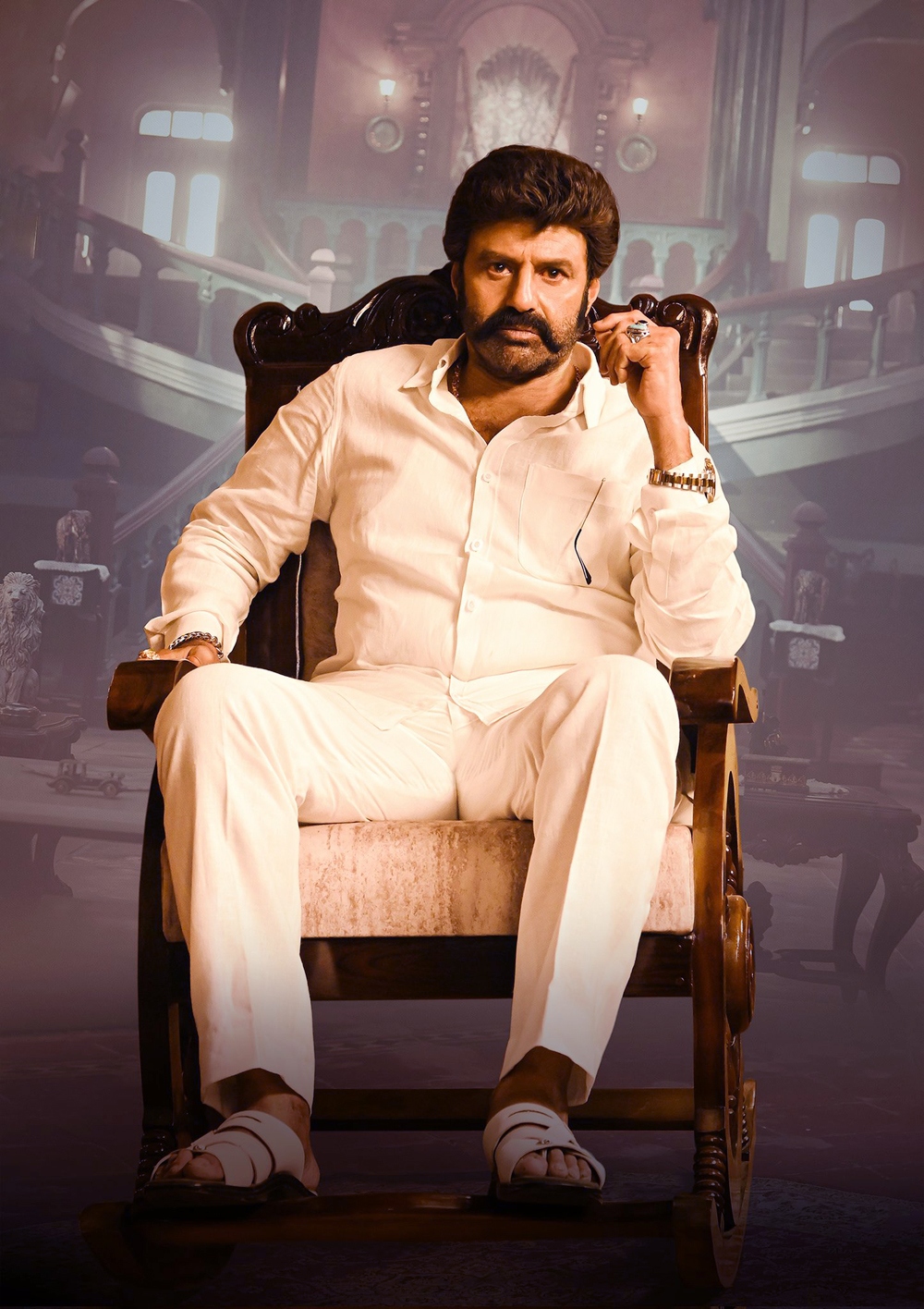 Analysis:
This film is Gopichand Malineni's brave attempt to be to Balakrishna what B Gopal, VV Vinayak and Boyapati Srinu have been to the actor. The stories of 'Samara Simha Reddy', 'Narasimha Naidu', 'Chennakesava Reddy', 'Simha' and 'Legend' were unmistakably self-contained, cathartic and inherently hyper-emotional in different degrees. In 'Veera Simha Reddy', time-tested tropes are introduced and occasionally well-established. In the absence of a novelty factor, however, a host of plot points fail to find their feet.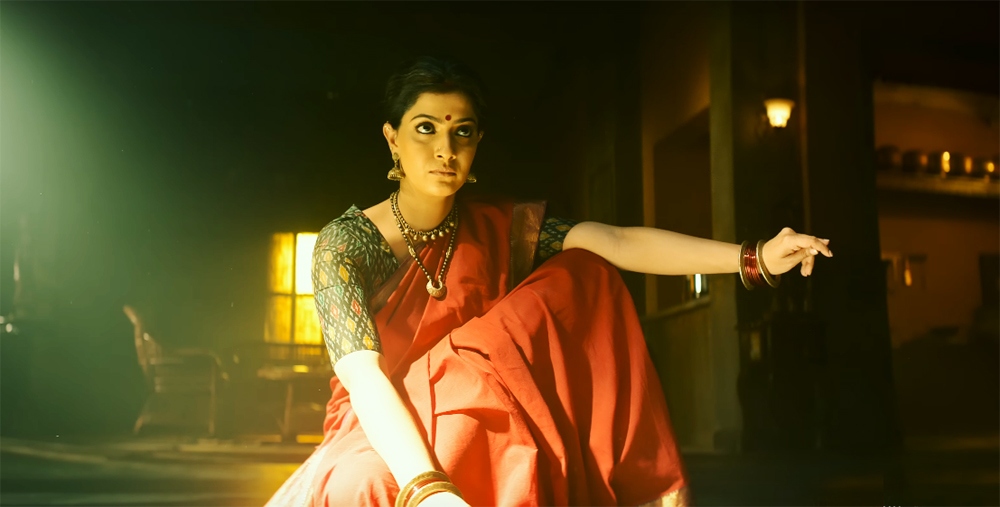 Varalaxmi's character gets an excellent story arc. Her substantive presence in her very first scene, in the interval block, and again in two scenes in the second hour makes Bhanumathi one of the most well-written female characters in recent times. Had Duniya Vijay's character been a perfect foil (a la Jagapathi Babu's loud yet fearsome character in 'Legend'), the film would have reached a new height. The Kannada actor's negative character gets to open the film to a good enough start. As the film advances, however, even Sai Madhav Burra's Seema-soaked dialogue can't redeem him. 
The backstory involving Naveen Chandra and BS Avinash (as Gangi Reddy) would have struck emotionally better had it not been for the old-school vibes. There is also a layer of predictability that gnaws at the plot turn involving the former. Lal as Veera's trusted lieutenant is a plus despite the ultra-familiar tropes.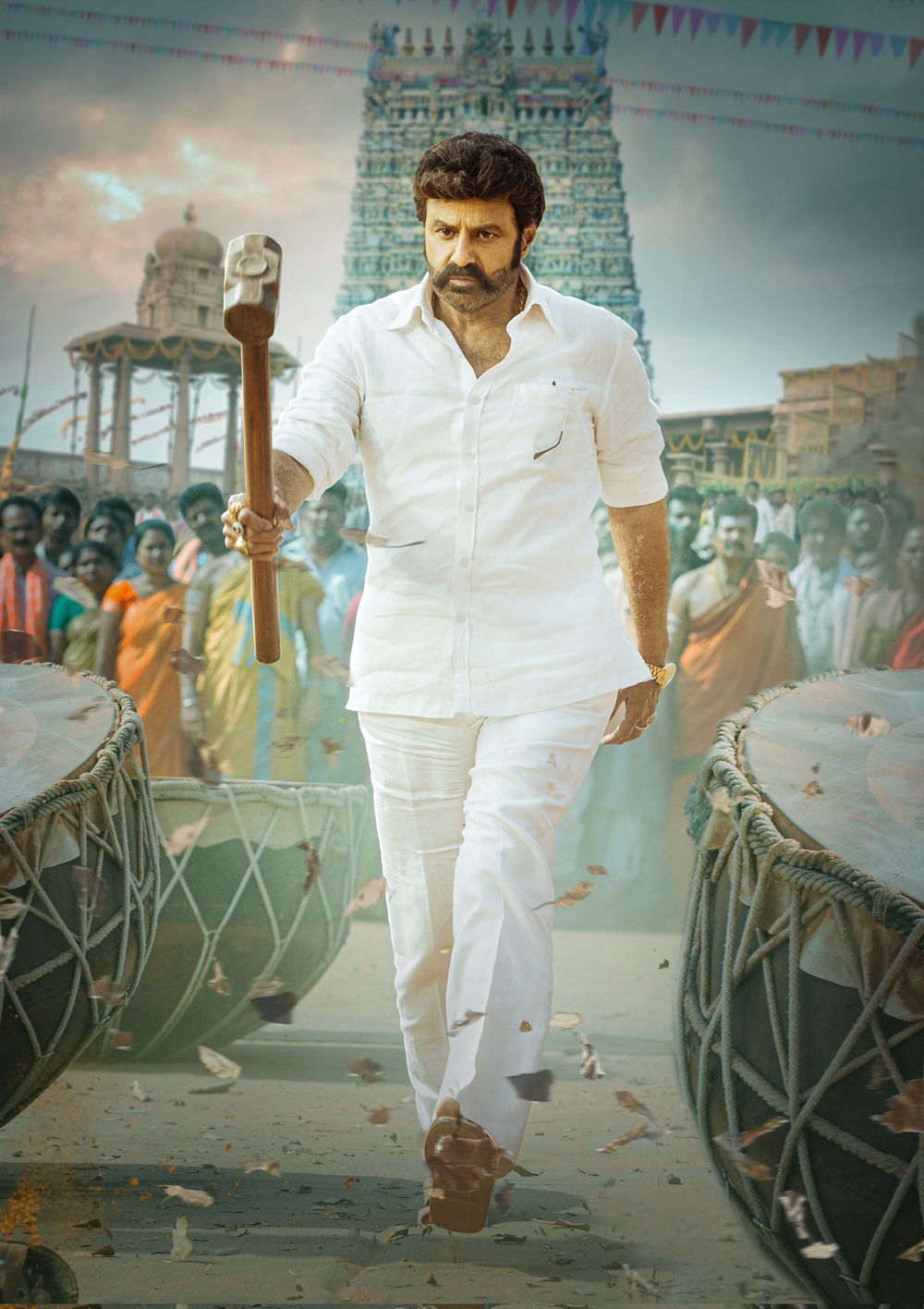 The fights, composed by the Ram-Laxman duo and others, needed to really hit like a firestorm. They don't. The occasional punchlines, sometimes imbued in political hues (there is a reference to a visionary whose development agenda changed the fate of Andhra Pradesh, as Balakrishna's character thunders in a full-throated stretch), keep the momentum alive. However, in the absence of inventive action, some portions feel bombastic.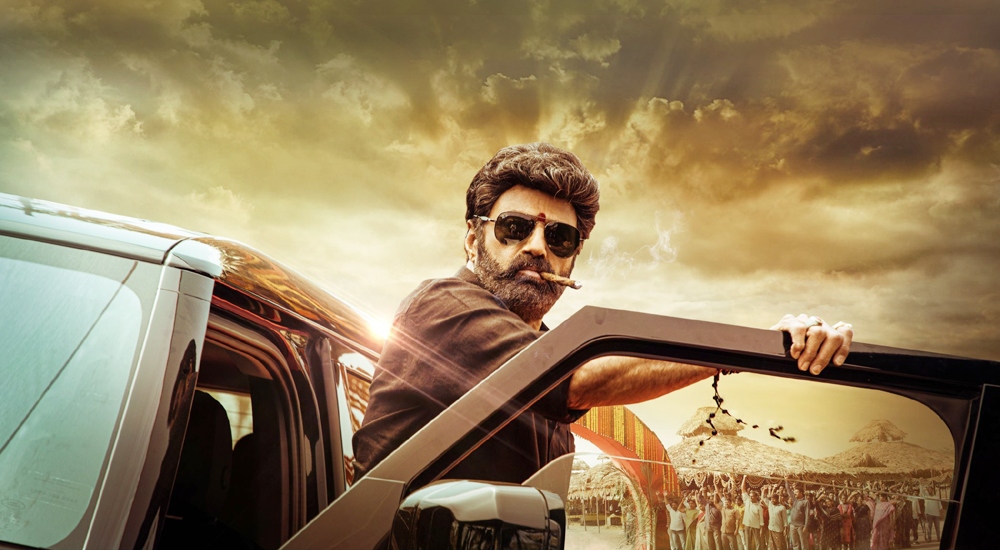 As a character, Jai Simha leaves much to be desired. The Turkey portions in the first half an hour are a jamboree of unabashed cliches. The rom-com track involving Shruti Haasan's character doesn't work. Cameos like those of Brahmanandam and Ali, the stale comedy involving Saptagiri, and the improper placement of 'Maa Bava Manobhavalu' doesn't help.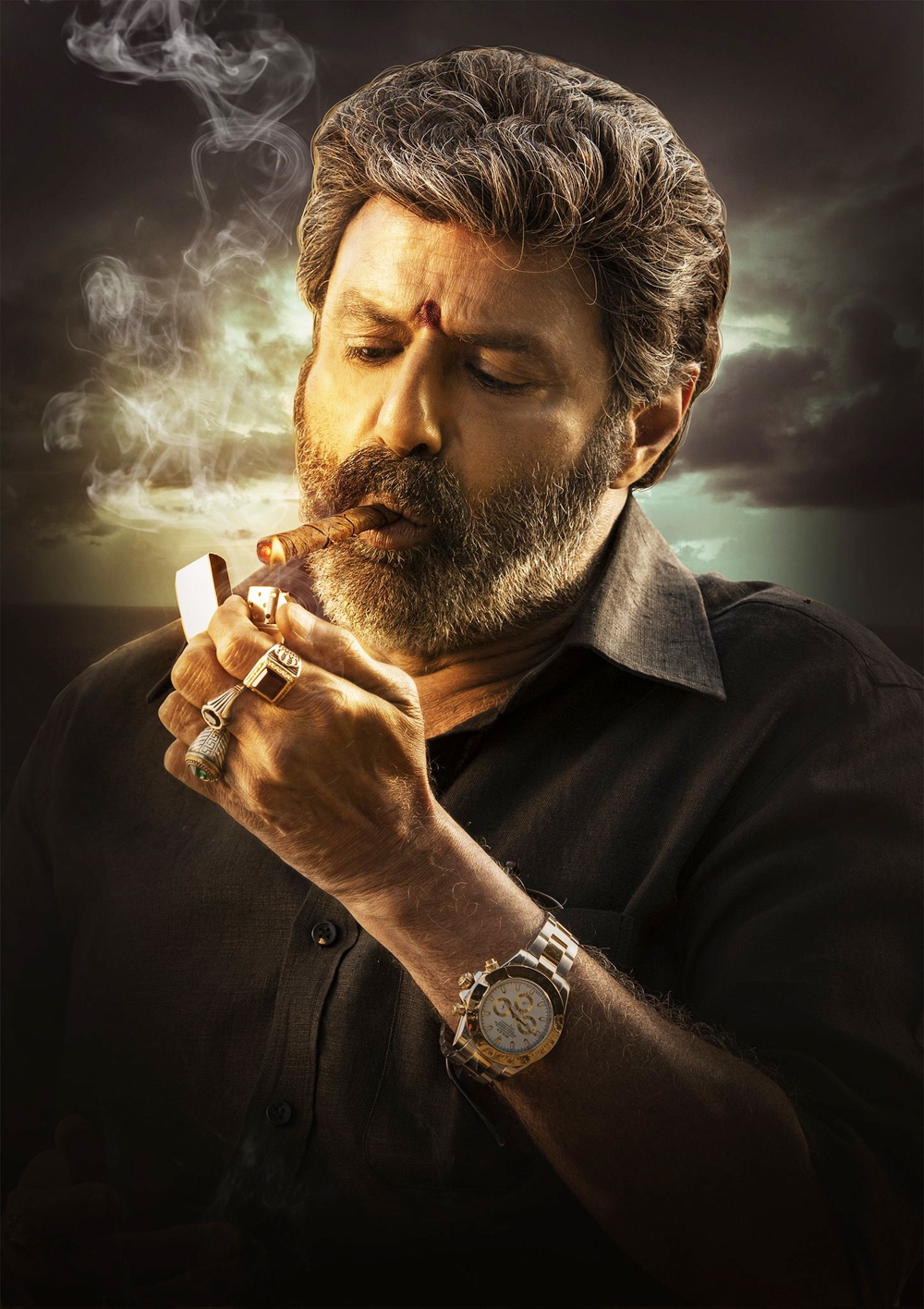 Thaman's score deserved a better script and execution. His BGM is profoundly mellow, especially compared to the ultra-loud score of 'Akhanda'. The songs are revved up by nice dance choreography. Rishi Punjabi's cinematography and AS Prakash's production design are impressive.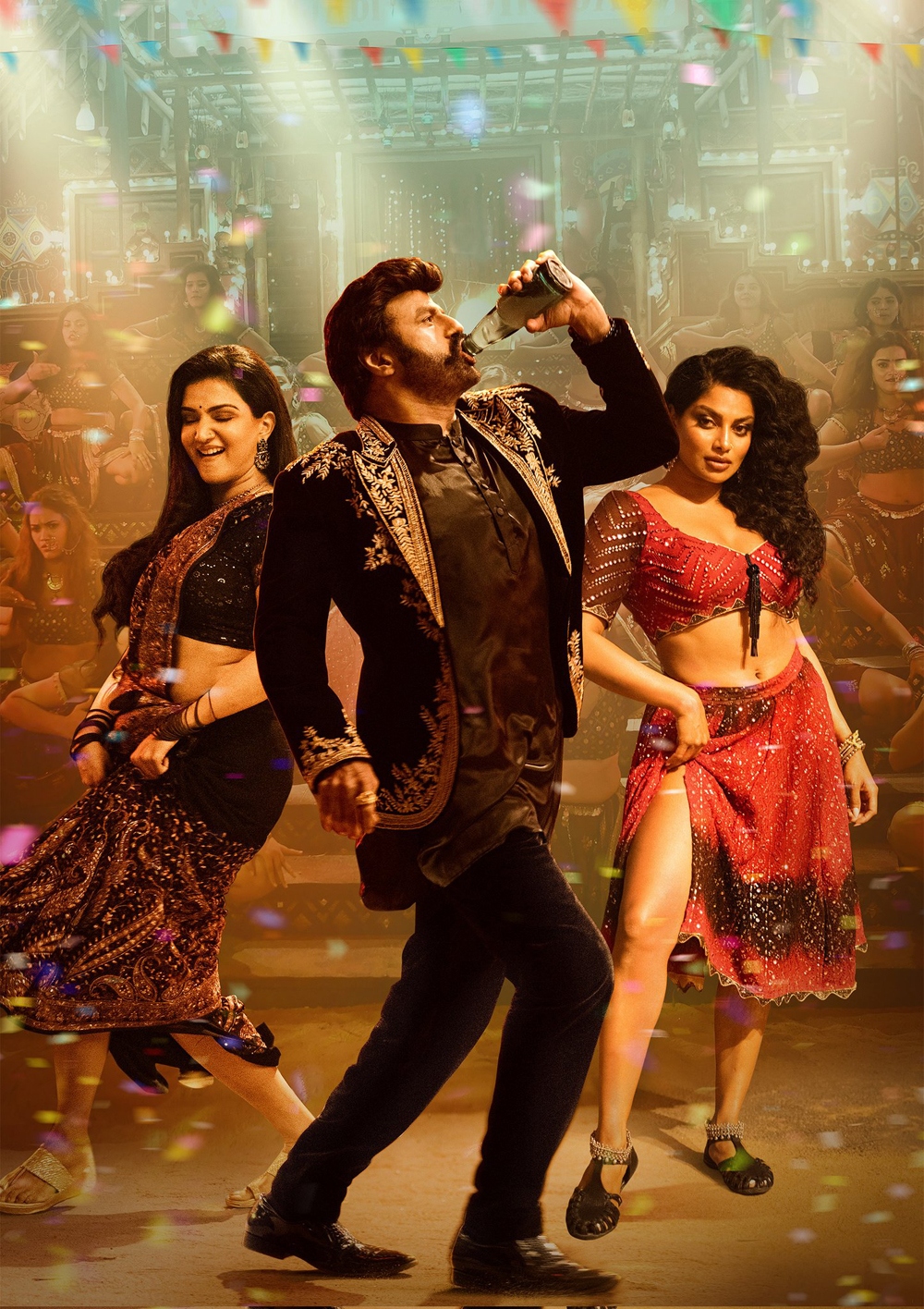 To his credit, Balakrishna exudes grace and warmth. His recent onscreen persona is a far cry from the listless appearances in 'Dictator', 'Lion' and a few other duds released in the 2010s. Honey Rose gets to play a supporting role that is almost becomes a female lead at the cost of sidelining Shruti Haasan. Duniya Vijay is effective. Ravi Shankar and Ajay Ghosh are good. Murali Sharma has nothing much to do.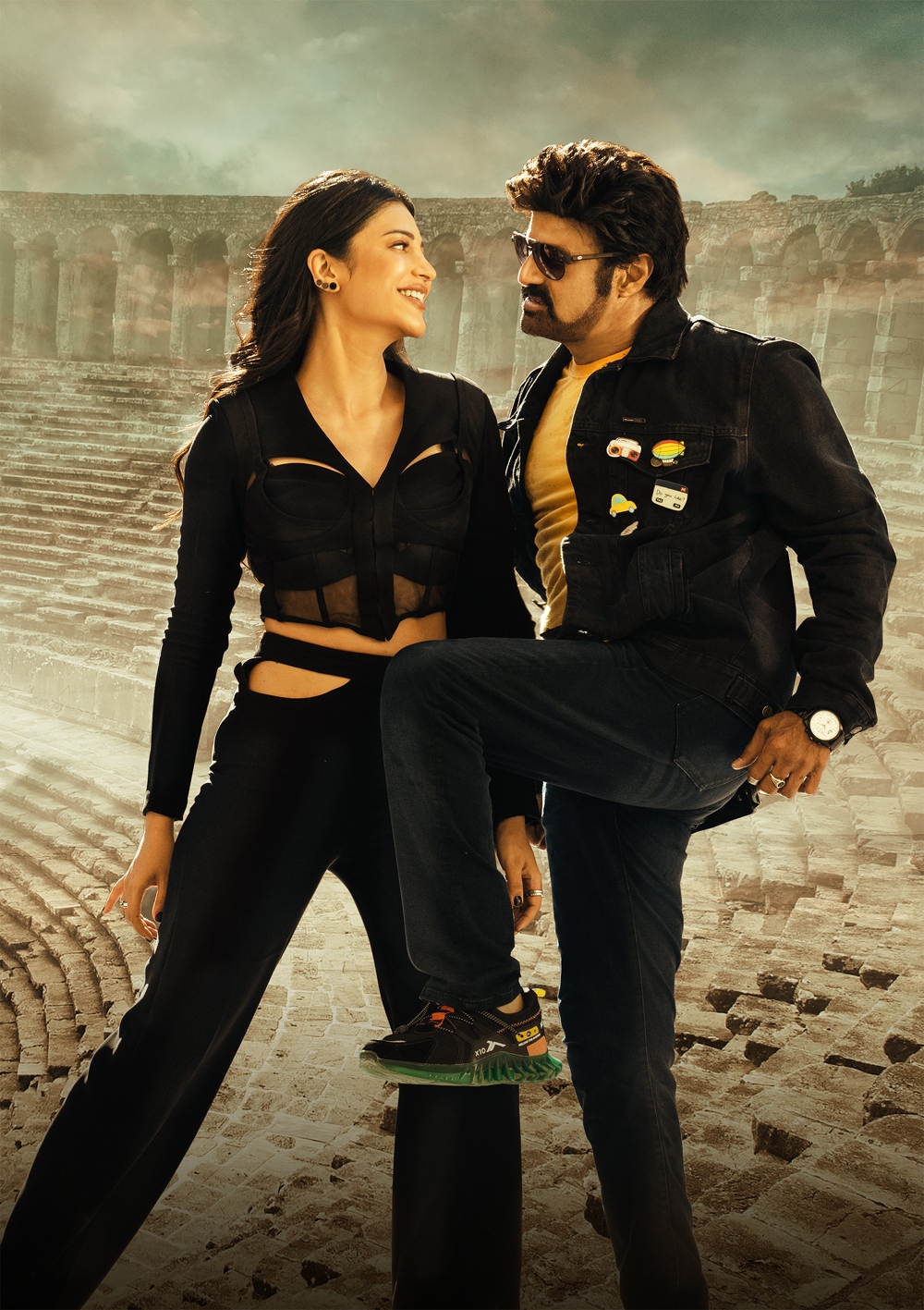 Verdict:
'Veera Simha Reddy' would have hit like a meteor had the fights been explosive. The sound and fury signified by dialogues and Balakrishna's gusto needed a better backstory as well. Everything said, this film works if you watch it with ordinary expectations.
Rating: 2.75 / 5.0
Showcase your talent to millions!!
Write about topics that interest you - anything from movies to cricket, gadgets to startups.
SUBMIT ARTICLE
More
Tamil Movie Reviews
Conjuring Kannappan
Annapoorani
Kuiko
80s Buildup
Chevvaikizhamai
Jigarthanda DoubleX