A Rajesh Murugesan Musical
Saturday, February 20, 2021 • Telugu Comments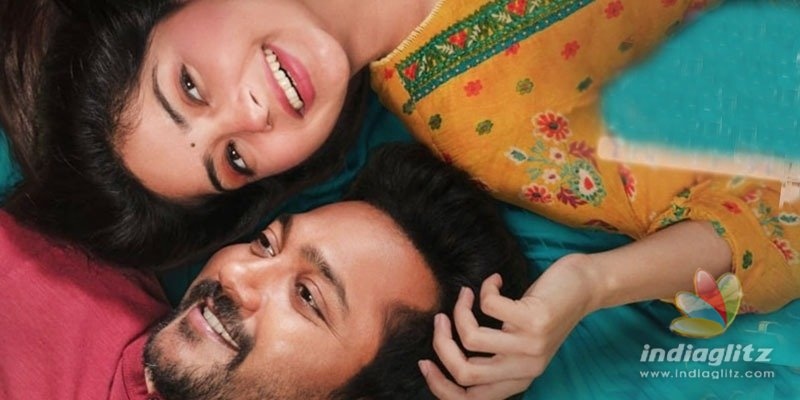 In this section, we review the songs of 'Vasantha Kokila' that are out so far. The songs are streaming on Think Music India.
Adhigo Adhigo
Singers: Gowtham Bharadwaj V, Rajesh Murugesan
Lyricist: Chandra Bose
The romantic song takes off on a poetic note, with the entranced male protagonist mouthing a series of verses. Chandra Bose's profound poetry enlivens the song, whose music doesn't push the envelope. It falls on the lyricist and the singers to make the song a memorable outing. And they pull it off well. The second half of the song is musical.