Vanilla
Friday, June 1, 2018 • Kannada Comments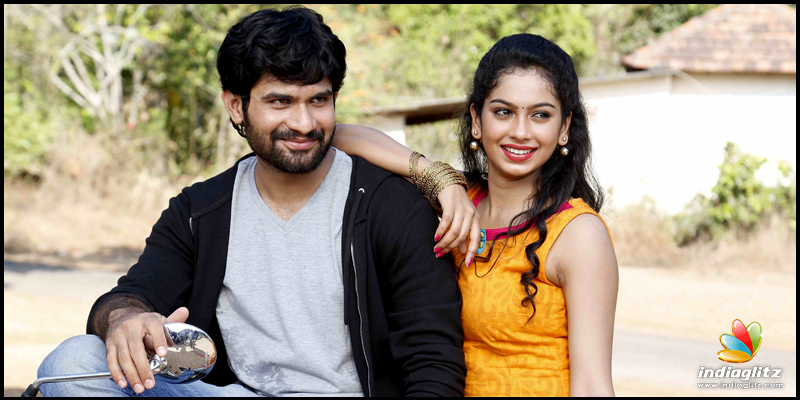 Title – Vanilla, Producer – Jayaramu, Direction – Jayathirtha, Music – BJ Bharat, Cinematography – Kiran Hampapura, Cast – Avinash, Swathi Konde, Ravishanker Gowda, B Suresha, Pavana, Rehaman, Giri, Nanda and others.
Able director Jayathirtha is shifting to a suspense thriller from this 'Vanilla'. Director of Olave Mandhara, Tony, Bullet Basya, Beautiful Manasugalu – with a good career record comes up with various elements in this film. It is a murder mystery with sentiments, social concern, good music and taut narration.
Protagonist Avinash meets Swathi female protagonist after 12 years – a situation very shocking to Avinash. That is the dark night of murder. How the two go ahead with this shocking incident is crux of this film. The female lead has phobia to smoke. This is the debut film for Avinash and Swathi. Avinash father is producer of this film. The protagonist is a diplomatic guy in the film.
In the technical front BJ Bharath music has already caught attention for the film, Kiran Hampapura exotic shots for the songs has added to the value of the film.
KM Prakash editing, Vikram stunts, Mohan dance, Chanchal Bhat art direction part of the film. Rehaman famous anchor is making debut in this film. Ravishanker Gowda is investigative officer, Pavana, B Suresha, Giri, Nanda and others are in the cast.