Umamaheswara Ugraroopasya
Friday, May 15, 2020 • தமிழ் Comments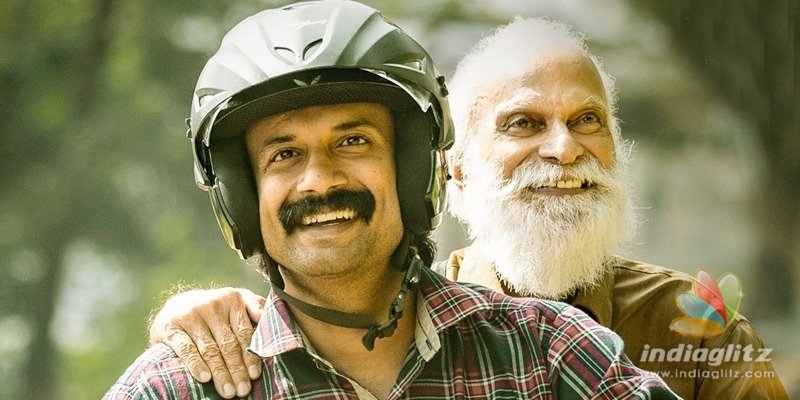 'Uma Maheswara Ugra Roopasya', directed by 'Care Of Kancharapalem' director Venkatesh Maha, is the remake of a Malayalam movie.  This one has Sathyadev reprising Faahad Fasil from the Malayalam original  'Maheshinte Prathikaram'.  
The lead man plays a photographer who gets insulted in front of his fellow villagers by a character.  How he seeks to eke out revenge forms the rest of the story.  
Currently in the making, the film stars senior Naresh, Suhaas, Ramprasad, TNR, and others.
Music is by Bijbal, while cinematography is by Appu Prabhakar.    
The village-based drama will hit the screens on April 17.