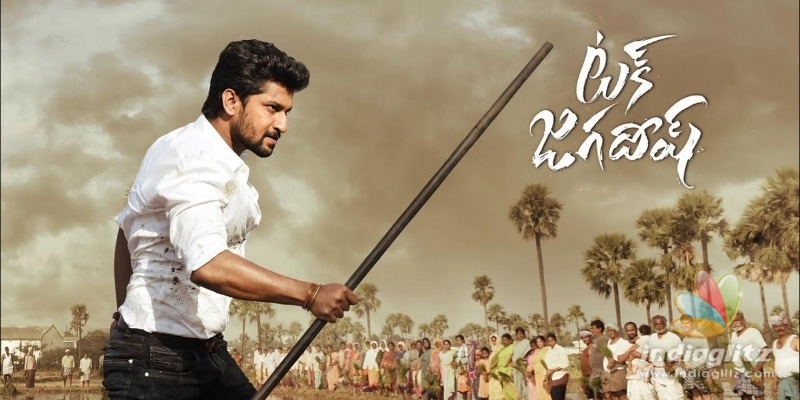 'Tuck Jagadish' is now streaming on Amazon Prime Video. This is Nani's second direct OTT release and here is our review of the family drama.
Story:
The village-based story is about how Jagadish Naidu (Nani), the youngest son of a joint family, takes it upon himself to mend the differences between the different family members. Before he knows, his family is sought to be troubled by Veerendra (Daniel Balaji), a feudalist who wants total control over the village. After the death of his father, Jagadish must also contend with the fact that Bosu Babu (Jagapathi Babu), his elder brother, has gone rogue. Aishwarya Rajesh's Chandramma, who is Jagadish's 'mena kodalu', is facing a life threat, above all.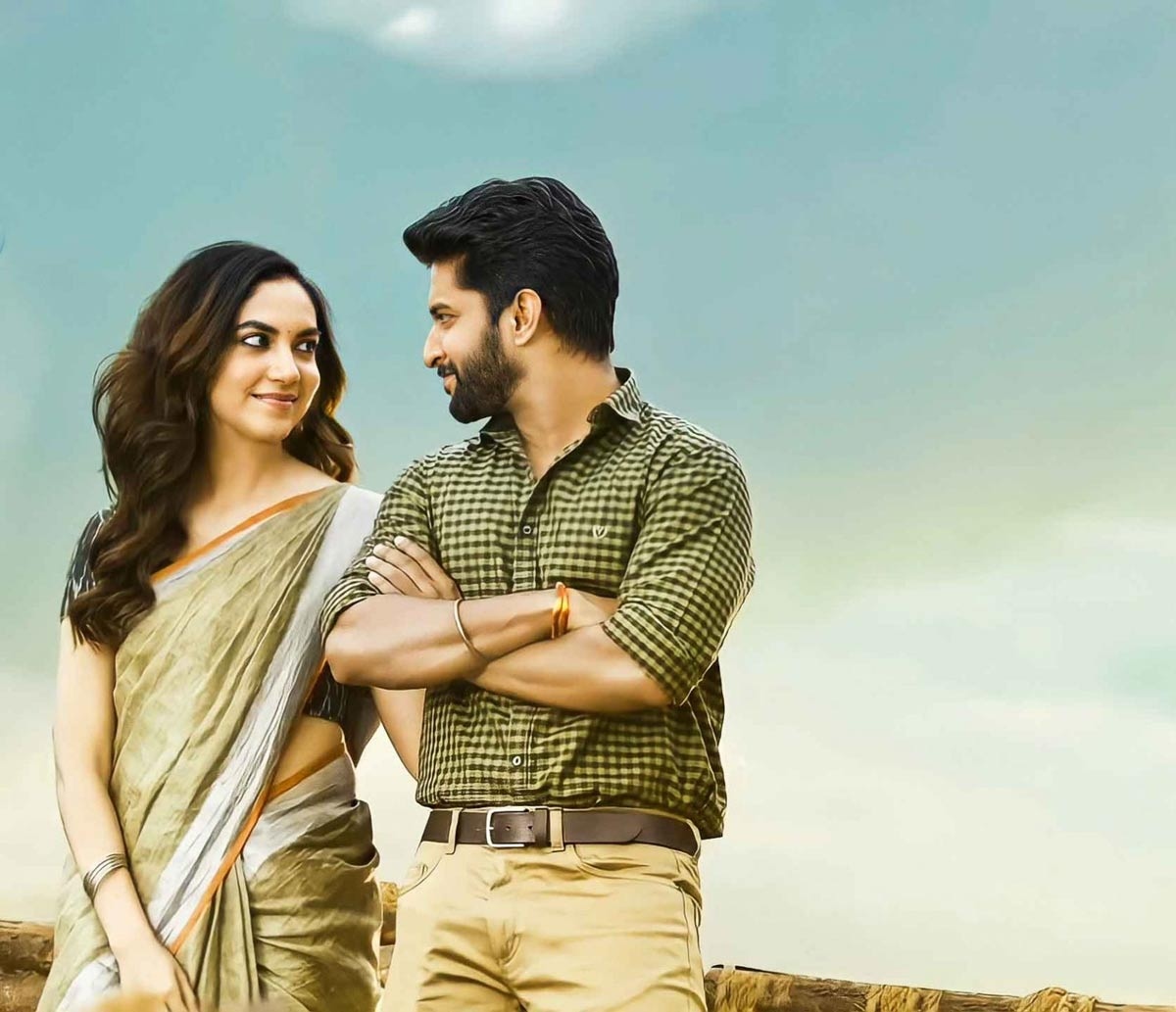 Analysis:
Like a lot of family dramas, this film too has an anchor statement around which the lead man acts. "Don't agonize a woman, and never have tears in your eyes being a man," the patriarch tells Jagadish. The initial moments set up the village as being under the benevolent gaze of an angry Goddess. We have to allude Jagadish's fearsome rage (which is inconsistent) to Her, perhaps. The film also toys with masala moments forgetting well that Nani hasn't done such scenes before, especially in the universe of a family drama. MRO means Mental Revenue Officer for the villain. But, as far as the film is concerned, it could also mean this: Mass Raccha Officer.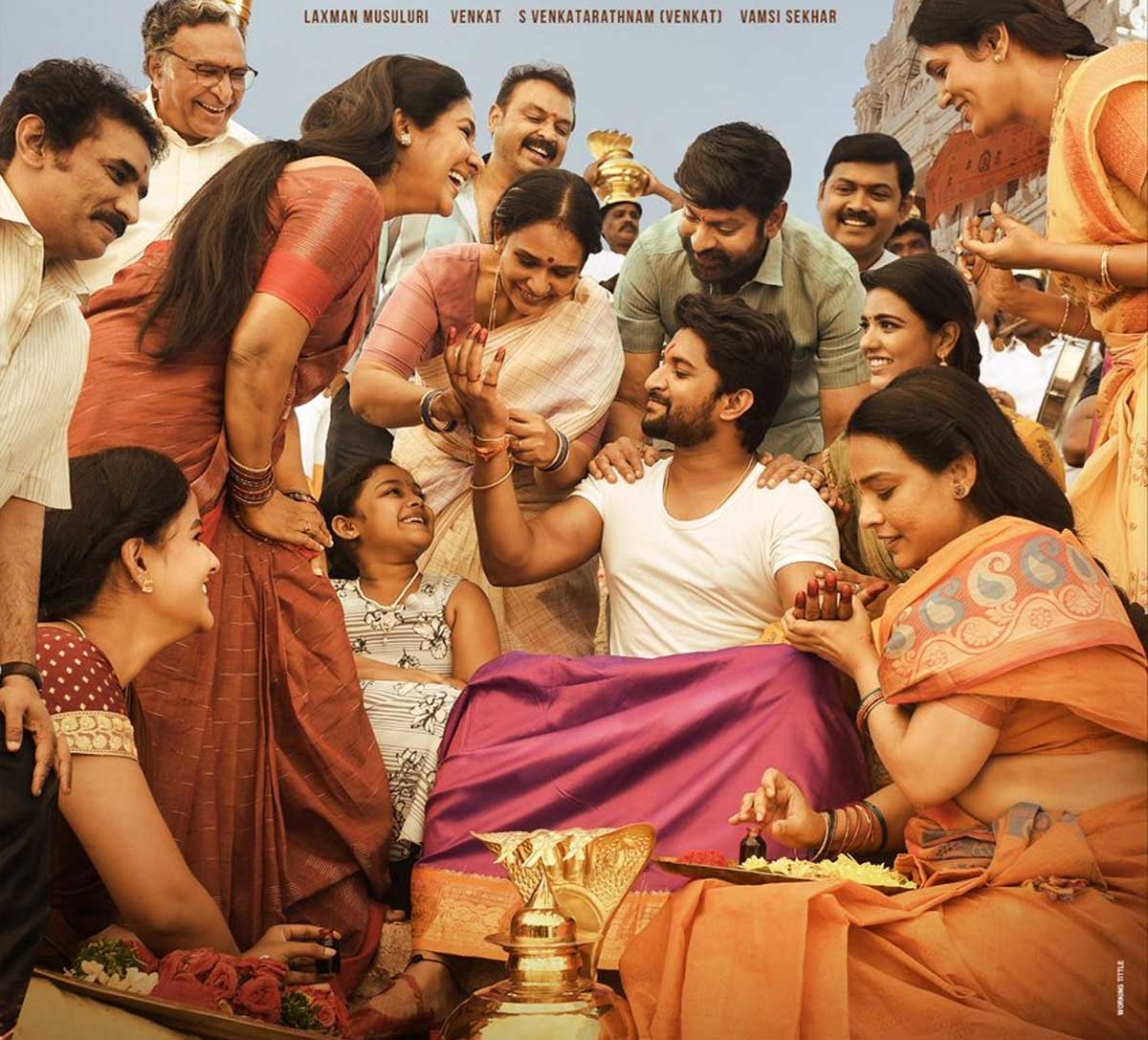 The film installs a set of stock characters. There is a demigod distributing cropping land to the poor. A sincere government employee is murdered. An imposing house populated by a dozen people overlooks the village. There is a festival song, complete with the hero participating in it with the passion of a Krishna Vamsi son/brother/'bava'. There is a sexual harasser. There is a lecherous government officer misusing his power. There is a sidekick (comedian Praveen) who is so happy that someone (Ritu Varma as Gummadi Varalakshmi) is slowly starting to moon over Jagadish, potentially bringing light in his life.
There are one too many stock scenes as well. The village is divided between men who don't eve-tease or sexually harass women and those who do. Villages in our movies are usually about good men who celebrate festivals with familial fervour and bad men who make women cry at the first opportunity. This template-driven narration is dreary in 'Tuck Jagadish'.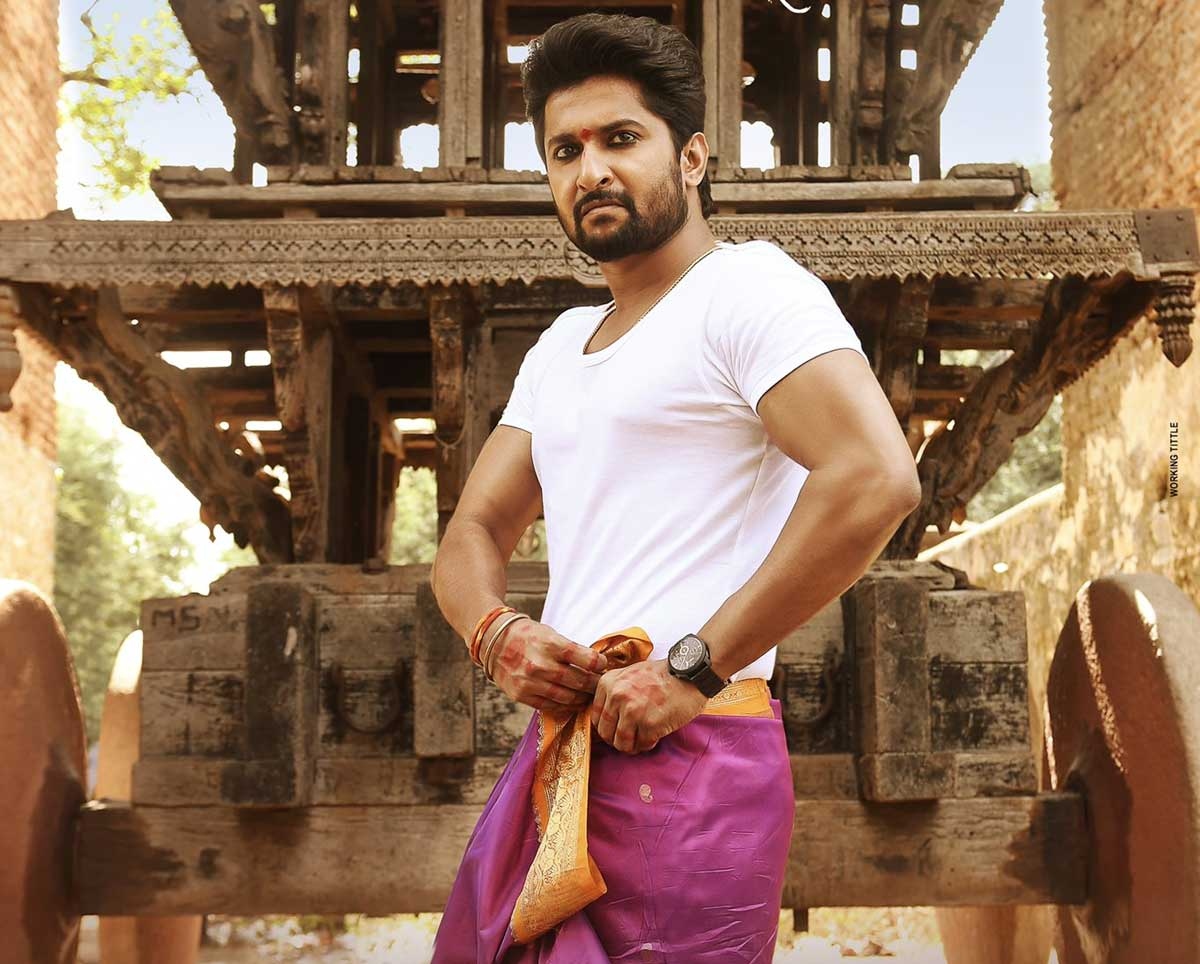 That said, the story possesses some very nuanced moments. "Chandramma doesn't know the difference between taking responsibility and love," a character says, without making the subject look infantilized. There is a scene where the family members get described as parasites and the pain in them is there for all to see (it also reminds us of some portions from Karthi's underrated movie, 'Chinababu'). The interval block would have been great in a theatre.
Ritu Varma plays a VRO whose concerns are interspersed with Nasser's concerns about the blood-curdling flavour of the village. A certain revelation about a crucial character some 45 minutes into the story doesn't subject us to an intense experience. The staging of the villainy of Thiruveer's character is so outdated that one wonders if it's unfolding in the parodic dream of someone.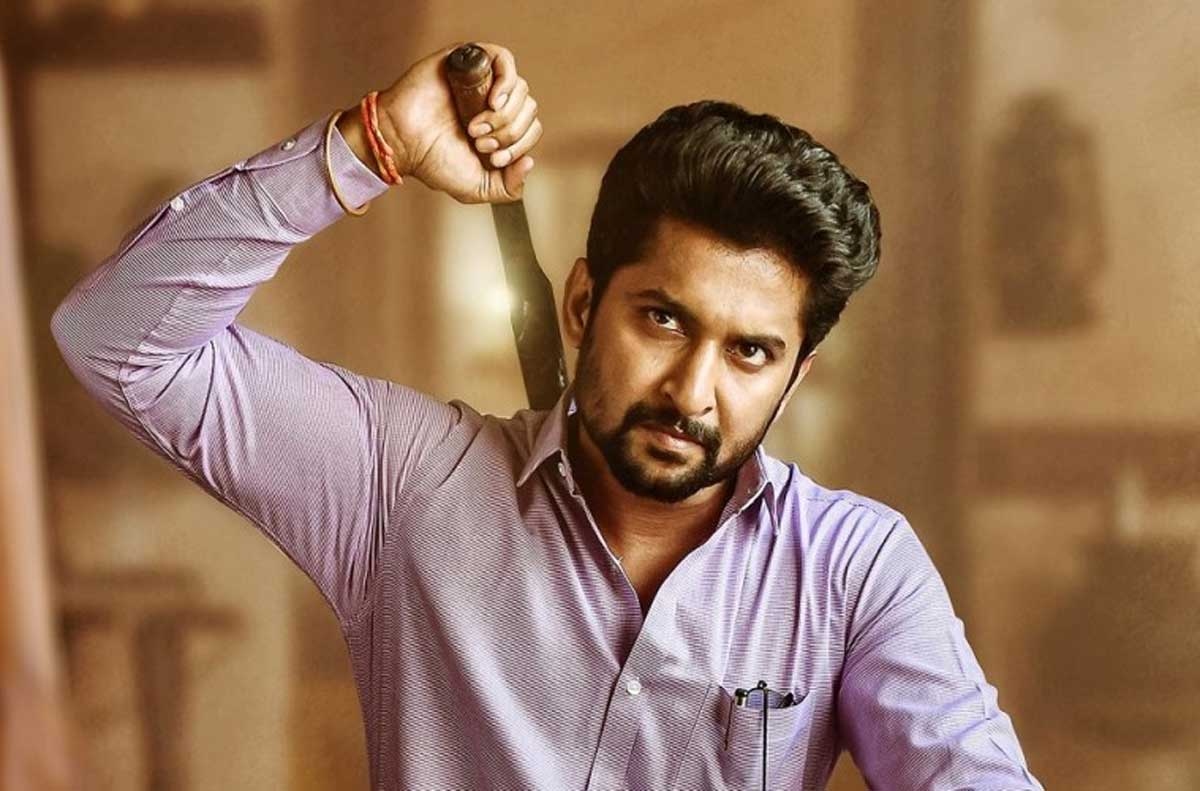 There are problems with the editing for sure. Something shattering happens and Jagadish is at Chandramma's house the very next moment. Something crucial unfolds and he is at the MRO office the very next moment. The rapid shifts are jarring.
Gopi Sundar's BGM seems to have a thorough Mollywoodian influence. After 'Tuck Jagadish', perhaps not many will be interested in the style in Telugu. Thaman's songs raise the mood to an extent. The cinematography is largely able.
After delivering a skin-deep act in 'V', Nani is superb here. Jagapathi Babu does a fine job, while the Aishwarya Rajesh-Ritu Varma duo is good as well. VK Naresh is better than Rao Ramesh, Devadarshini and Rohini fit the bill. Raghu Babu, Srikanth Iyyangar are cameos. Daniel Balaji is outcompeted by Thiruveer.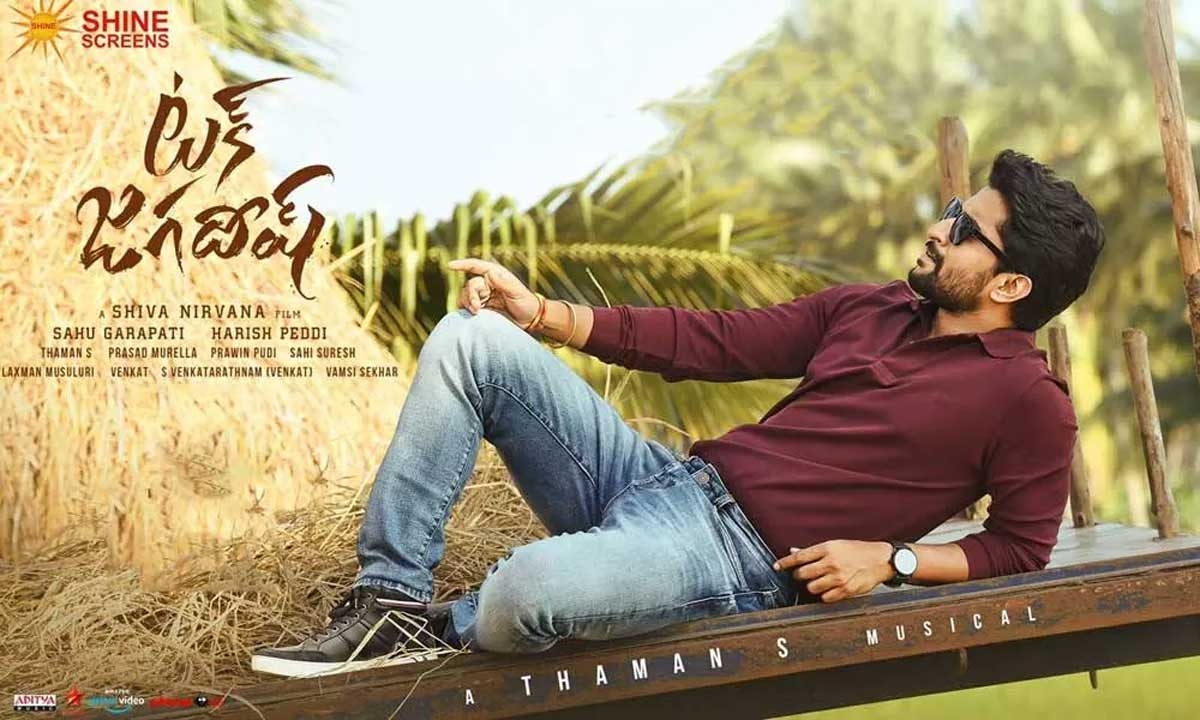 Verdict:
'Tuck Jagadish' is a family drama with a mixed effect. The plot points are outdated to the hilt. The staging of the story is average. Nani's performance is its big asset.
Rating: 2.75 / 5.0
Showcase your talent to millions!!
Write about topics that interest you - anything from movies to cricket, gadgets to startups.
SUBMIT ARTICLE
More
తెలుగు Movie Reviews
Kadak Singh
Hi Nanna
Calling Sahasra
Atharva
Animal
Kota Bommali P.S