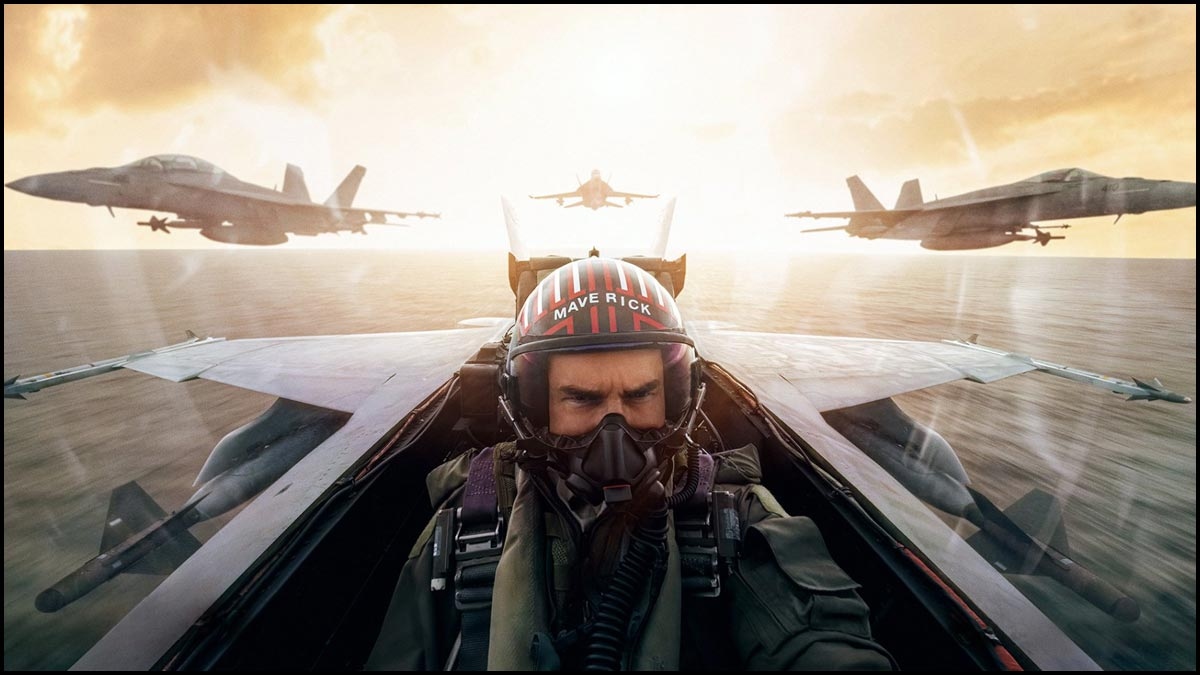 Tom Cruise's "Top Gun: Maverick" might be his best movie yet!
36 years wait for a sequel may sound funny but Tom Cruise yet again has pulled off something extraordinary, just like his roles! Receiving a 6 minute standing ovation at the Cannes Film Festival 2022 built up the hype of this film even more. The first part was already an iconic one which made the second part a 'Maverick' one! 
With a hint of everything, Cruise is back at Top Gun, the academy that trains a small, select group of fighter pilots in coastal, sunny California, appointed to groom the group for a high-jeopardy mission to bomb an enemy base nestled perilously between two mountains. Seems simple right? Actually IT IS!! But what makes this film stand out is the Nostalgia, phenomenal writing and strong character arcs which makes the film a memorable experience.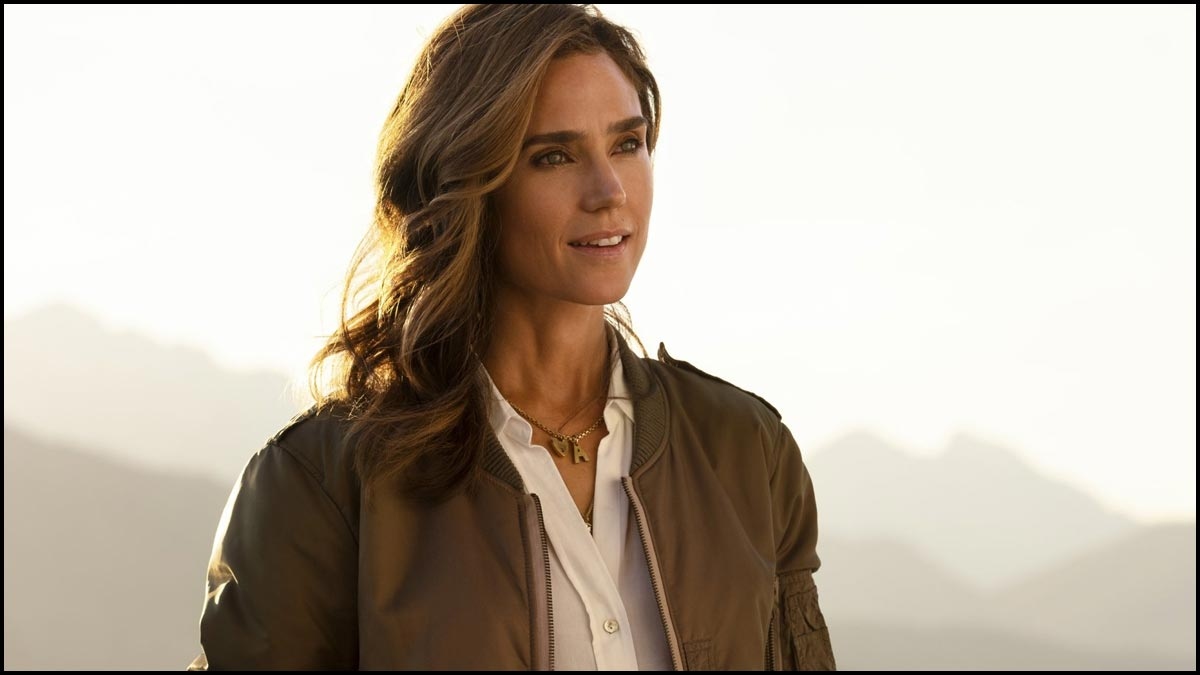 It even had some shots made almost shot for shot from the first film to give its homage and satisfy the fans who requested and satisfies the hardcore Top Gun fans. The aerial fights between the fighter jets and the  F-14s taking on the Fifth generation Jets makes the dog-fights all the more exciting! But the most surprising factor that I loved about the film is the focus on Close-up only shots and the whole film quite literally had only around 8-10 wide shots (WOW right!).
Tom Cruise waited for over three decades for a script to make a sequel to the cult classic, but it seems they could have worked a bit more on a storyline that goes beyond enemy lines and comes back safely. Top Gun became what it became thanks to the death of Goose, a tragic event that made Maverick a better pilot but above all, more human, which seems to be missing in the much-awaited sequel.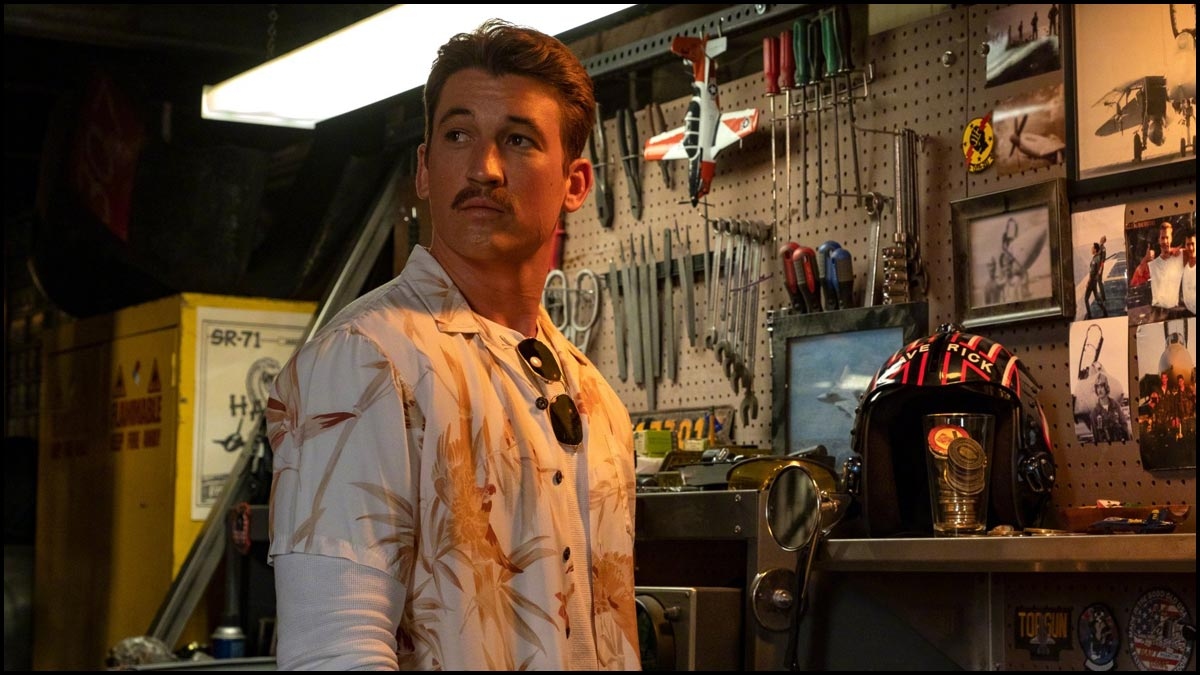 Director Joseph Kosinski and his writers pose the ageist argument early on, when Captain Pete takes control of an experimental Navy fighter jet and strains to hit Mach10 in defiance of the admiral (Ed Harris) who wants to shut the program down. Ordered to return to base, the soaring hero grits his teeth, reflects on the disaster that diverting funds to drones will unleash on human pilots, and pushes the aircraft so fast it breaks apart at the seams. "The future is coming," the admiral growls, when Pete confronts him, "and you're not in it."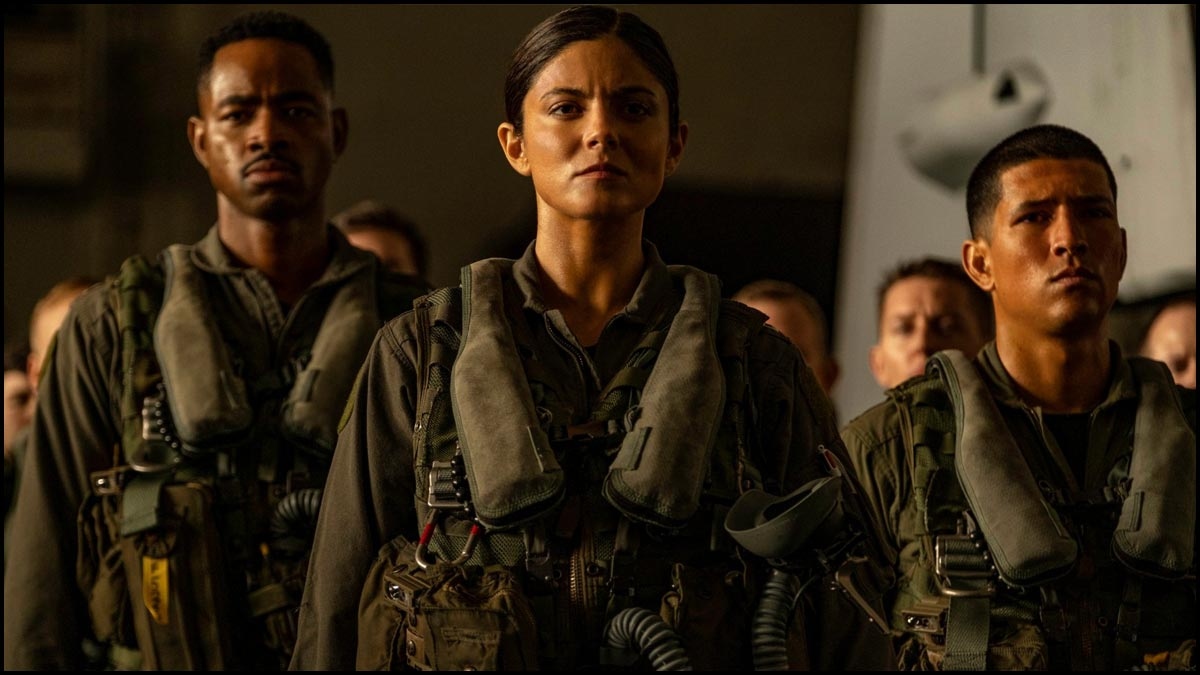 This was just ONE such example of many "Oomph" scenes & in this 2 hours 17 minute ride gets even better with the on-screen presence of Val Kimer, Jennifer Connelly makes it an evenly balanced show rather than only action! action! action! Also, the cinematography by Claudio Miranda has a high-voltage energy and sweep befitting an action spectacle.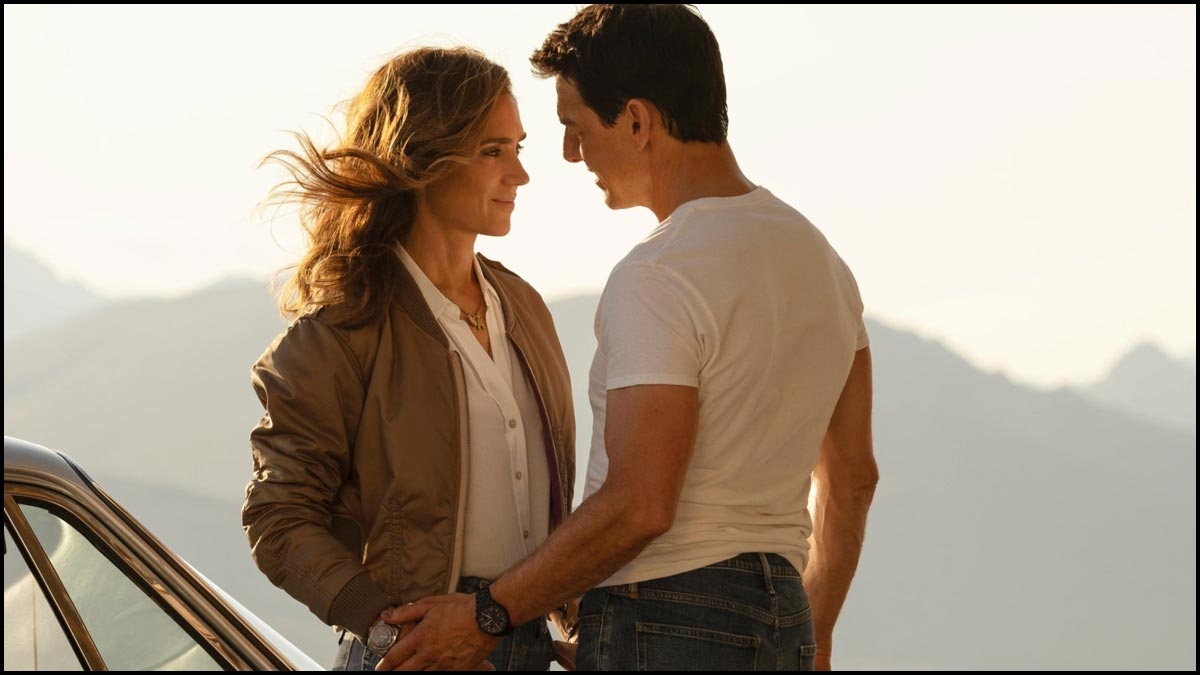 It indeed is a proper Indian film with high running of emotions with a hint of romance and a lot of high-quality action! Really safe to say that Tom Cruise is the last movie-star of his kind in this age, who makes movies like his life depends on it. All said and done, when you walk out of the theatre, you do feel like sitting in the cockpit of a fighter aircraft at least once in your life, but, Top Gun (the original) will remain my all-time favourite.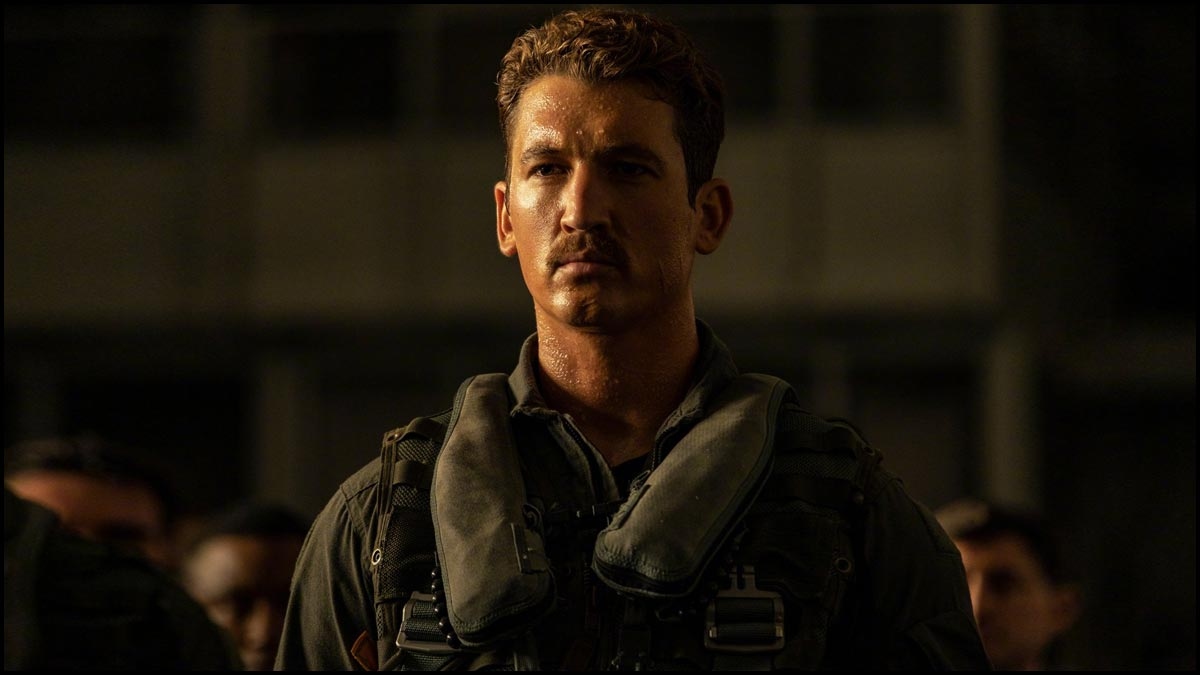 So yes, do not anticipate the OTT release and witness this masterpiece in theatres near you!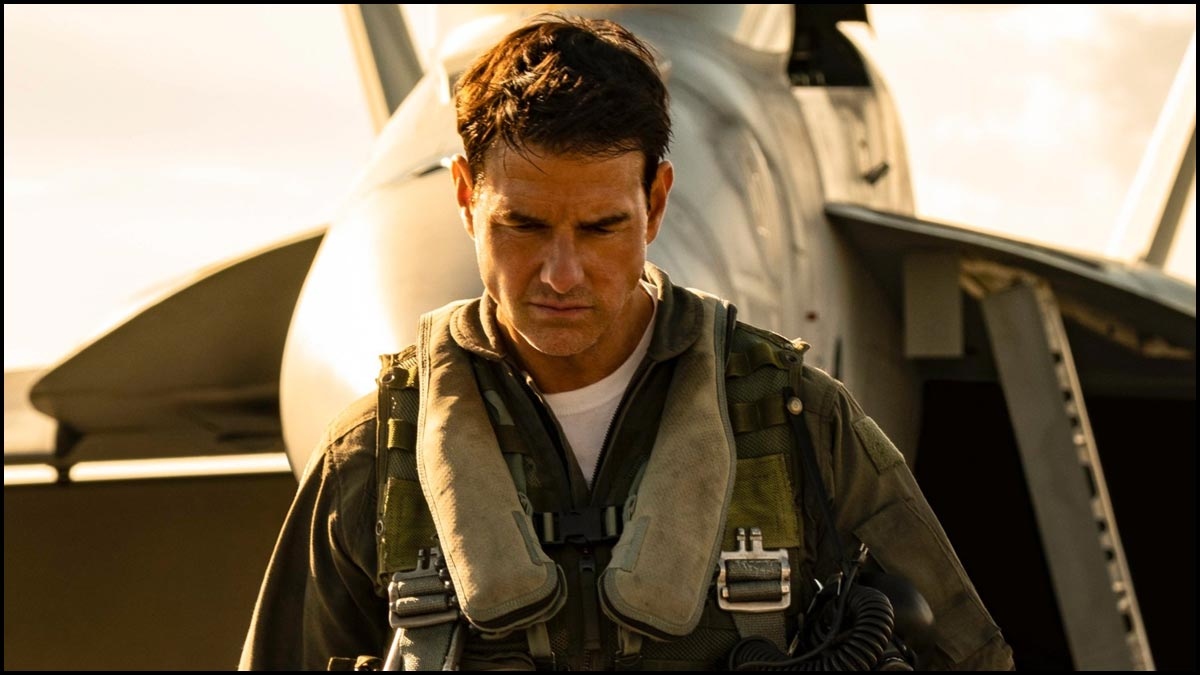 Verdict: Go for this high-soaring and action-packed Tom Cruise starrer in Theatres (preferably)
Rating: 4 / 5.0
Showcase your talent to millions!!
Write about topics that interest you - anything from movies to cricket, gadgets to startups.
SUBMIT ARTICLE
More
తెలుగు Movie Reviews
Dasara
Rangamarthanda
Das Ka Dhamki
Kabzaa
Phalana Abbayi Phalana Ammayi
CSI Sanatan