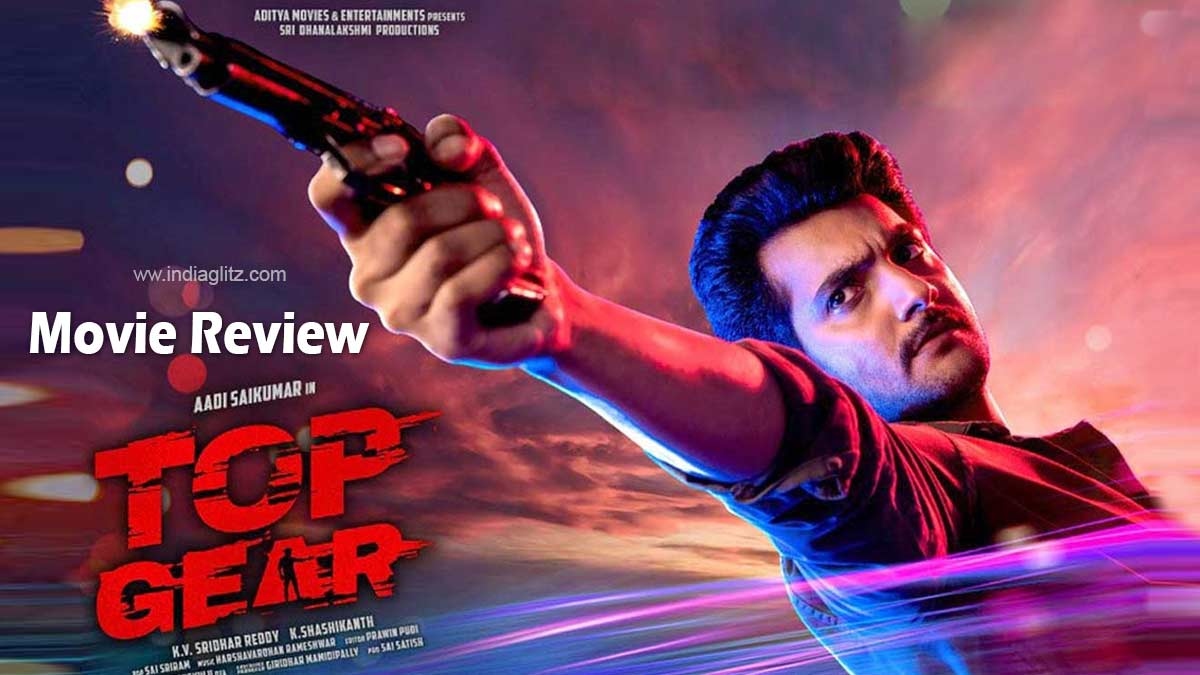 'Top Gear' is the latest film to be released at the Telugu box-office. In this section, we are going to review the thriller.
Story:
Siddharth (Mime Gopi) is the most-wanted drug peddler out there. He has cracked the deal of his lifetime and is about to run away to Singapore. The Hyderabad police get a tip-off and try to nab him. Despite their best efforts, they fail to catch hold of him.
Arjun (Aadi Sai Kumar) is an innocent cab driver who is waiting to meet his wife Aadhya (Riya Suman) on their anniversary after a day of hard work. Two criminals become his customers. During their journey, Arjun realizes that his customers are shady men who are somehow associated with Siddharth. Meanwhile, Arjun has to run from pillar to post to trace the whereabouts of a shady drug dealer named David.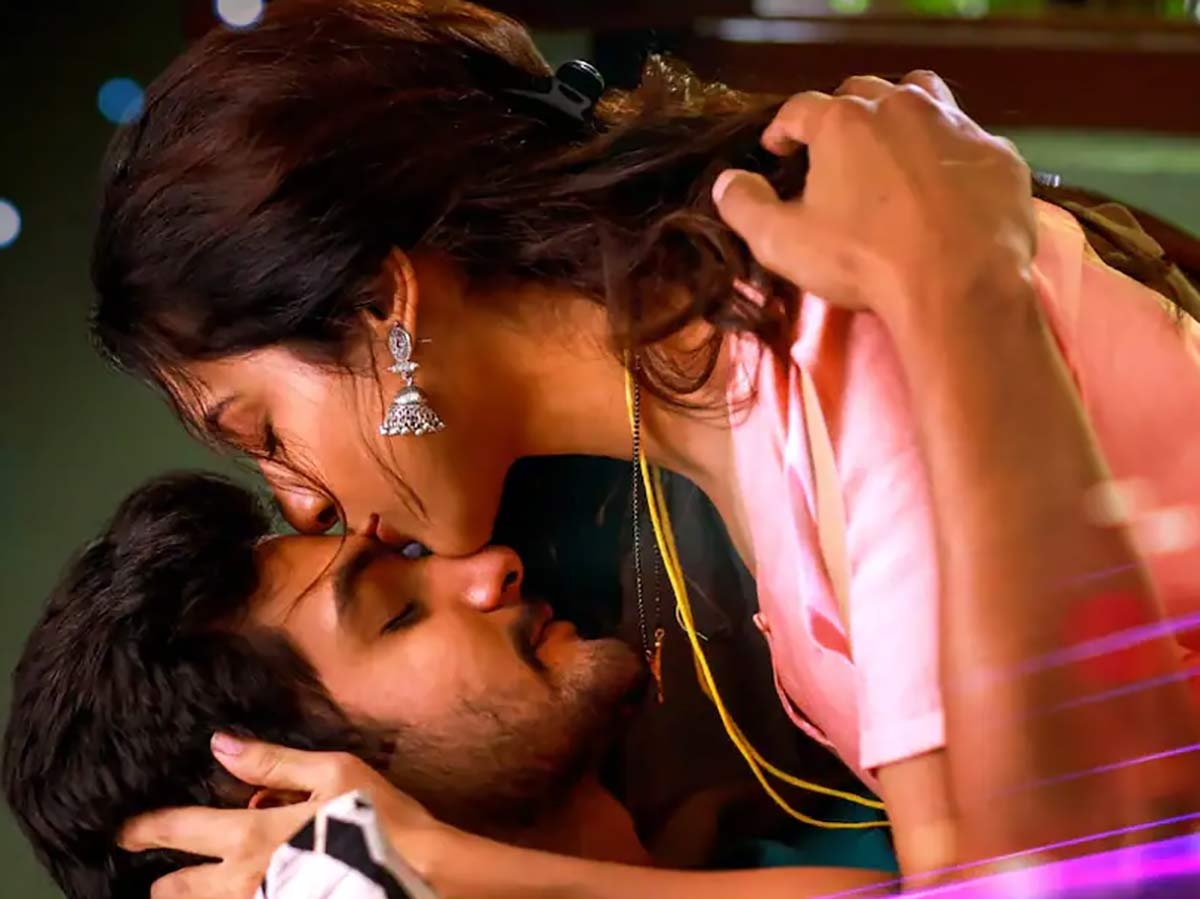 Analysis:
Aadi Saikumar's theatrical releases this year have tried to push the envelope, although they met with partial failure. 'Tees Maar Khan', 'Atithi Devobhava' and 'Crazy Fellow' garnered decent reception post their theatrical release (on OTT). The actor needs a theatrical hit to zoom ahead on the road of Telugu cinema. 'Top Gear' comes the closest in helping him register his place in the minds of the audience.
Directed by Shashikanth, the film has a familiar premise. An underdog, who has nothing to do with the world of crime, has to do all that he can to save his skin. In this case, his pregnant wife has to be saved, too. As an initial scene shows, his wife means a lot to him because she married him despite his low financial status.
Mime Gopi's character is typical. As a big shot in the world of drug peddling, he knows how to be the gangster he is expected to be. He goes on a killing spree, terrorizing the Hyderabad cops. His scenes are interspersed with those of a band of cops (led by a top cop played by Shatru), who are on their toes.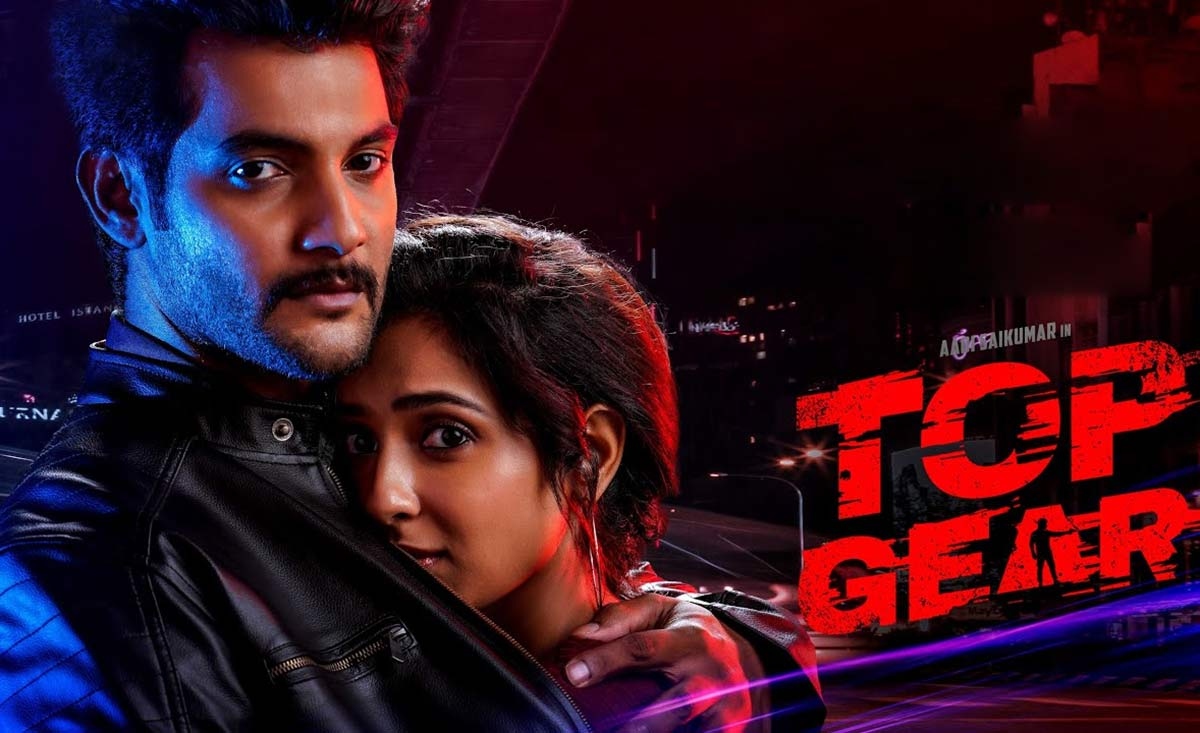 Music Director Harshavardhan Rameswar knows his job. In tandem with an effective sound design team, he steers clear of loud proceedings. The cinematography fortunately gears up to align itself with the neat performances.
As a thriller, this film falls back on some pedestrian elements like coincidences. But they don't get on the audience's nerves because they are not all over the place. The film doesn't force-fit comedy scenes either. Chammak Chandra's cameo doesn't rob the thrills of its bare essentials. The extended cameo roles played by Brahmaji and Satyam Rajesh give a taste of the power dynamics in the drug world. One of the characters, by exhibiting his greed, brings out the pitfalls of vices.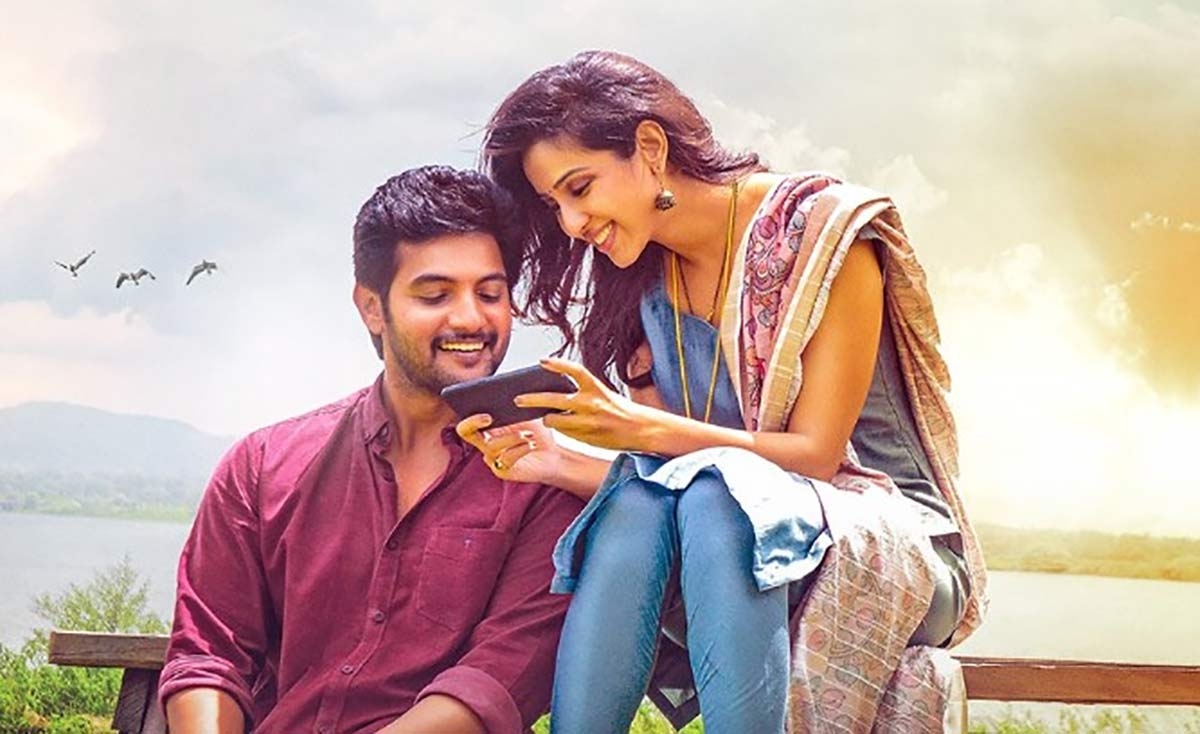 The production values are predominantly adequate. There are no misses in terms of the timeline. The entire story takes place in a span of 24 hours, mostly over a night.
The screenplay needed to be way tighter, though. A lot of scenes ride on the stylization of the frames. One is also reminded of the influence of new-age thrillers like 'Vikram' in this regard.
Verdict:
'Top Gear' comes with bright production values. The story could have been tighter. The performances and the well-executed climax deserve a pat on the back.
Rating: 2.75 / 5.0
Showcase your talent to millions!!
Write about topics that interest you - anything from movies to cricket, gadgets to startups.
SUBMIT ARTICLE
More
Telugu Movie Reviews
Kota Bommali P.S
Aadikeshava
Sound Party
The Trail
Spark
Sapta Sagaralu Dhaati (Side B)