Thimmarusu Review Live Updates
Friday, July 30, 2021 • Telugu Comments
8:40 am :
Thimmarusu movie just started. Run time is 127 minutes. Watch this space for live updates.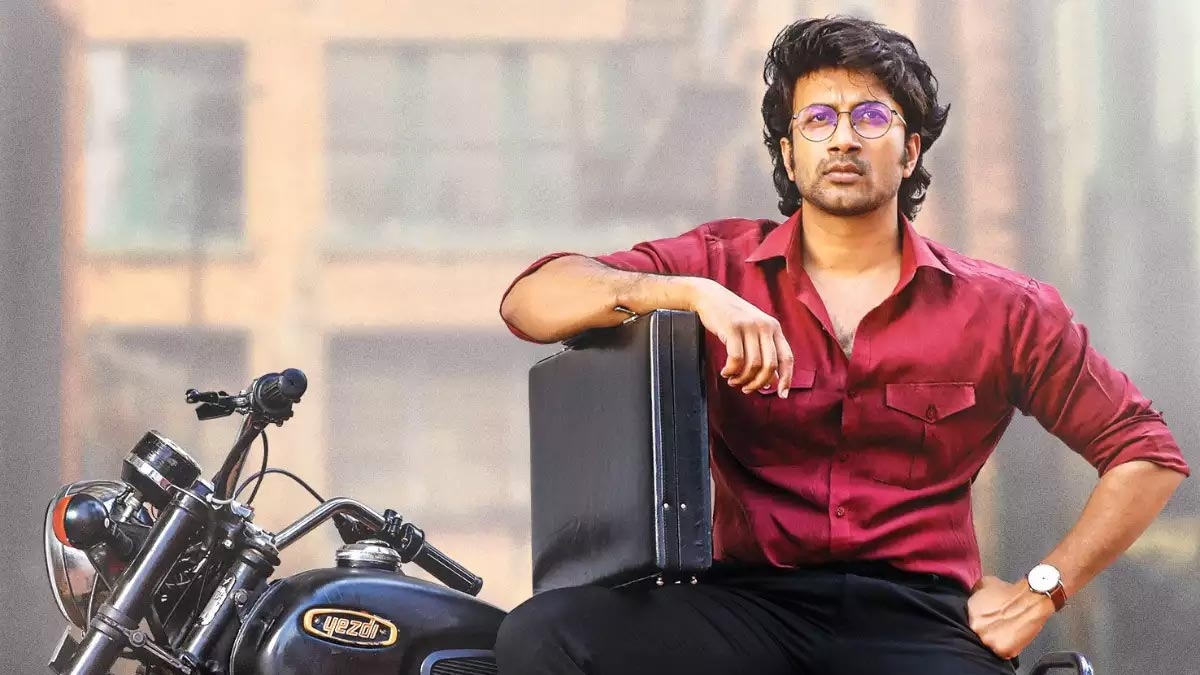 8:45 am :
The film begins with the murder of a man in April 2011. As the story leaps to 2019, Satyadev Kancharana enters the screen as Lawyer Ramachandra.
9:07 am :
Priyanka Jawalkar is seen as the lead man's colleague at a law firm. Brahmaji has a funny role as an unmarried person.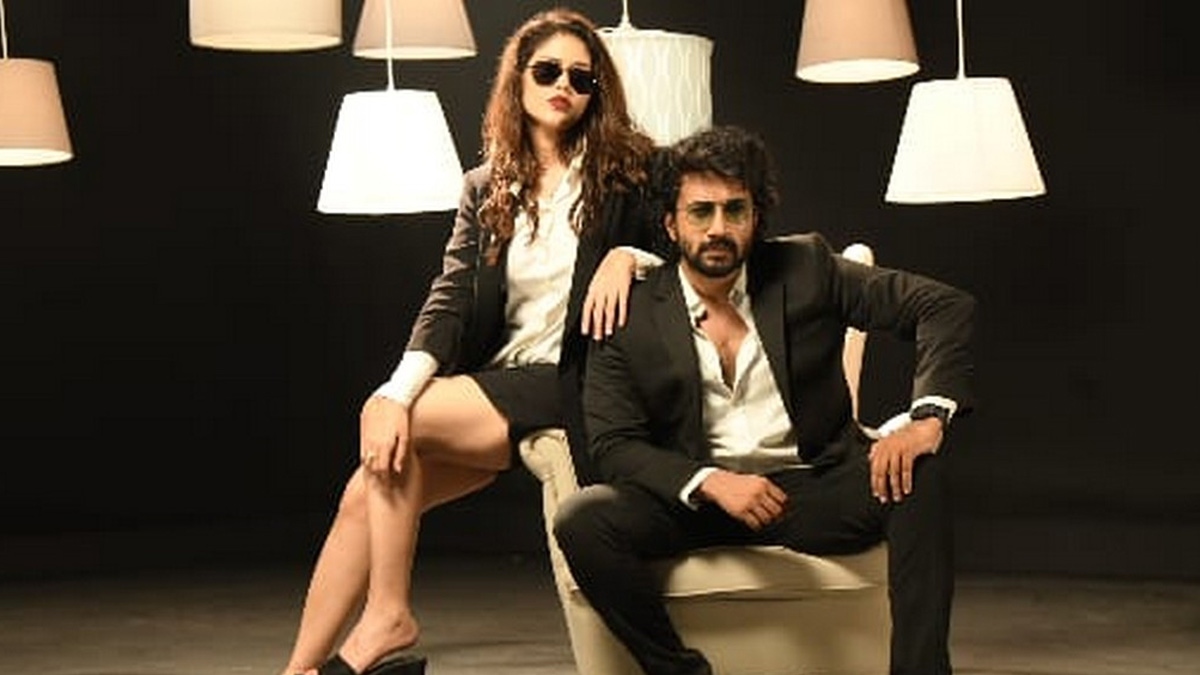 9:28 am :
The story is narrated from different view points. Satyadev has the responsibility of fighting for an innocent man. Thriller scenes are on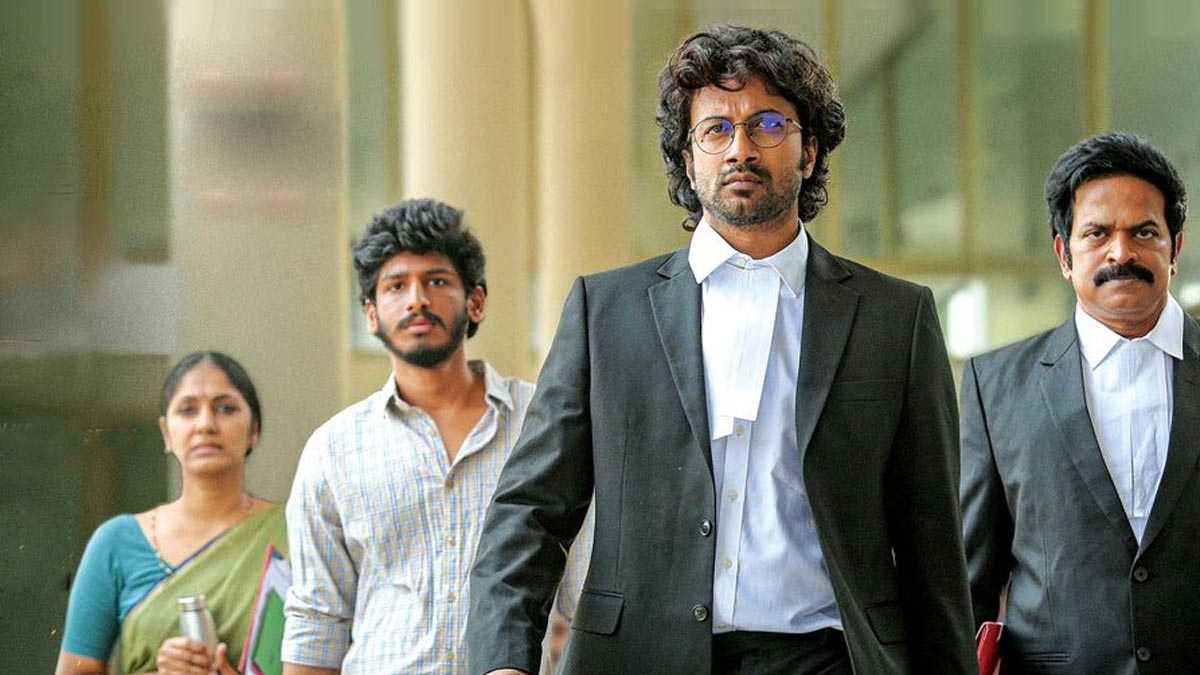 9:54 am :
The interval arrives on a tense note. Satyadev has an enhanced challenge in the second half. The plot thickens further.
10:26 am :
In the second half, Viva Harsha enters the screen in a serious role. Brahmaji continues to be comical. The narration is not interrupted by songs or gags.
10:52 am :
Towards the pre-climax phase, Satyadev's character figures out crucial clues. Scenes involving the lead pair and Brahmaji evoke laughs. Ajay plays a negative role.
11:07 am :
As the film inches toward the denouement, a new element is introduced for emotional value. Able performances help the thriller. The investigation scenes dominate the second half.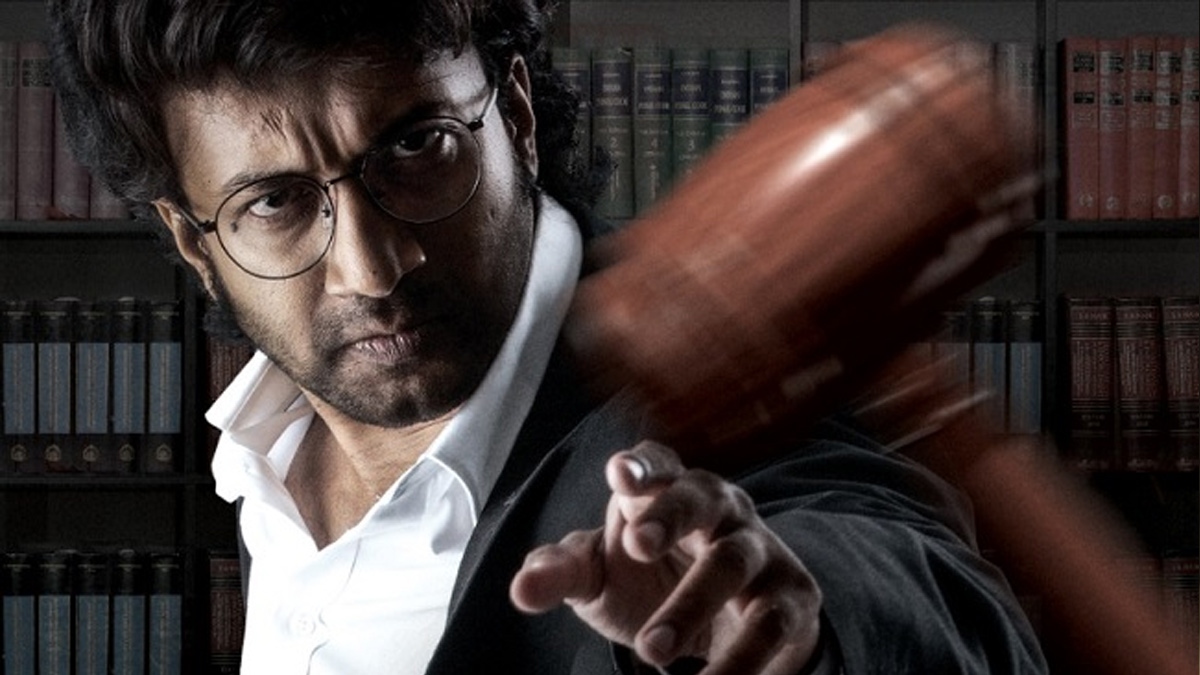 Actress Photos
Lavanya Tripathi
Sai Pallavi
Divyansha Kaushik
Muskan Sethi