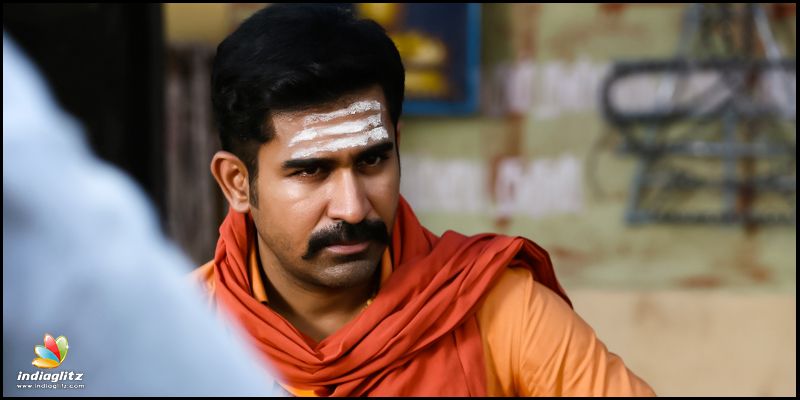 Thimiru Puduchavan - Cop with a strong message
Vijay Antony has carved a niche for himself playing psychologically flawed characters.  In recent films he deviated into the normal which did not pay him dividends.  In 'Thimiru Puduchavan' Vijay Antony plays to his strength which is a sort of come back for him.
Murugavel ( Vijay Antony) an aspiring cop lives in his village with his younger brother Ravi who is a juvenile criminal.  Murugavel realizes that he had neglected his brother due to his obsession with studies and tries to reform him but the boy runs away from home.  Few years later Murugavel a cop joins duty in Chennai and the first person he kills in an encounter is his brother.  The incident and the guilt of not taking proper care of the boy takes its toll on the cop who suffers from insomnia and cannot handle high or low pressure which could kill him.  With his disabilities, Murugavel takes a vow to reform all juveniles in his area and bring down their kingpin Meesai Padma (Deena).  Whether he succeeds or not and what sacrifices he has to make forms the rest of the screenplay.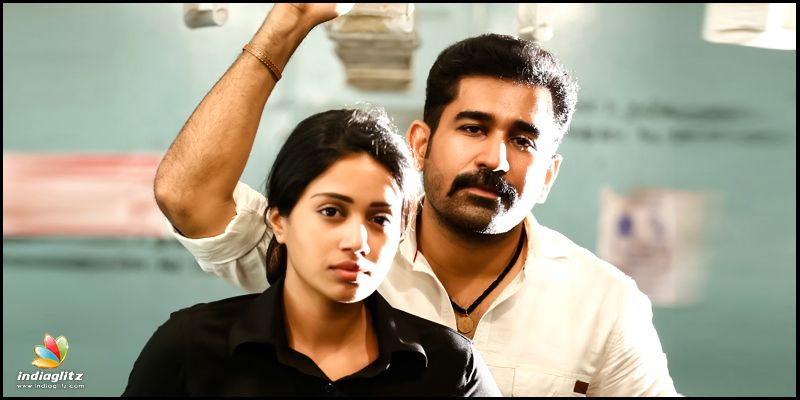 Vijay Antony has carved a niche for himself playing psychologically flawed characters.  In recent films, he deviated into the normal which did not pay him dividends.  In 'Thimiru Puduchava' one should say Vijay Antony has come back with a bang.  Firstly the music director turned actor has beefed up his body to make a very convincing cop.  There is also a marked improvement in his acting, dialogue delivery and acting especially when he becomes emotionally vulnerable at the police station when his colleagues plot against him.  Nivetha Pethuraj has got a chance to play a really different kind of heroine and she grabs the opportunity with both hands to bring to life the corrupt but lovable Madonna to life.  There is no comedian in the film and Nivetha fills that gap too by delivering more than a few genuine guffaws at regular intervals.  Dheena plays the main villain Meesai Padma and though his performance cannot be faulted there is nothing new in his characterization.  The rest of the cast including the four young boys are apt for their roles.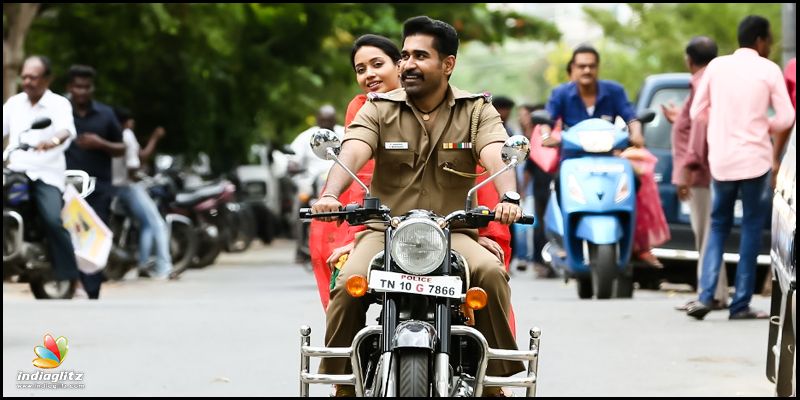 'Thimiru Puduchavan' has a very interesting premise of a cop wanting to help juvenile criminals turnover a new leaf.  The characterization of Vijay Antony is designed with novelty and his backstory too adds to the intrigue and justifies his every action.  The romance portion between Nivetha and Vijay come as a relief while the scene in which the hero gets a constable to hoist the National flag is touching.  The focus given to the third gender sub-inspector is laudable and a few dialogues hit the target too.  The real fun is in the pre-climax when the villain is booked in one petty case after another.
On the downside, the screenplay lags big time and especially after the interval it gets stuck in a dull trough.  The lack of a powerful villain is another minus while the fight scenes could have been more believable considering the story line.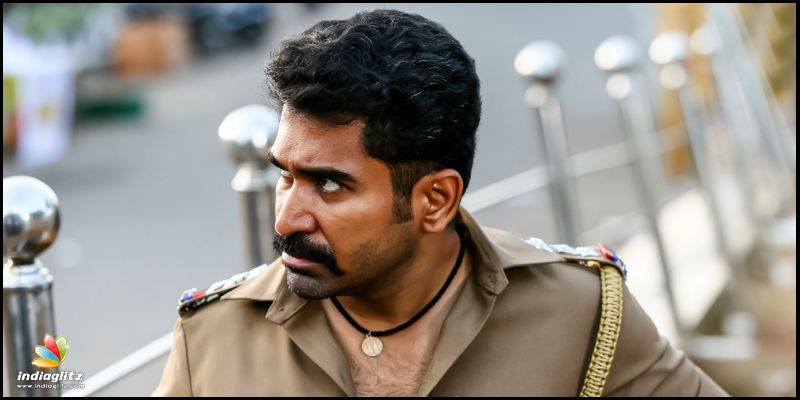 Vijay Antony's background score, as usual, is top notch while his usual hit song is not found in this album.  Vijay Antony could have paced the film better with his editing which leaves a lot to be desired.  Richard M Nathan's cinematography is neat though it's more on a flat scale throughout.  Debutante Ganeshaa shows a lot of promise in his core subject and character design of especially the hero and the heroine.  However in execution he has let himself down and all we can say is better luck next time.  Vijay Antony Film Corporation has bankrolled the film providing all the necessary grandeur required for the film including the graphic depictions.
Verdict : Go for the novel plot, strong message and the performances of Vijay Antony and Nivetha Pethuraj.
 
Rating: 2.5 / 5.0
Showcase your talent to millions!!
Write about topics that interest you - anything from movies to cricket, gadgets to startups.
SUBMIT ARTICLE