A Kaala Bhairava Musical
Thursday, March 11, 2021 • Telugu Comments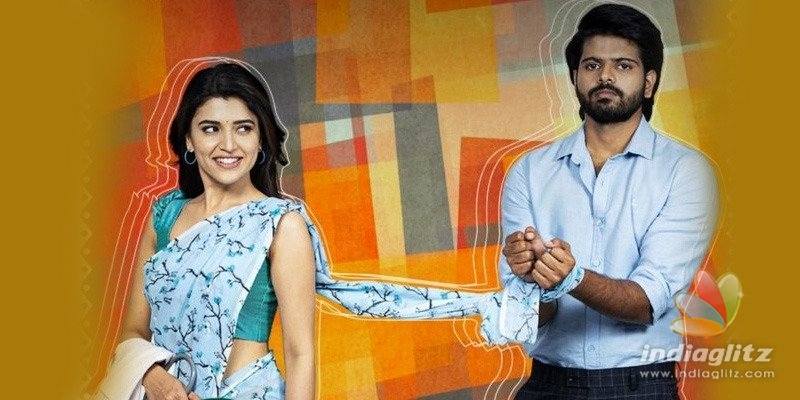 In this section, we will be reviewing the songs of 'Thellavarithe Guruvaram', whose album is streaming on Mango Music.
Manasuki Hanikaram Ammaye
Singers: Achu Rajamani, Prudhvi Chandra, Kaala Bhairava
Lyricist: Krishna Vallepu
The song is about how girls (allegedly) behave in romantic relationships. Krishna Vallepu's lyrics fork out the men's perspective, complete with some sprinkling of stock lines. The three singers choruse to an okayish effect. The composer deploys minimal music to let the song feel real. For a new-age rom-com, the song feels organic.