A Devi Sri Prasad Musical
Thursday, July 7, 2022 • Hindi Comments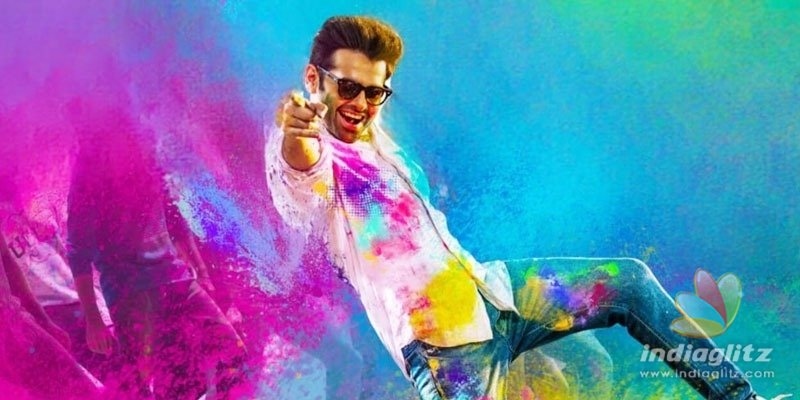 In this section, we are going to review the songs from 'The Warriorr', which is an Aditya Music album.
Colours
Singer: Jaspreet Jasz
Lyricist: Ramajogayya Sastry
'Colours' borrows influences from chartbusters done previously by DSP himself, one of them being 'We Have A Romeo' from 'Bommarillu'. Ramajogayya Sastry's lyrics are more or less bland, with no line seeming especially inventive. Jaspreet Jasz has been a part of DSP's discography since long; he proves to be an able choice. Beyond a positive line, this song doesn't deserve a pat; it falls behind the musical flavour displayed by 'Bullet Song' and 'Whistle Song'.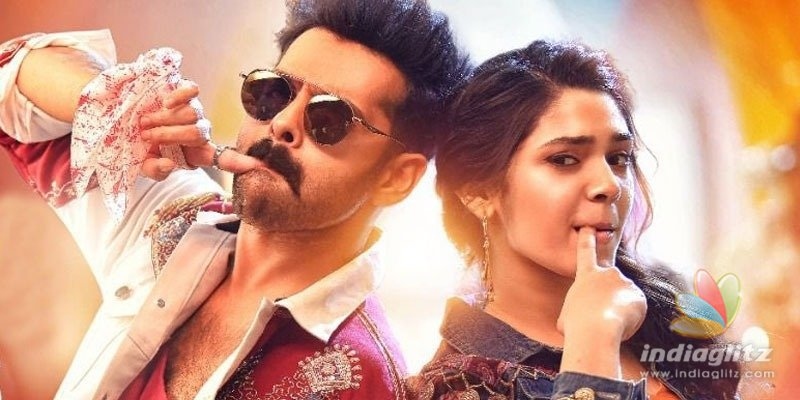 Whistle Song
Singers: Anthony Daasan, Srinisha Jayaseelan
Lyricist: Sahithi
After the 'Bullet Song' and 'Dhada Dhada', this is a genre of music that was needed. The 'Whistle Song' is whistle-worthy because Devi Sri Prasad knows how exactly to temper the beats and delivered a peppy impact. The dance has been choreographed to an electrifying effect, with the 'whistle hook' being a pulsating feature. All in all, this is a song that stands somewhere between the 'Bullet Song' and 'Dhada Dhada' in terms of expected shelf life.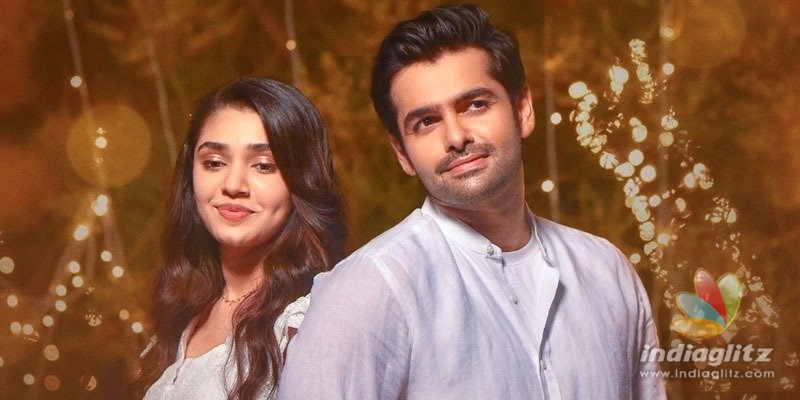 Dhada Dhada
Singer: Haricharan
Lyricist: Shreemani
Shreemani's lyrics add richness to the song. While usages like 'Vennela varsham', are run of the mill, other phrases are simply awesome: 'Nee oohala pyramid-u nene' being an example. Haricharan's vocals are tailor-made to add a vocal embellishment to DSP's style of music. Musically, this song is all deja vu with no much originality; DSP borrows from his own discography.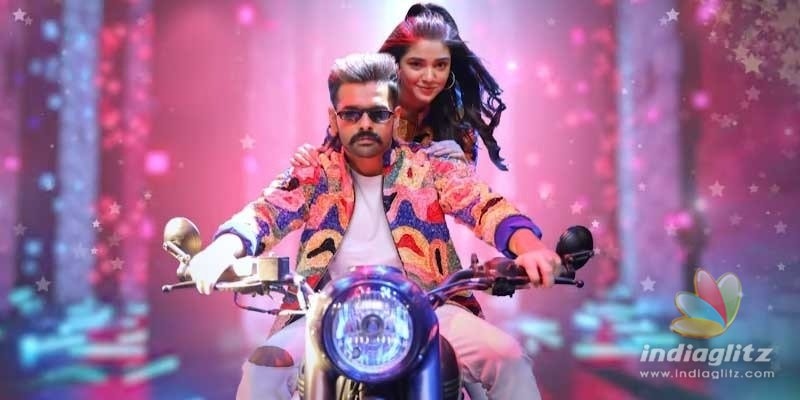 Bullet Song
Singers: Silambarasan TR, Haripriya
Lyricist: Shree Mani
Simbu croons the song looking a bit strained but the rendition is effortless. DSP picks the right peppy singer for this enjoyable, carefree number wherein the dance moves are playful and cute. Shree Mani's lyrics are easy and are not verbose. While being urbane and glitzy, the sentences make for a youthful experience. Haripriya's voice makes 'Bullet' all the more DSP-esque. All in all, 'The Warriorr' couldn't have asked for a better musical missile.