An Amit Trivedi album
IndiaGlitz [Tuesday, February 5, 2019 • తెలుగు] Comments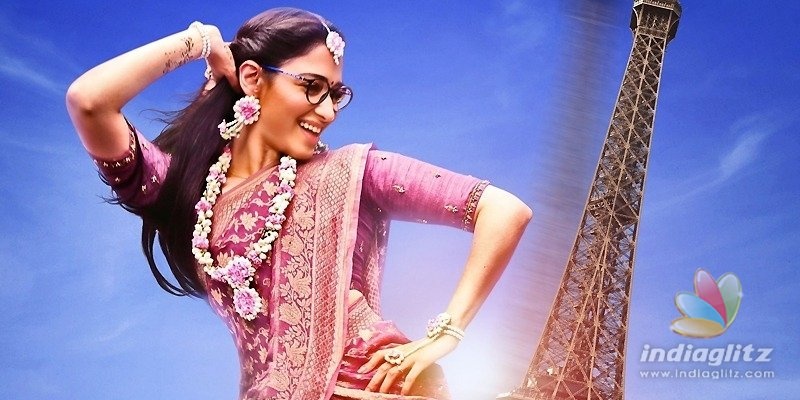 The first single from 'That is Mahalakshmi', starring Tamanaah Bhatia, is out on Zee Music South.  Here we present its review.
That is Mahalakshmi
Singer: Geetha Madhuri
Lyricist: Krishna Kanth
The lyrics come with an everyday language.  The lines are simple and catchy.  Geetha Madhuri's familiar voice lends an air of simplicity as well as celebration.  The lively number hits the right notes by choosing a voice that sits well with the protagonist's characterization.  Amit Trivedi adapts his music for the Telugu listener, deploying the right set of instruments and hitting the right notes.  
Katha Modalavake
Singers: Shreya Ghoshal & Sathya Prakash
Lyricist: Krishna Kanth
The song belongs to Shreya from word go. Her mellifluous voice takes the melancholic song to next level.  Amit Trivedi's music is not totally original, for one can see a couple of influences here and there.  Krishna Kanth's lyrics speak of the poignancy in the life of a woman who feels cheated and forlorn.