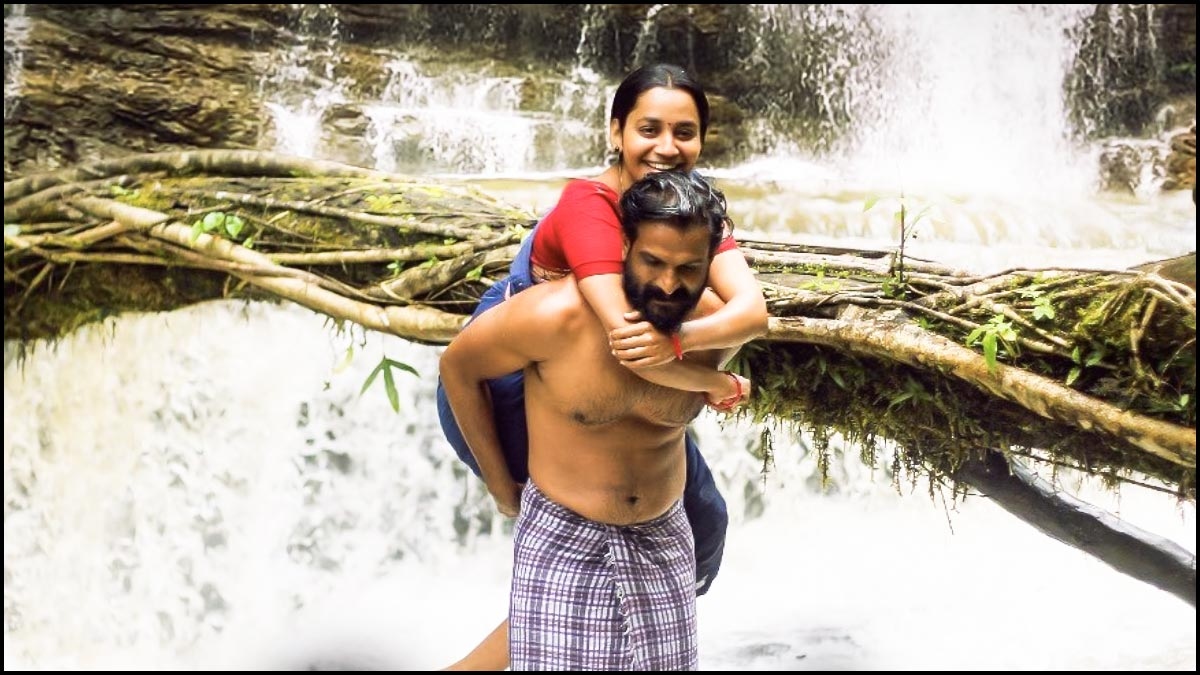 Thaen - A hard-hitting and realistic emotional entertainer
After directing commercial entertainers like Arulnithi starrer Thagaraaru and Vikram Prabhu starrer Veera Sivaji, director Ganesh Vinayakan is back with Thaen, a realistic emotional entertainer about the plight of a common man. With the promos promising a hard-hitting tale, let's see what Thaen has in store.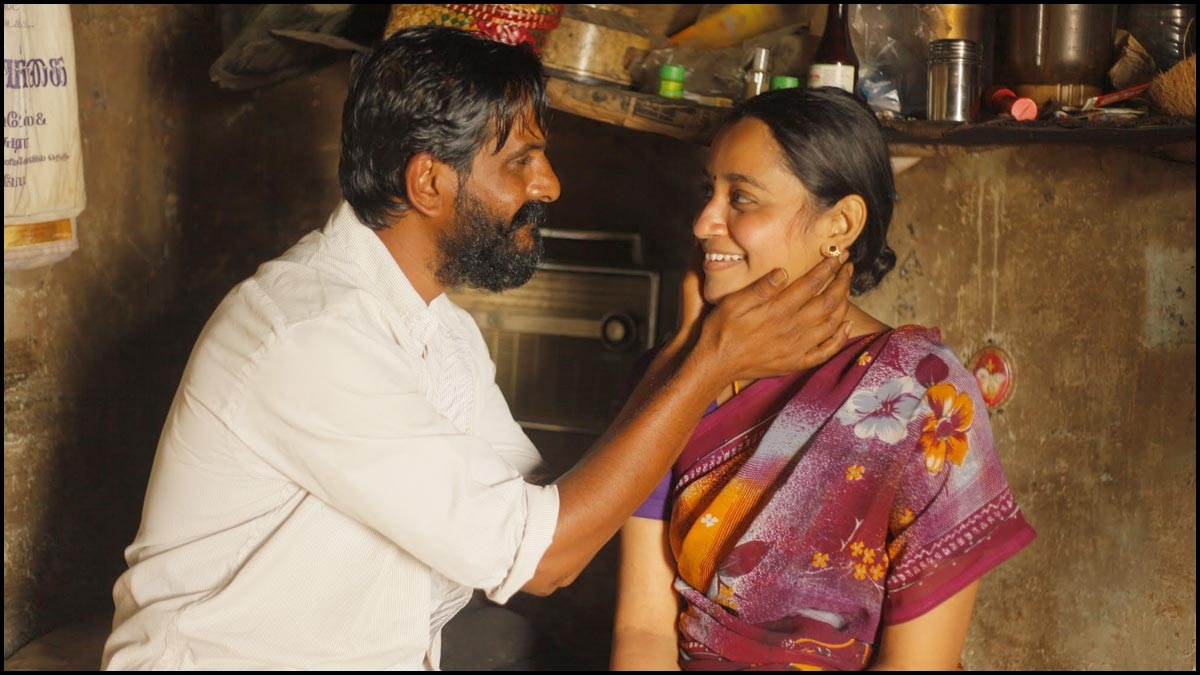 Thaen is the story of Velu (Tharun Kumar) who leads a happy life with his loving wife Poongodi (Abarnathi) and their daughter in a hill side remote village. Things go well until one day when Poongodi falls ill and later is diagnosed with a deadly disease. As Velu struggles to get medical support for Poongodi, she's denied the same as the couple don't have government proofs. With her health deteriorating further was Velu able to save his wife is what Thaen is all about.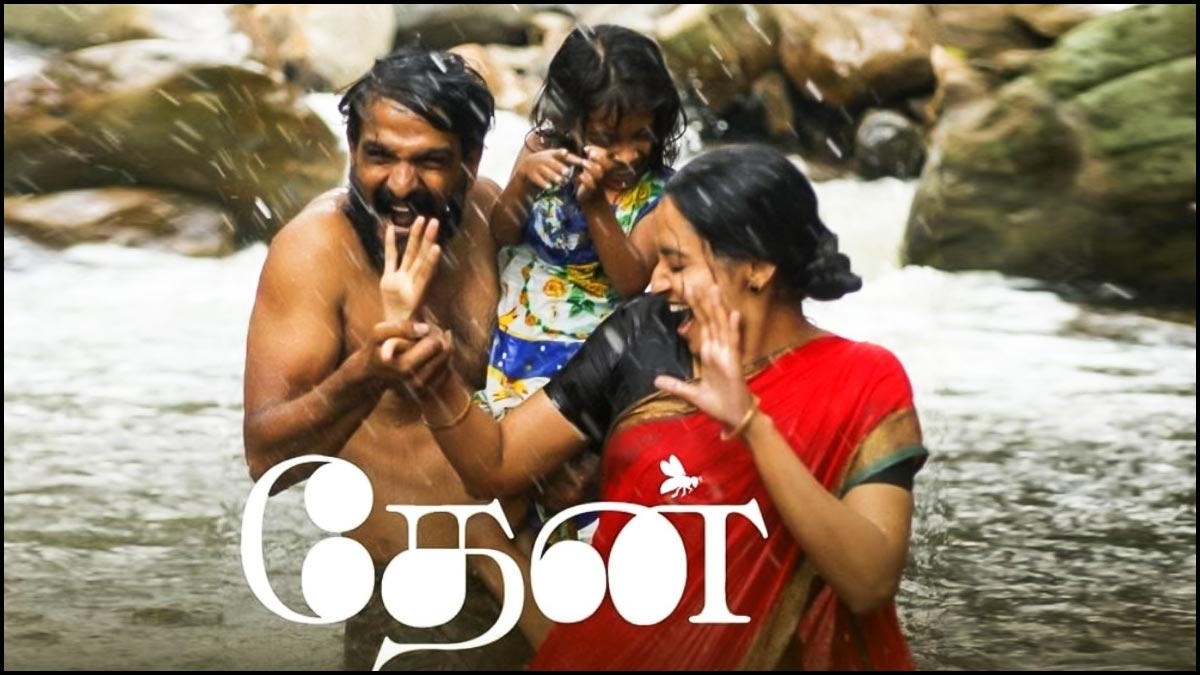 Both the lead actors Tharun Kumar and Abarnathi deliver intense and emotional performance that lift the movie. Tharun Kumar exhibits innocence and pain convincingly with his unique body language while Abarnathi despite being a debutant scores with her intense, powerful performance. The rest of the cast is adequate and the kid who has played the daughter gives a standout performance in the end.
Sanath Bharadwaj's background score is in sync with the mood of the movie and lifts the movie in many emotional moments. Sukumar's cinematography captures the hilly locales and the beauty of nature in a noteworthy way and is an asset to Thaen.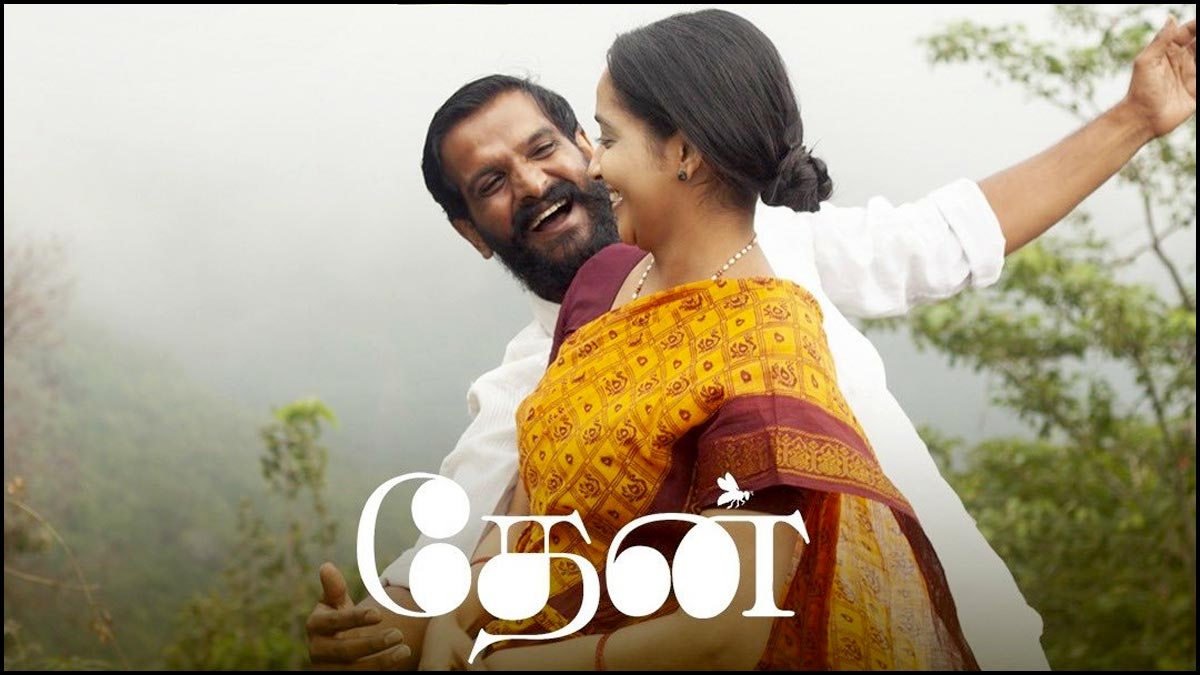 After making commercial mass movies, Thaen is a contrasting flick from Ganesh Vinayakan and the maker convincingly delivers a raw and emotional flick that is relevant and drives an important social message as well. Extracting top performances from the leads Tharun Kumar and Abarnathi, Ganesh Vinayakan hits the right notes with his constant focus on human emotions that will sure impact the audiences. Ganesh Vinayakan puts forth several important questions before the system that are sure to linger in the mind for long. With the positive factors apart, Thaen has its share of flaws as well with logic going for a toss at some sequences and excessive melodrama at places. Nevertheless, despite these shortcomings Thaen is a unique, hard-hitting entertainer that will hit you hard with its lifelike characters and their plight, and the question it raises. All said, supported by Tharun Kumar and Abarnathi's performances, Ganesh Vinayakan's Thaen is a hard-hitting, impactful emotional entertainer worth a watch.
Verdict: A hard-hitting and realistic emotional entertainer.
Rating: 2.75 / 5.0
Showcase your talent to millions!!
Write about topics that interest you - anything from movies to cricket, gadgets to startups.
SUBMIT ARTICLE
More
Tamil Movie Reviews
Bommai Nayagi
Run Baby Run
Thalaikoothal
Beginning
Pathaan
Varisu