A Sai Karthik musical
IndiaGlitz [Monday, November 4, 2019 • తెలుగు] Comments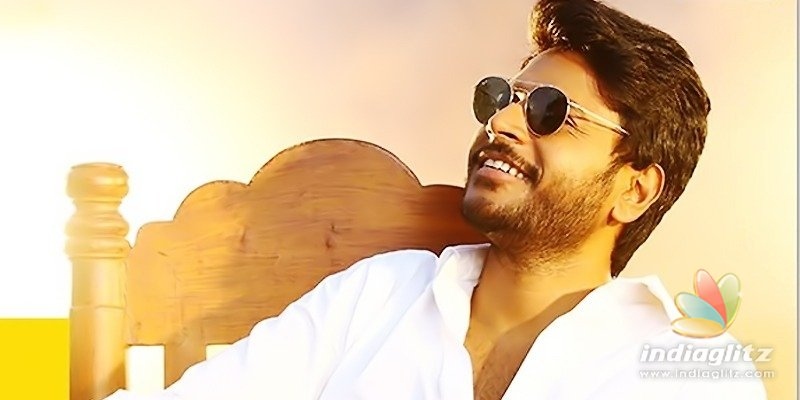 The first single from 'Tenali Ramakrishna BA.BL' is out, on Shreyas Music. Here we present its review.  The other songs will be reviewed as and when they are out.
Kurnoolu Katthiva
Singer: Dhanunjay
Lyrics: Chilaka Rekka Ganesh
As far as lyrics are concerned, the song borrows Kurnool-related terminology (from Kondareddy Buruju to Pulla Reddy sweets) to describe the heroine's talent for mesmerizing the hero.  The tune is rather inspired and mixes two-three different influences.  Dhanunjay's voice is a big plus and he makes this one all the more endearing despite all the limitations.  All in all, serves as a good anthem for Kurnool-based Romeos.
Peechumittai Pillaro
Singers: Dathu, Vishnu Priya
Lyrics: Bhaskarabhatla
The song exudes crazy vibes.  It starts off on a retro mode, only to graduate into a typical pep number afterward.  The music director doesn't give any reason to take note of his tune for this one.  It's an okayish number overall that can spin some effect with proper picturization.  The singers fit the bill and come across as enjoying the song's flavour.  The lyrics boast of minor experimentation and that's all.
Ramakrishna Tenali
Singer: Sai Madhav
Lyrics: Bhaskarabhatla
The title track gets its beats right.  Shot on the hero's character, its lyrics, by Bhaskarabhatla, go into elevating the conciliatory nature of the male lead. Sai Madhav sings it with extreme ease, adding to the overall effect.  The music director projects the beats appropriately, in keeping with the flavour of the comedy entertainer.