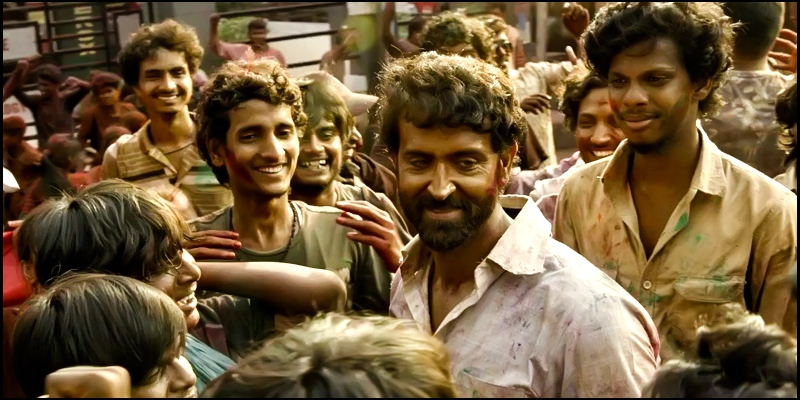 Super 30 : High on character
Hrithik is back in an avatar and a story that he has never been in before. A classic tale of rags to riches, only on a highly positive note; which is the biggest take away from Super 30. The movie is based on true life hero – Anand Kumar, who braves all odds and obstacles to inspire 30 children from socially deprived background to join the elite colleges of India. Hrithik plays Anand, although his looks, makeup and build is completely irrelevant for a teacher, yet the story and screenplay grows on you and his looks hardly matter anymore. The movie while it starts on a convincing note, gets into the chaos of cinematic liberty and tries the desperate way to show the hardships of Anand Kumar, while could have been told more on a subtle note. Nevertheless Super 30 is a compelling watch, read more to find out why.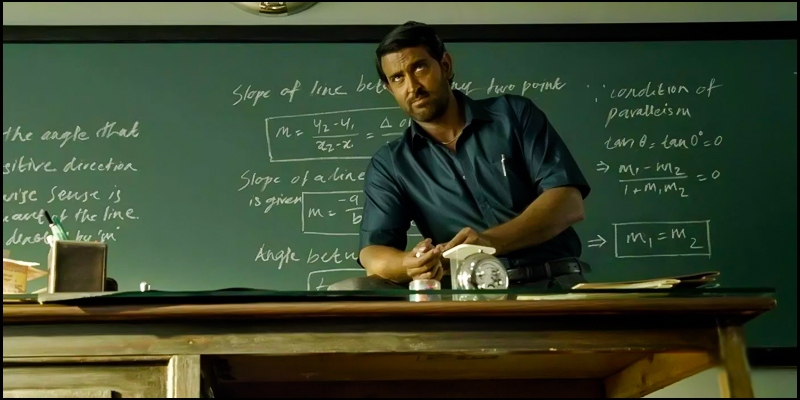 Inspired by the real-life hero math guru Anand Kumar, the director fuses some inspiration by taking some cinematic liberty to spring more obstacles than he already faces. This is the story of a man who realizes his true calling and pursues it by heart and soul. Obtaining a seat in Cambridge university is no joke, but he grabs by his sheer hard work and is unable to pursue owing to financial difficulties. Crestfallen he decides to take up a new challenge, a worthy yet filled with emotional upsets. He trains 30 underprivileged children from poor background to qualify for esteemed institutions in India. The battle sees a tiring duel between politicians, caste and classifies how education is custom made for the privileged. The math wizard refuses to say "No" and marches on with his band of 30.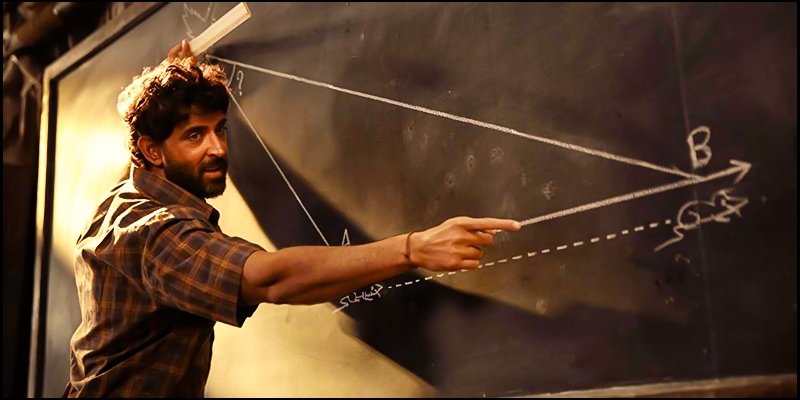 The movie has its own faults, once the need for super 30 is established it struggles to find a grip. All you see is tears, pain and enforced problems that Anand and team must undergo. The heart of the film is its emotion, the bond between the students and their guru. Anand gets a major boost from Lallan Singh who runs a coaching Centre for IIT aspirants; wants him as a staff. Down the teaching lane, Anand realizes that his failed dream should stop with him and he should in turn inspire several more Anand kumars. Enter Pankaj Tripathi as the education minister who runs a flawed coaching Centre and gets into the middle of Anand's dream. He is absolutely a delight to watch as the villain and a stereotyped politician who gives nothing back to the society in terms of education and looks it as a thriving business. Mrunal Thakur as Anand's girl has very little scenes but very meaningful and does not move the story away from its real content.
Hrithik has put his heart and soul into his performance, he is at his ease in enacting Anand kumar. The only problem is his personality, physique and all that takes time in convincing us as a desperate teacher. Probably the type of movies he has acted over time make it unconvincing. That said once the story and inspiration sets in, all these hardly matter. Another problem the movie has its run time. At 2h42 minutes the film takes its time to drive home its point of view, probably a good amount of trimming could have been done.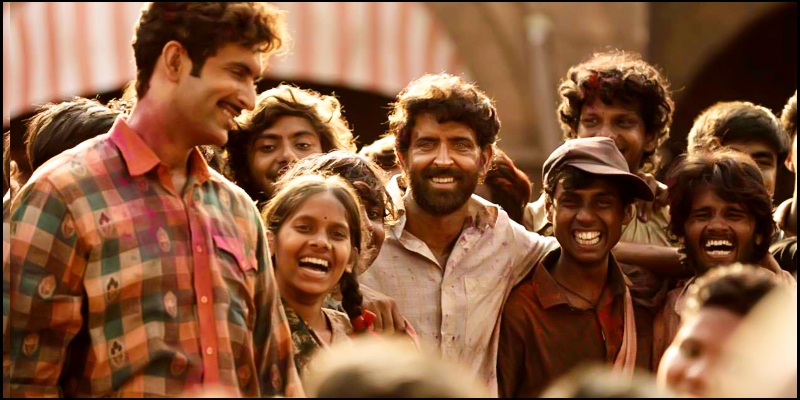 Super 30 is a must watch for everyone, portrays how the system is biased and custom made for the privileged. Performances of the lead characters are phenomenally high.
Verdict : Super 30 is inspirational in every aspect, should leave you teary eyed for its motivational content which is driven by power packed performances.
Rating: 3 / 5.0
Showcase your talent to millions!!
Write about topics that interest you - anything from movies to cricket, gadgets to startups.
SUBMIT ARTICLE