A Sweekar Agasthi Musical
Tuesday, February 22, 2022 • Tamil Comments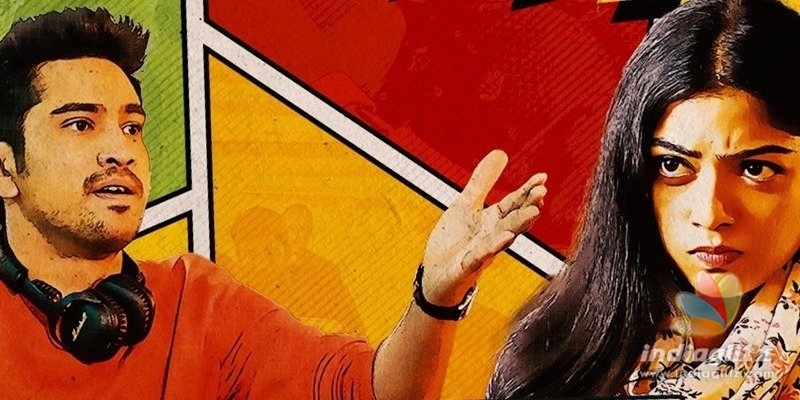 In this section, we are going to review the songs from 'Stand Up Rahul', which is a Sony Music South album.
Thappa
Singer: Benny Dayal
Lyricist: Raghuram
Raghuram's lyrics talk about the problems of the 2010s youngster, whose biggest grouse sometimes is his failure to lay his hands on the latest smartphone model. Benny Dayal's vocals are much better than the banal lyrics. The music is a quasi-rehash. The lyrical video indicates that the picturization is apt, with the choreography letting the goofy male lead go bonkers. Raj Tarun and Varsha Bollamma are looking like an onscreen pair made for each other!
Padhaaa
Singer: Yazin Nizar
Lyricist: Rehman
Unlike the song 'Thappa', this one stays away from Anglicising the lyrics. Rehman's lyrics stay true to the feel-good romantic vibes of the situation. Yazin Nizar's vocals add depth to the song. The atmospherics are alright, going by the lyrical video. Sweekar Agasthi's turning is a whiff of fresh air.