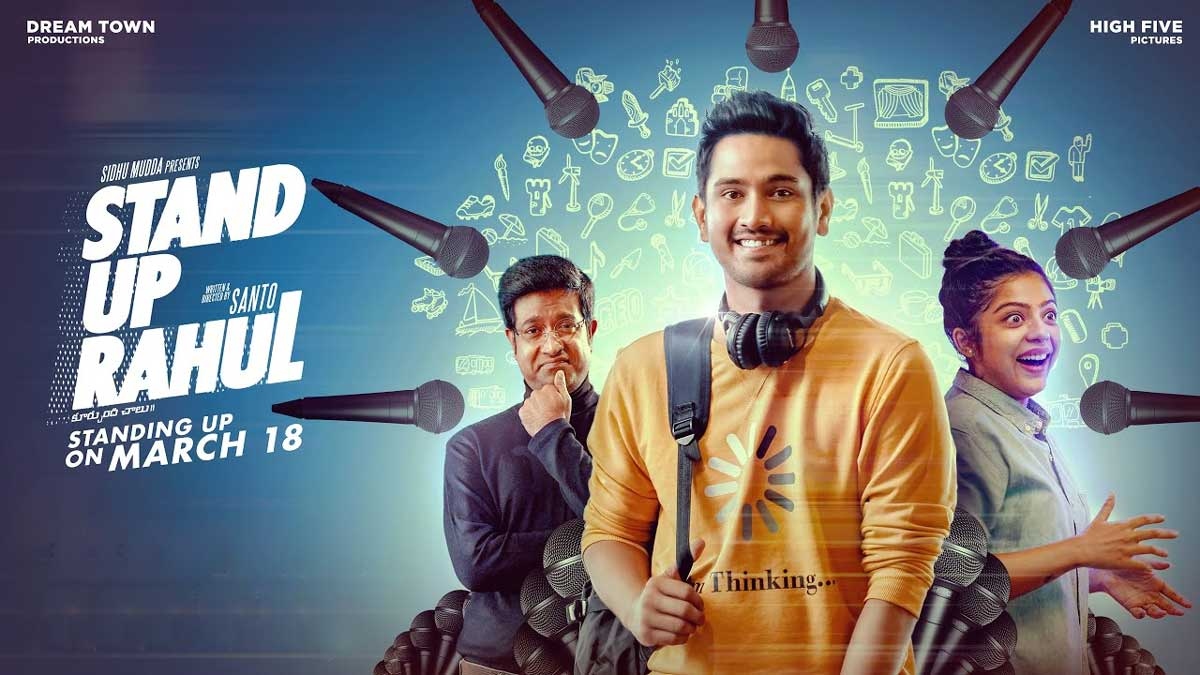 'Stand Up Rahul' is the latest box office release. In this section, we are going to review the rom-com.
Story:
Rahul (Raj Tarun) has a loose tongue, thanks to which he has lost quite a few jobs. He thinks he has got in him the ability to be a stand-up comedian. His divorced mother Indumathi (Indraja) expects him to be unlike his father (played by Murali Sharma), an ex-filmmaker whose career became a non-starter after a grand debut. Rahul lands in Hyderabad to reluctantly do the job of a techie, where his colleague Shreya Rao (Varsha Bollamma) inspires him to assert himself. Rahul is in two minds about passion (read stand-up comedy) and career. He is also pulled back by the emotional baggage at home. Can he realize his dream and be as free-spirited as he wants?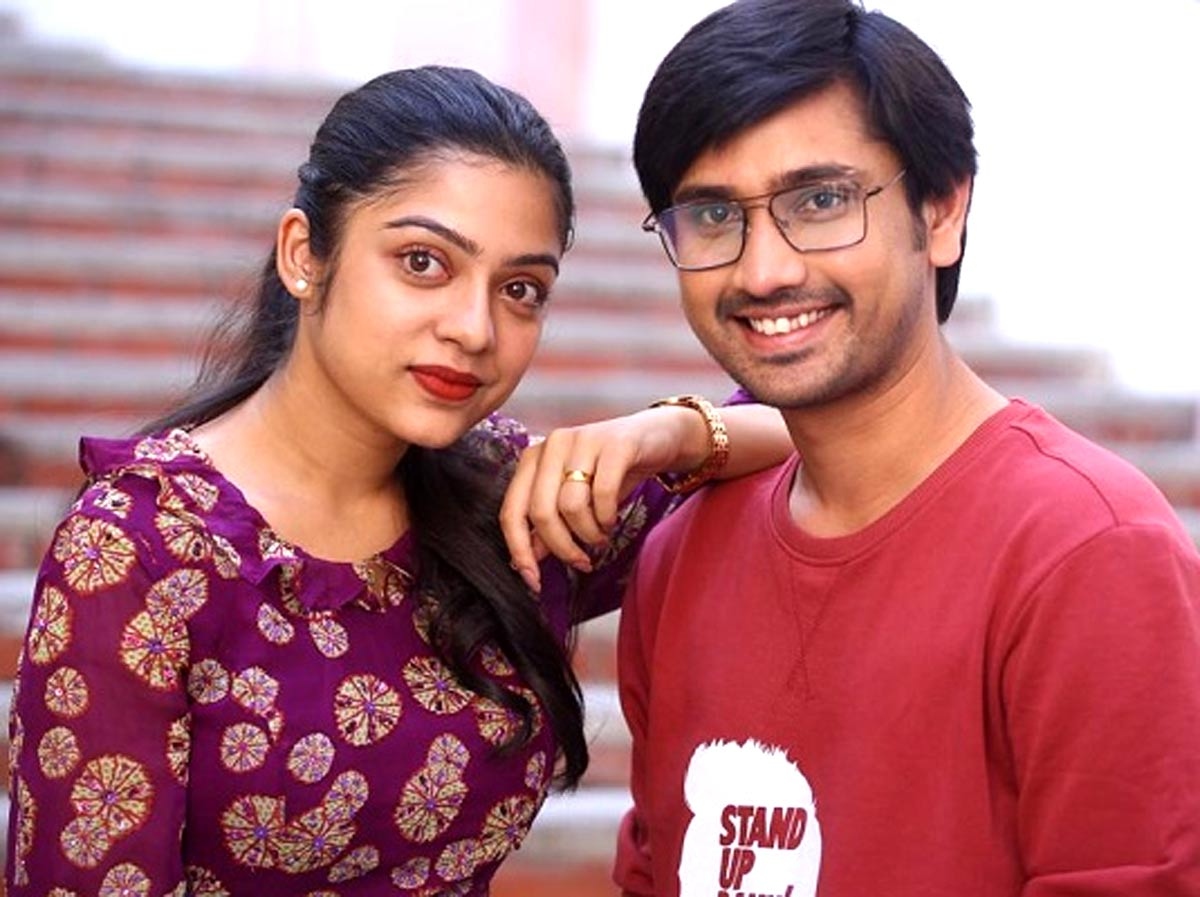 Analysis:
The film's story essentially revolves around four characters. Rahul and his girlfriend Shreya are in a love-hate-love sort of relationship. Indumathi and her estranged husband are yet to make peace with their broken past. It's a coming-of-age love story as much as a coming-of-age family story. Surprisingly, debutant director Santo Mohan Veeranki taps the latter dimension better than the former.
Usually, in our films, the parents are stereotypical. 'Stand Up Rahul' is one of the very few Telugu films where the male lead's mother and father have been divorced for long. We empathize with both of them in turns. This element should have been deployed in a better way. Why is there no scene where the parents get to talk in the absence of their son? Why is it that Sunaina's character is so TV serial-type in her cringe behaviour?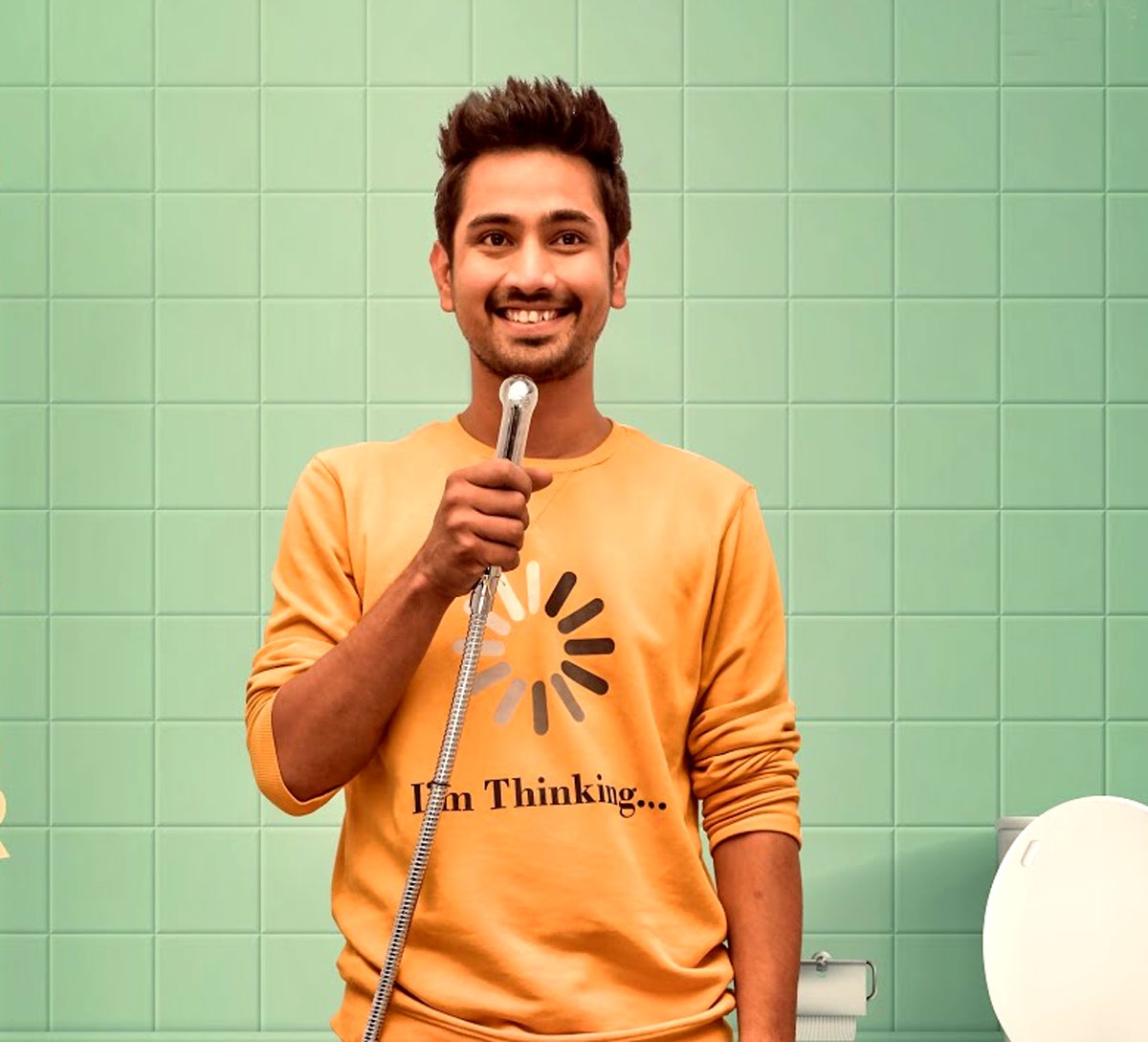 Keeping that aside, the love track is a misfire due to the inept staging. It all begins on a 'toilet humour' note. The stand-up comedy bits are terribly written, making us miss the SMS jokes of the 2000s some of us still receive on WhatsApp in 2022 (condolences to you). The comedy is not only crass but also written to type. Vennela Kishore, who plays a corporate boss, openly calls his female subordinate a dream girl in team huddles. Do you call it humour?
In an attempt to make Shreya look cute, she is shown dreaming about a Titanic-type romance. This looks borrowed. Raj Tarun's characterization is not one-note and that's a plus. The songs are good in the first half, but even Sweekar Agasthi's decent music fails to engage us in the second half. The tourism song is yawn-inducing because, by then, we have stopped seeing any chemistry between Raj Tarun and his heroine.
For a film that saw real-life stand-up comedians (read Samay Raina, Hriday Ranjan, Sandesh Johnny) being consulted, 'Stand Up Rahul' woefully falls short of understanding the very genre of the comedy. Washing dirty linen in public is not stand-up comedy; it's called 'panchayati' in street language. Nanda Kishore Emani's dialogues are anti-comical, not just uncomical. Rajkumar Kasireddy's buddy comedy is unengaging.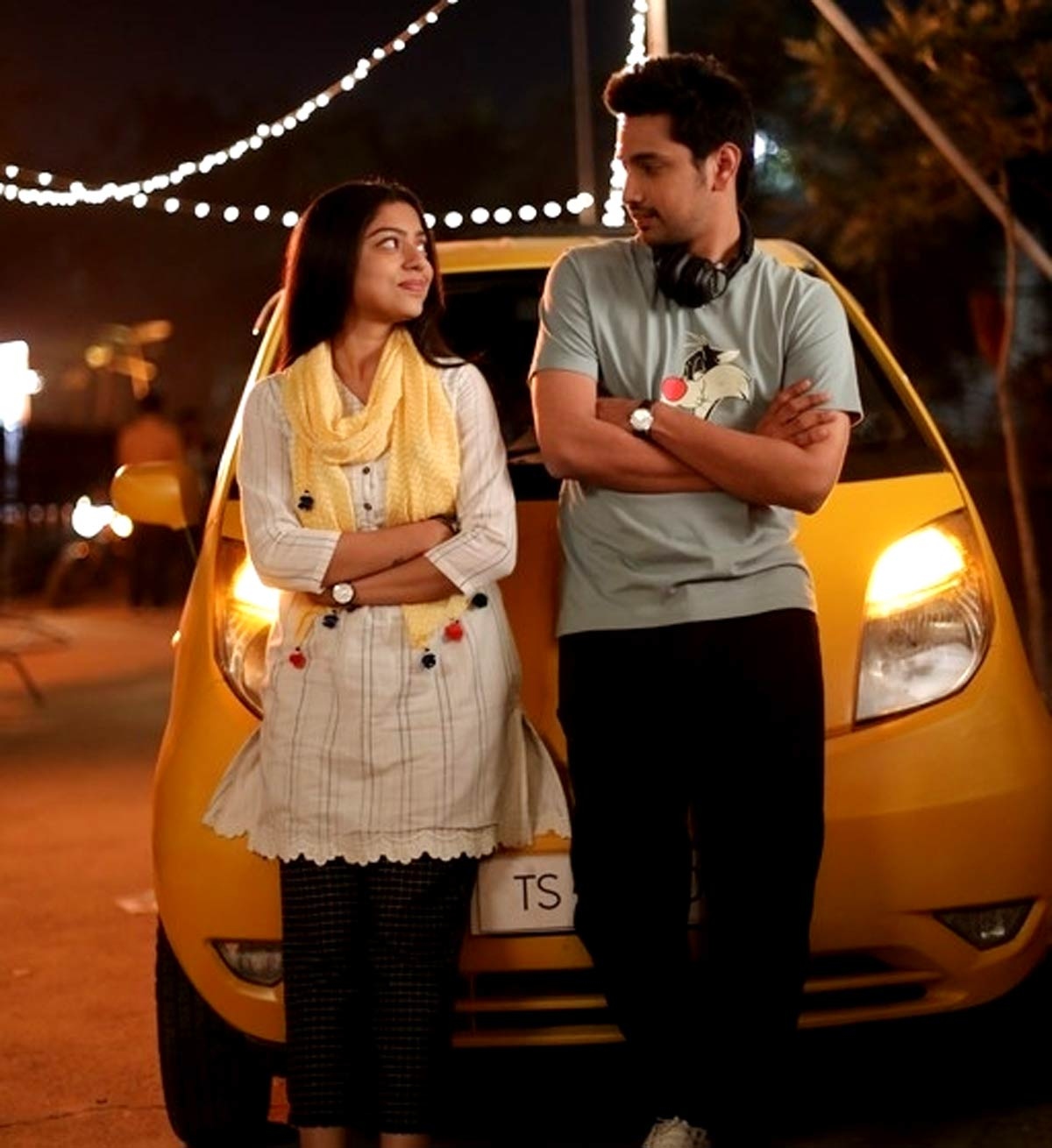 The film takes off on a decent note, with the wedding commentary humour evoking laughs to an extent. By and by, the overdone character-based comedy dilutes the impact. Much as the film seems to think that live-in relationship is some first-time concept in movies, sorry to break it to the film - no, it is not.
The performances are average. The cinematography and other technical elements are so-so.
Verdict:
'Stand Up Rahul' turns out to be a below-average urban rom-com whose sensibilities don't engage.
Rating: 2 / 5.0
Showcase your talent to millions!!
Write about topics that interest you - anything from movies to cricket, gadgets to startups.
SUBMIT ARTICLE
More
Telugu Movie Reviews
Extra Ordinary Man
Kadak Singh
Hi Nanna
Calling Sahasra
Atharva
Animal