'Sridevi Soda Center' Review Live Updates
Friday, August 27, 2021 • Telugu Comments

Listen to article
--:-- / --:--



8:58 am :
Sridevi Soda Center movie just started. Run time is 154 minutes. Watch this space for live updates.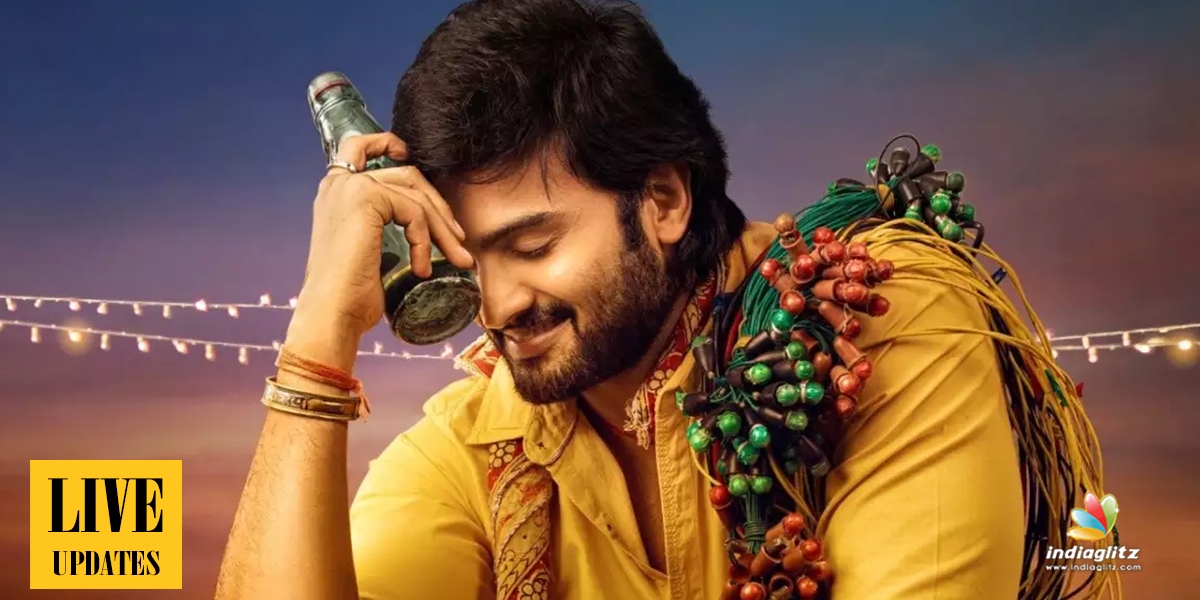 9:00 am :
Sudheer Babu is introduced as Suribabu, who is charged with a murder. Raghu Babu plays his father. Satyam Rajesh is seen as the hero's friend.
9:42 am :
Pavel Navageethan is seen in a negative role. Anandhi is introduced as the hero's crush. VK Naresh is her father. Light scenes unfold.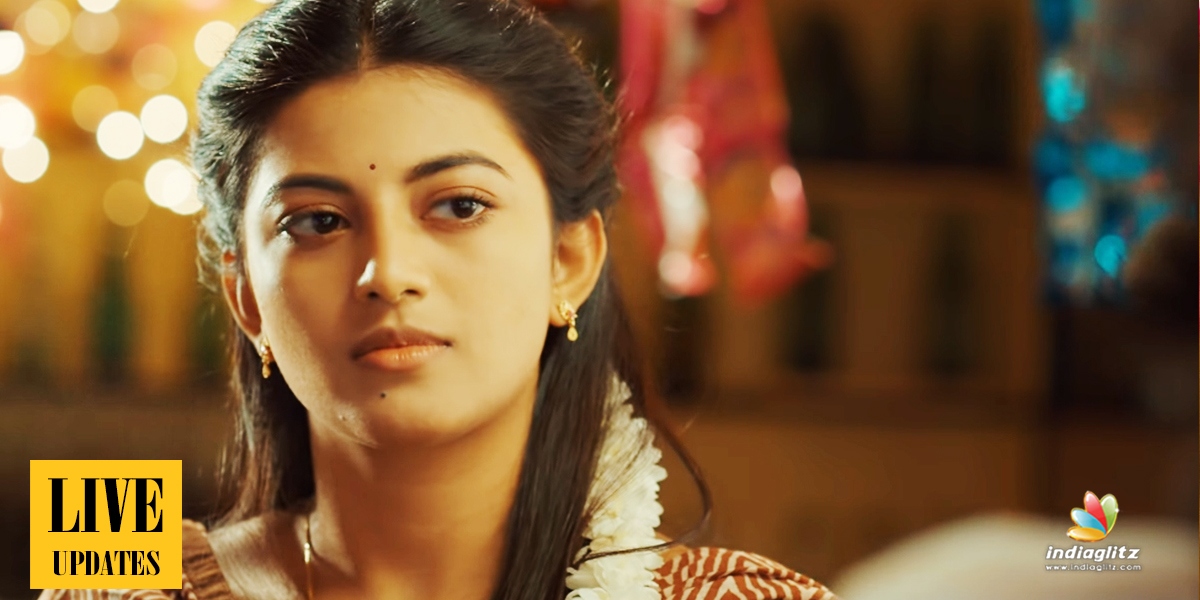 9:58 am :
Rom-com scenes are followed by a couple of serious scenes. The rivalry between the good guys and the bad side is established in the first half.
10:00 am :
The interval block adds a new layer of tension. The second half is expected to be highly emotional.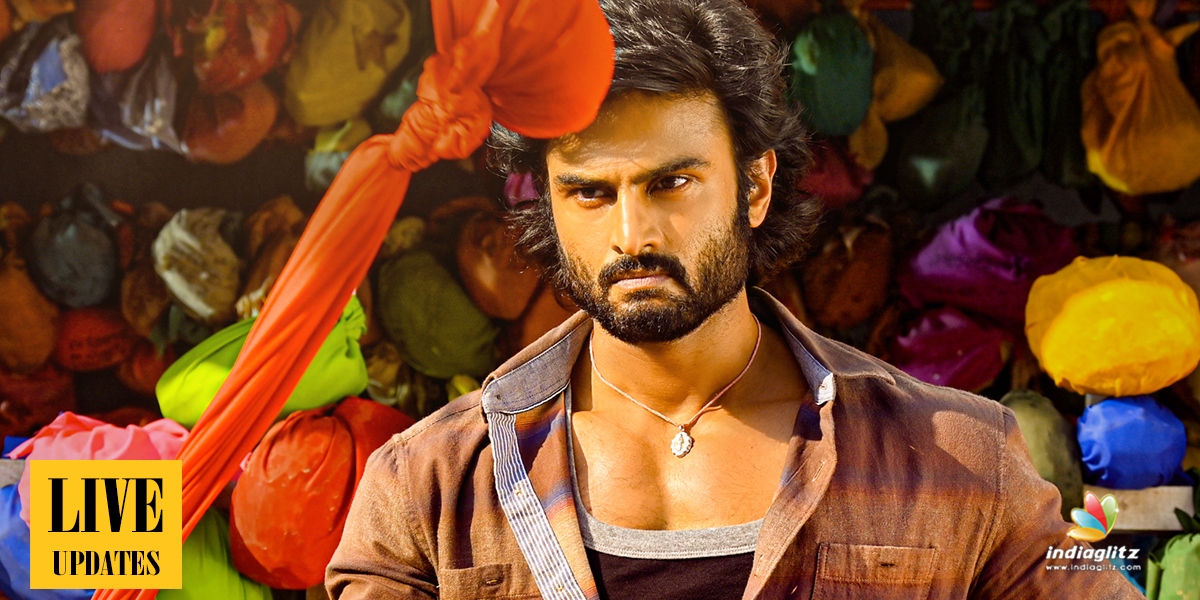 10:34 am :
Harshavardhan, the Amrutham actor, is introduced in a positive role. Light-veined scenes are back in vogue.
11:07 am :
The second half becomes serious once the first 15 minutes is over. The hero locks horns with the villain with raging anger. The village drama becomes action-driven.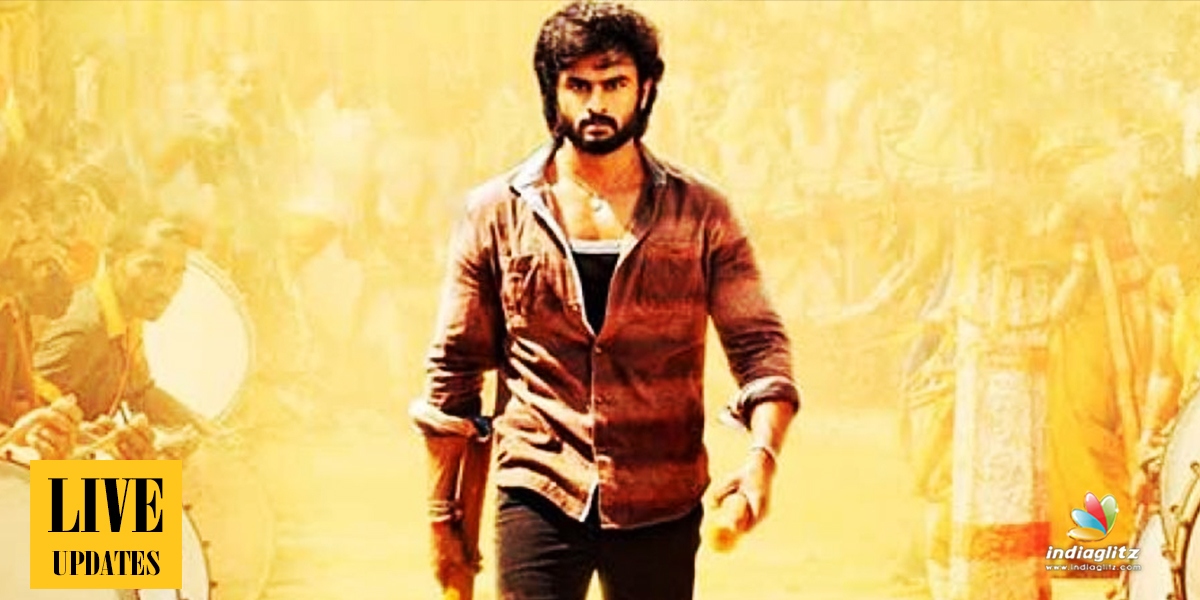 11:18 am :
The climax has an elaborate drama involving the key characters. Naresh, Anandhi, Pavel and the male lead get a large space.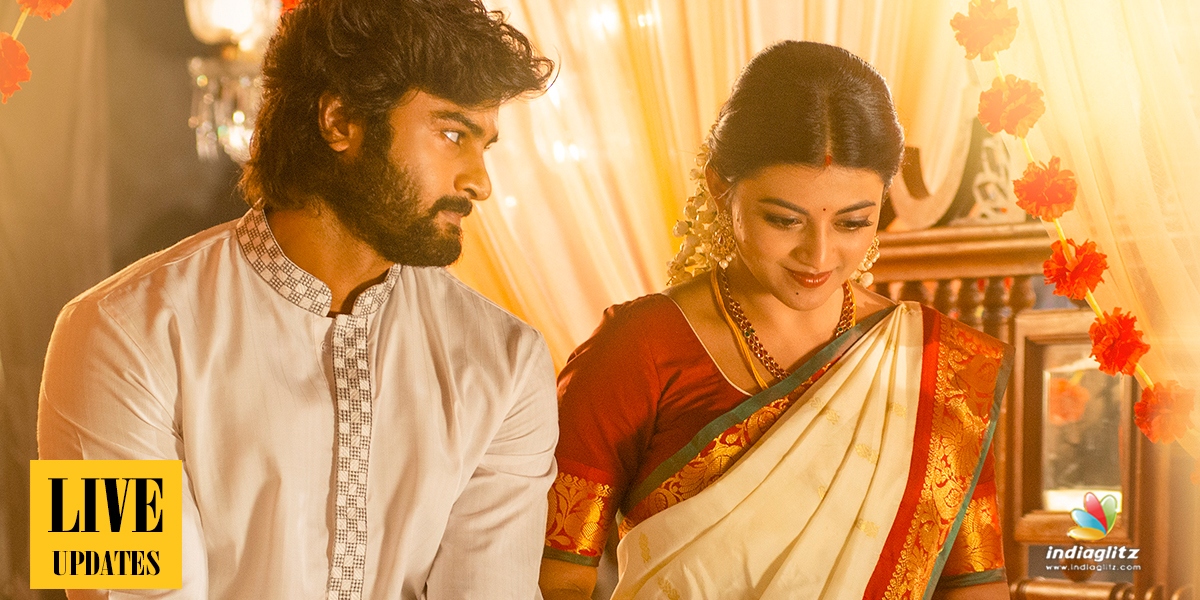 Follow us on Google News and stay updated with the latest!
Follow