A Mickey J Meyer Musical
Thursday, January 7, 2021 • Hindi Comments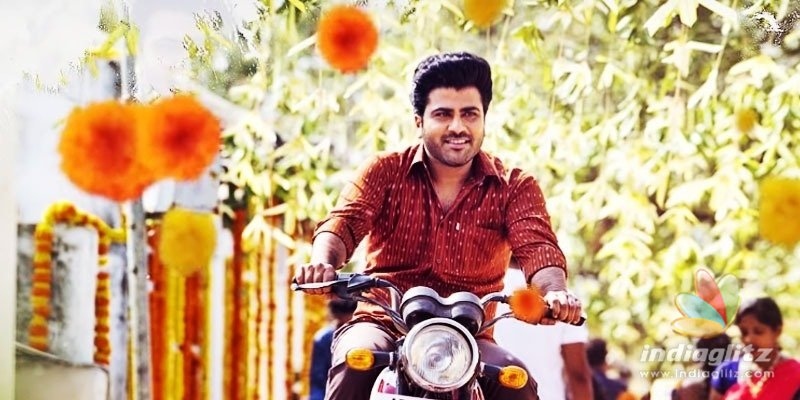 The first single from 'Sreekaram' is out, on Sony Music South. Here is our review. The other songs will be reviewed as and when they are out.
Bhalegundi Baalaaa
Singers: Penchal Das, Nutana Mohan
Lyricist: Penchal Das
Penchal Das, who was catapulted to fame by 'Aravindha Sametha' (in which he wrote and sang 'Reddamma Thalli'), is back in his elements. This one is much on the lines of his 'Dhaari Choodu' from Nani's 'Krishnarjuna Yuddham'. The shaky voice is a bit unsettling. Once you adjust to that, Das' folksy vibes give you entertainment. Nutana Mohan's additional vocals help. Mickey seems to have been instructed not to tinker too much with a template. And he stuck to it.
Sandalle Sandalle
Singers: Anurag Kulkarni, Mohana Bhogaraju
Lyricist: Sanapati Bharadwaj Patrudu
The song has 'Shatamanam Bhavati' written all over it. Mickey's forte lies in making his tune sound atmospheric when it is celebration time for sons, relatives, or lovers, as the case may be. Anurag Kulkarni's voice seems to come straight out of the Satish Vegesna-powered Sharwanand. Sanapati Bharadwaj Patrudu's lyrics pay a tribute to the village life, including the phenomenon of the tradition of the informal justice system in Indian villages.