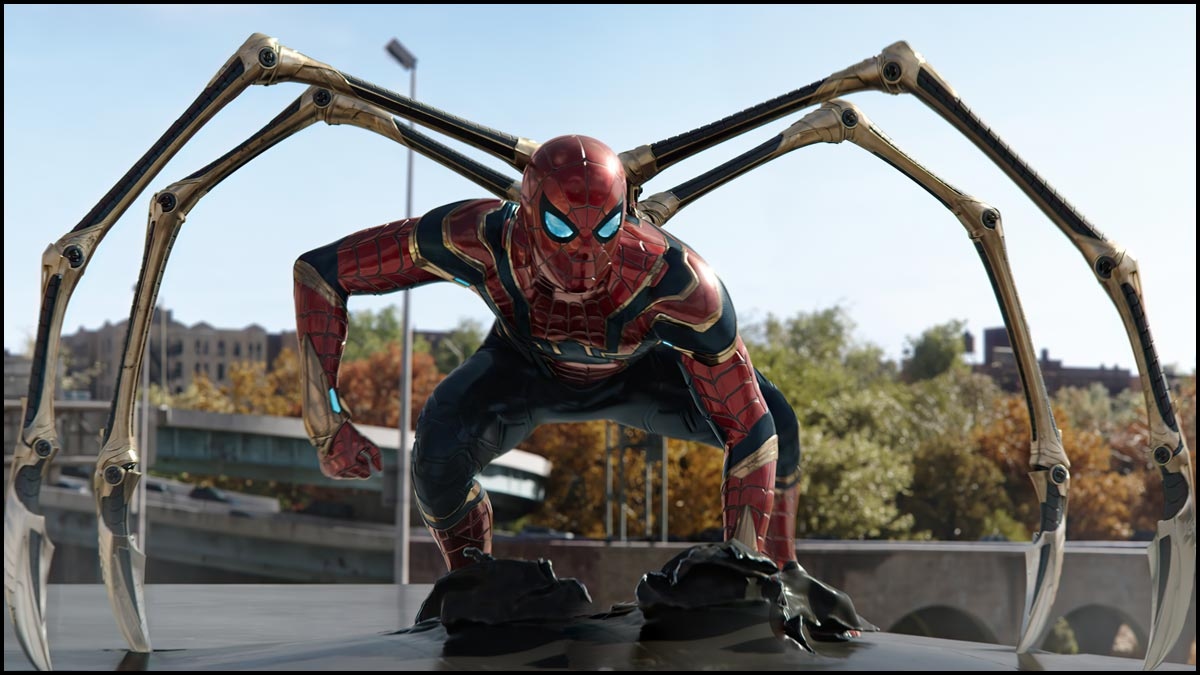 Spider-Man: No Way Home:  The most satisfying Marvel movie
It is not an understatement to say, this is definitely one of the most satisfying Marvel movies ever made. If you are a 90's kid who has been following spider man even before the Avengers storm hit the world, this movie is sure to make you drop a tear or two in nostalgia. Some characters never tire and we do not want them to, Peter parker and Tom Holland are married into this character for good; just as if Daniel Radcliffe was into Harry Potter. No way home is satisfying, intensely emotional not just for its dramatic content, but bringing in several bits into the universe yet making it very touching indeed. Read on for a spoiler free review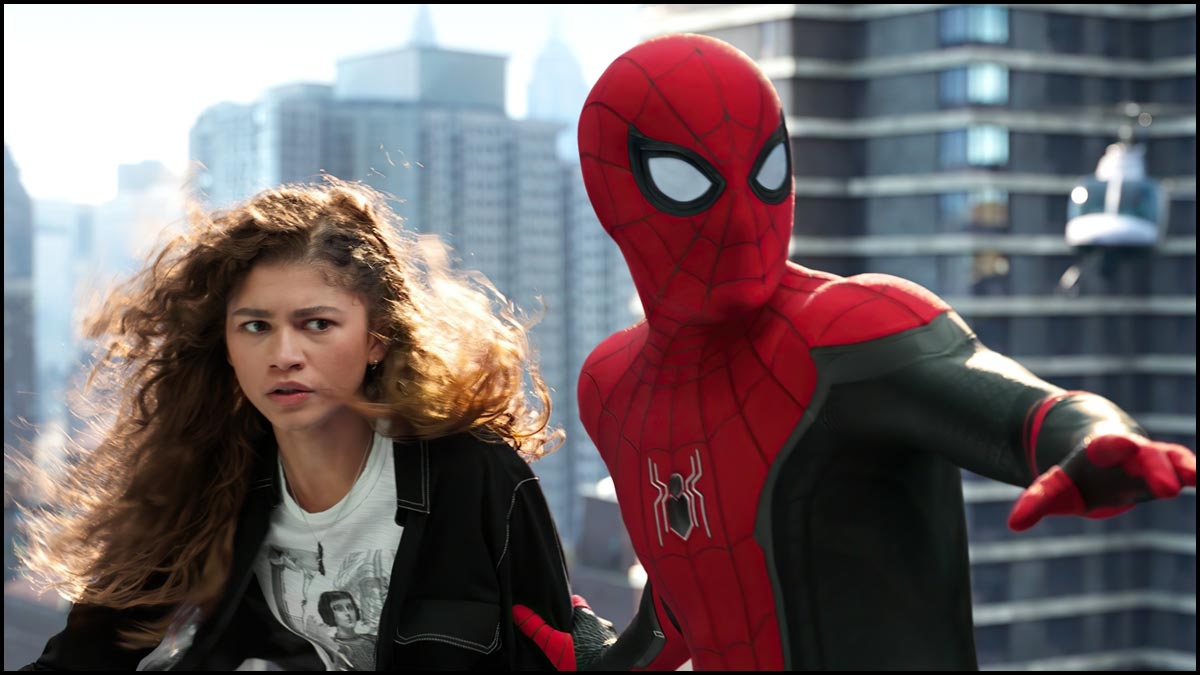 The movie starts of from the place where Mysterio reveals about Peter Parker; from then on, it is carnival nonstop. The point of being Spiderman and also his true intentions have always been to lurk in the shadows and be a friendly neighbor to the little guy; but with his name tarnished and face splattered across the world, his little known life is in shatters. Tom as Peter is probably the best casting next to Robert Downey Jr, the innocence is intact, ambitious, confused with high responsiblity shadowed upon him, yet the unwavering need to be Spiderman and help his friends and loved ones is there ; spot on. Therefore, when things break lose, he visits his Avenger friend – Doctor Strange to fix it for good, only to make it worse. All of the Spiderman's enemies start coming through to this universe, with one agenda – Kill spider man. Now it might sound chaotic and probably exhaustive, but the team at marvel seem to have a knack for making everything simplified with a comic sense.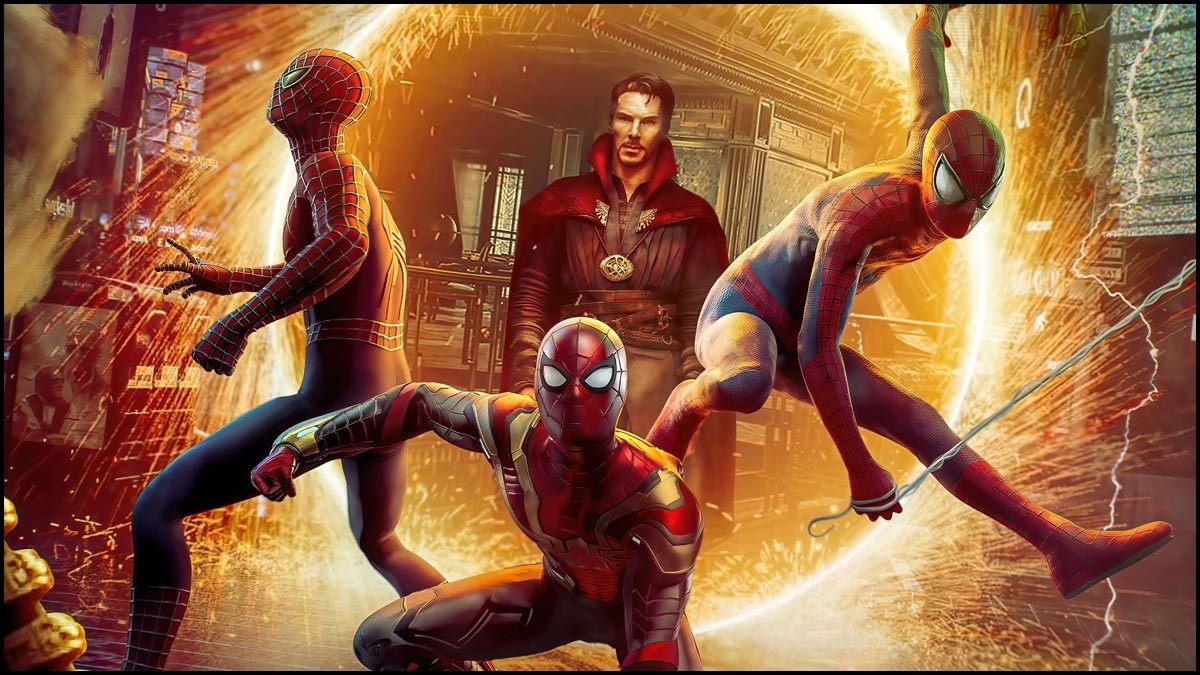 Benedict Cumberbatch has solid chemistry with Holland and effectively moves the story along while often serving as the voice of reason. Zendaya's latest performance as MJ, Peter's love interest, sets the stage for some of the movie's most riveting scenes. The film's villains also lived up to expectations. Let us be honest, with Alfred Molina ("Doctor Octopus") and Willem Dafoe ("Green Goblin") in the mix, was there any concern? Together the handful of Spidey foes take Spider-Man to hell and back and then to hell again. It will come as no surprise that Dafoe was the strongest among them. Once you hear the Goblin's ghastly and menacing laugh you will realize how much you missed being haunted by it, especially the 90's kids.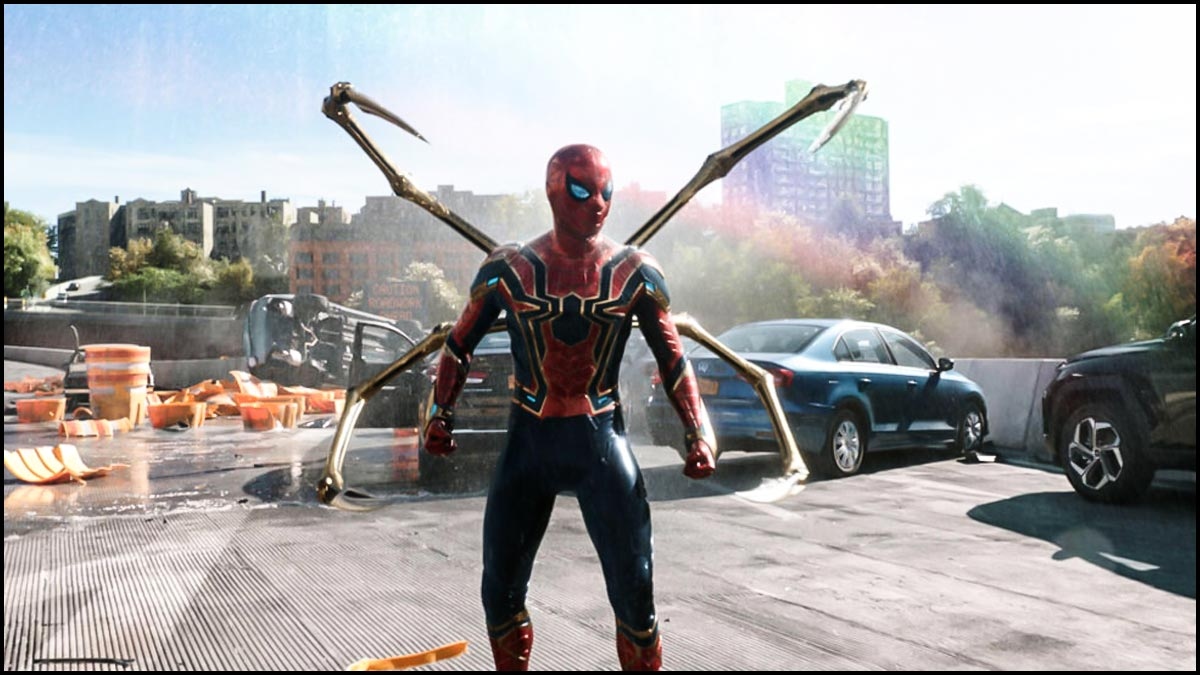 Jon Watts, who directed Holland in his previous Spider-Man outings, is in firm control of a grand reunion movie that balances cheeky humor, grand sequences and sentimental moments. Watts keeps the screenplay moving at a fast clip but slows down just in time for a couple of fan-friendly cameos that justifiably stop the film in its tracks. Free from his mask and fully free to emote, Tom Holland is excellent as the pocket-sized hero with a soft heart. Holland ensures that Spider-Man, who has always lived in Iron man's shadows in previous films, stands on his own amidst a crowd of equally committed actors.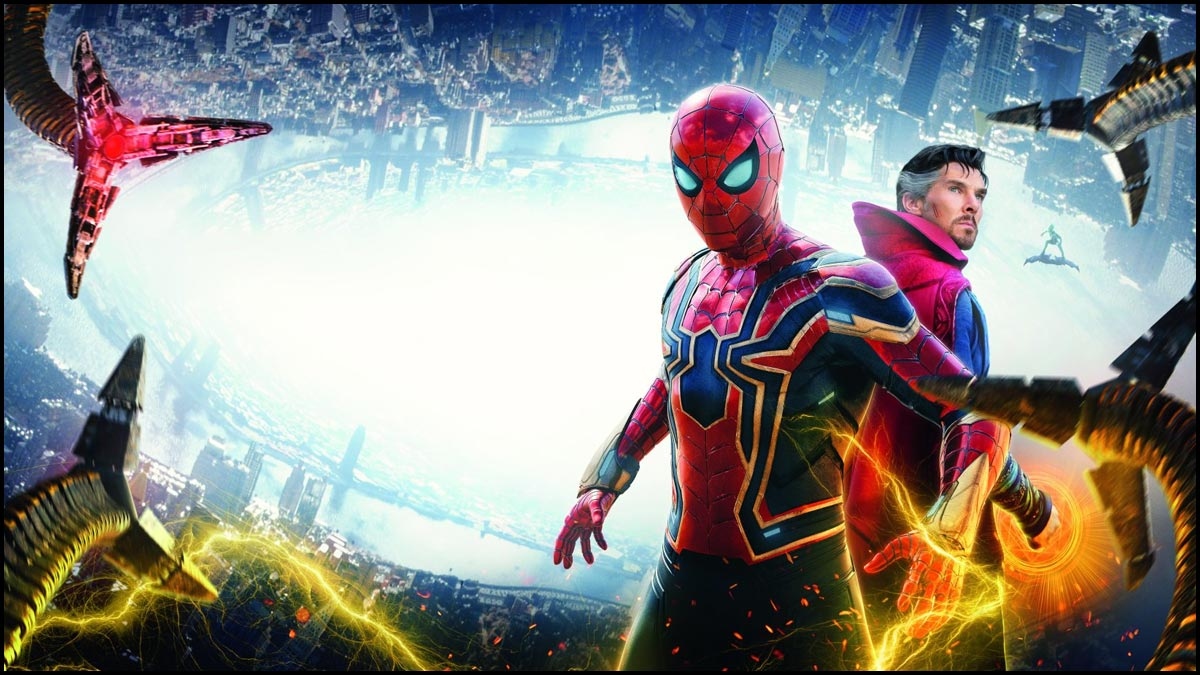 On end note, with multiverse concept thrown wide open, what holds next in the MCU seems the million dollar question as there is a lot that could happen and several new characters in the scene to make it bigger.
 
No Way home is the best of Spidey movies, probably the most satisfying MCU movie too.
 
Rating: 4 / 5.0
Showcase your talent to millions!!
Write about topics that interest you - anything from movies to cricket, gadgets to startups.
SUBMIT ARTICLE
More
తెలుగు Movie Reviews
Vimanam
Ahimsa
Nenu Student Sir
Pareshan
Boo
Mem Famous