A Maestro Ilayaraja Musical
Tuesday, June 15, 2021 • Telugu Comments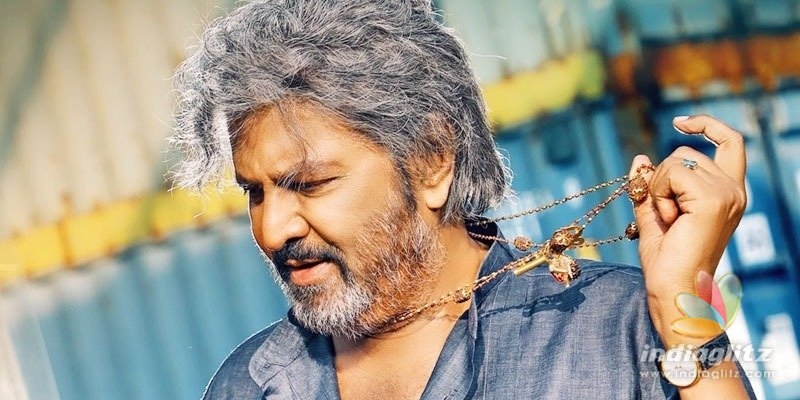 In this segment, we are going to review the songs of Mohan Babu-starrer 'Son Of India' as and when each of the songs is out. The audio is an Aditya Music release.
Jaya Jaya Mahavera
Singer: Rahul Nambiar
Lyricist: Traditional
The Devotional Son of India sings in praise of the Divine and its various forms. If this traditional song, set to tune by the formidable Maestro, has got a hero it has to be Rahul Nambiar. The playback singer breathes life into a tune that is not exactly inventive. The song lets Dr. Mohan Babu, who has got a style of his own in mouthing elaborate monologues and difficult Telugu words, to put his acting skills to test. One hopes the song is well-placed in the film, lest it looks pointless and more Mohan Babu-driven than story-driven.