A Thaman Musical
Wednesday, August 26, 2020 • Malayalam Comments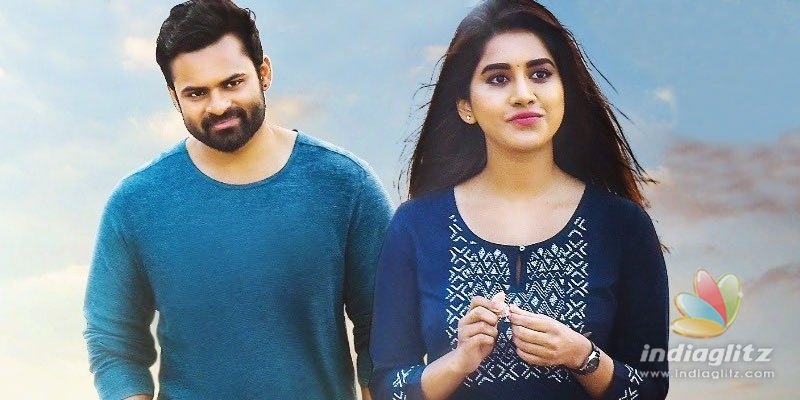 The first single from 'Solo Brathuke So Better' is out, on Sony Music South.  Here we present its review. The other songs from the rom-com will be reviewed as and when they are out.
No Pelli
Singer: Armaan Malik
Lyricist: Raghunath
This is served more as a party song rather than a musical, complete with special appearances from Rana Daggubati and Varun Tej.  The tune is minimalist, with the vibes of a relaxed song written all over it.  Armaan Malik sings like a native Telugu singer.  The lyrics are spiritually close to those funny anti-marriage songs from films like 'Manmadhudu'.
Hey Idi Nenena
Singer: Sid Sriram
Lyricist: Raghuram
Sid Sriram, who has mostly been into slow-paced melodies (that are at times slow-burn), here changes his tacks.  Thaman has his 'Samajavaragamana' singer up the game and come forth with a new variation.  Raghuram's lyrics come with a fresh ring.  'Winter lo varsham padinattu, vinthalu ennenno jarigettu' is an example.  Music-wise, the song is appealing.  Drums and percussions, electric guitars and the flute have been deployed to a strong effect.