A Mickey J Meyer Musical
Tuesday, December 7, 2021 • Tamil Comments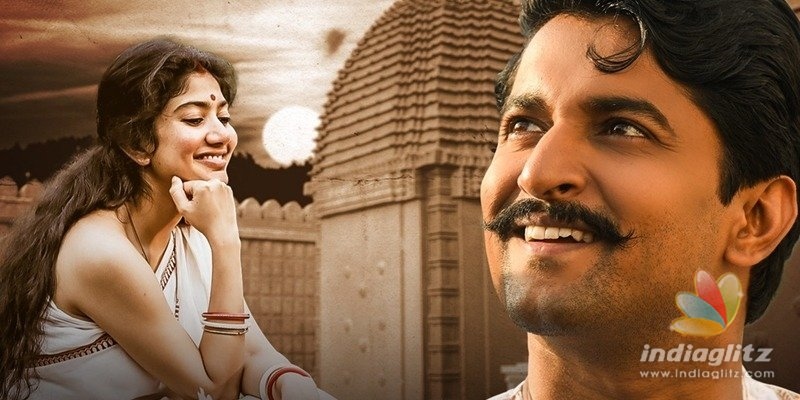 In this section, we are going to review the songs from 'Shyam Singha Roy', whose album is presented by Saregama Telugu.
Sirivennela
Singer: Anurag Kulkarni
Lyricist: Sirivennela Seetharama Sastry
Billed as the last assignment penned by Sastry, the song is replete with poetic ideas and romance. The montage lyrical is profound and sublime, letting the male protagonist make a soothing case for his heart. Anurag Kulkarni doesn't stylize the melody; he lets Mickey's style retain its essence. The song is a complete winner if you are a lover of slow-paced melodies. A complaint is that it doesn't sound novel.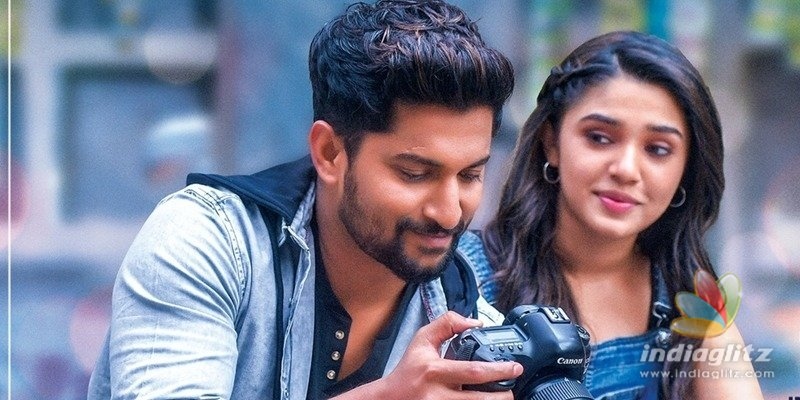 Edo Edo
Singer: Chaitra Ambadipudi
Lyricist: Krishna Kanth
Chaitra's voice is refreshing, with the mellifluous tone becoming the overtone of the song. Krishna Kanth's lyrics are meditative in nature, while Mickey's music is a slow poison. After a slow-paced song like 'Ee Raathale' in 'Radhe Shyam' recently, here we have one more stream-of-consciousness song to savour. The album is turning out to be a suave and sensuous one.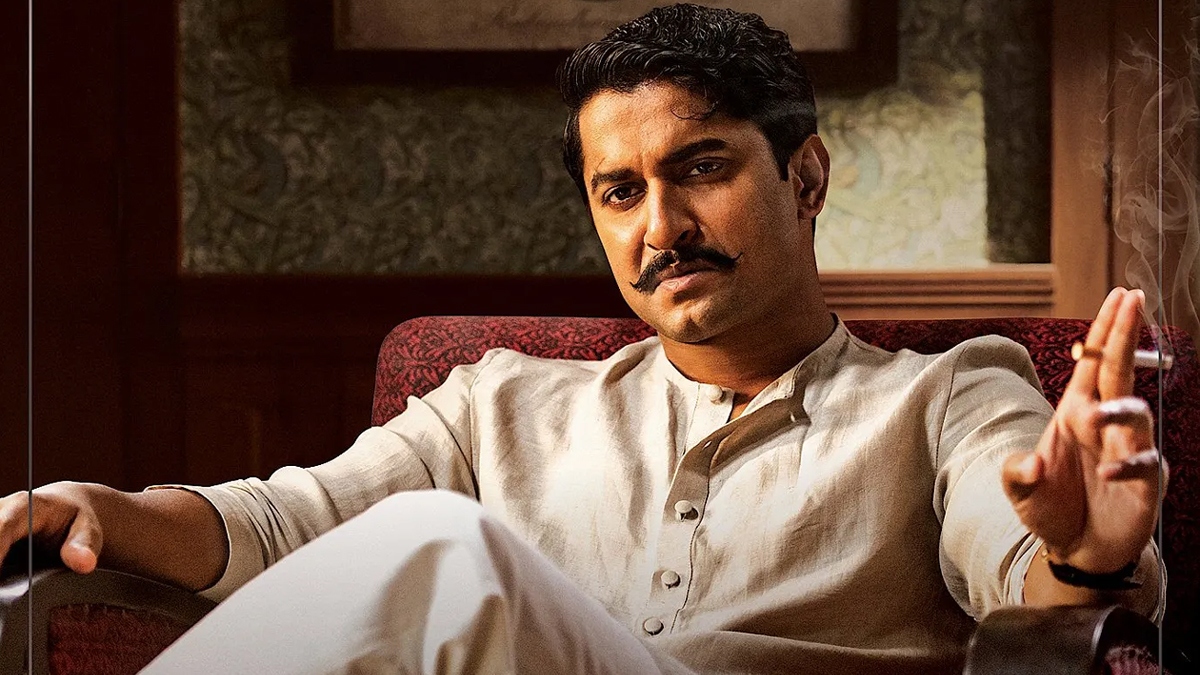 Rise of Shyam
Singers: Vishal Dadlani, Anurag Kulkarni, Cizzy
Lyricist: Krishna Kanth
Krishna Kanth's lyrics introduce us to the titular character. Shyam Singha Roy is an idealistic freedom fighter with a social agenda adding aura to his character. Since the backdrop is Bengal, a couple of Bengali lines are injected right in the middle. The deployment of keyboards, bass guitars, and horns-brass section leads to healthy music. Mickey delivers a not-so-new tune. Vishal Dadlani, Anurag Kulkarni and Cizzy sing with great energy.