An Anup Rubens Musical
IndiaGlitz [Wednesday, May 18, 2022 • தமிழ்] Comments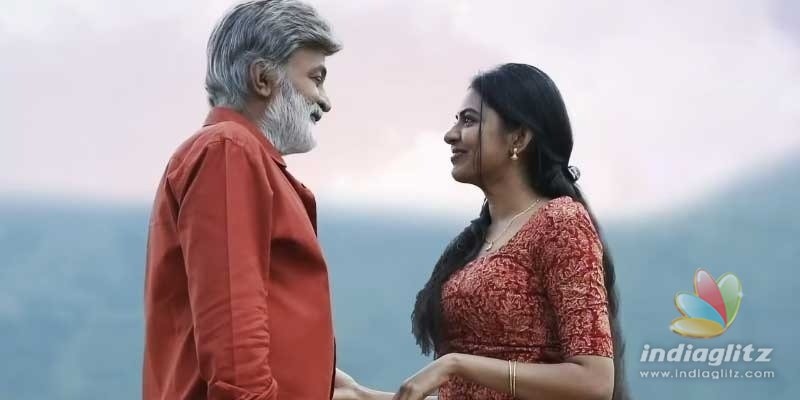 In this section, we are going to review the songs from 'Shekar', whose music is an Aditya Music release.
Satyam Shivam Sundharam
Singers: Vijay Yesudas, Uma Neha
Lyricist: Ramajogayya Sastry
The lyrics are eclectic as they inject the themes of divine and fatherly love in a soothing fashion. Sastry's lyrics liken the father's love to 'Vennela' and the festival. Uma Neha's voice is the lightness the song needed the most. Vijay Yesudas' heavy vocals suit Rajasekhar, who is visibly playing a deep character in the movie. Anup Rubens understands the context of the song and delivers a melody that can make the family audience sit up and listen!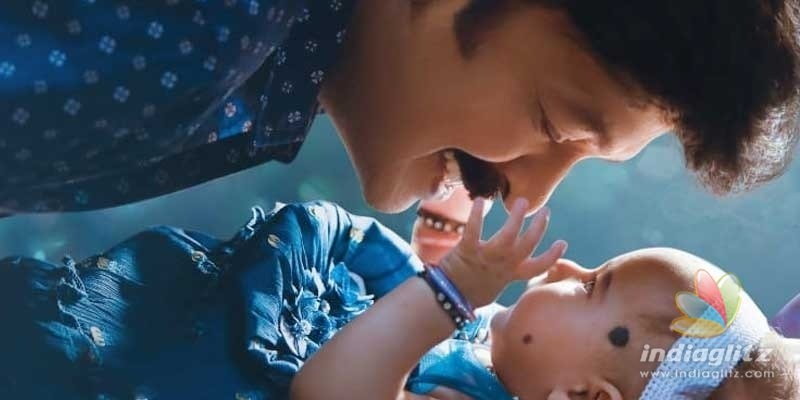 Chinni Chinni Pranam
Singers: Chinmayi, Hymath Mohammed
Lyricist: Ramajogayya Sastry
The joy of parenthood. The bliss of nursing a newborn. The fortune in describing one's little one as 'Kotha Suridu' and 'Bangaru'. That's the song for you. Written with creative prowess by Ramajogayya Sastry, this one is more than 5 minutes long. The length shows the confidence the makers have in the situation, the emotions, and the minute detailing that went into conceiving the family song. Chinmayi Sripada's voice is magical, while Hymath Mohammed's pronunciation is impeccable. Anup Rubens has nailed it with the right 'Alap'. After a song like 'Kinnera' and the foot-tapping 'Love Gante', 'Chinni Chinni Pranam' is lovely!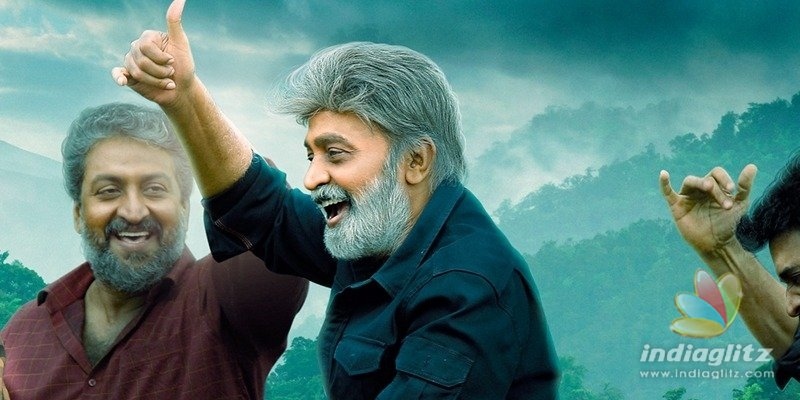 Love Gante
Singers: Vijay Prakash, Anup Rubens, Revanth
Lyricist: Chandra Bose
Composer Anup Rubens had to make the song sound breezy and make the listener feel that a group of happy men are reveling in a scent of nostalgia and romance amid a scenic location. The music ensures just that. Sung by Vijay Prakash, Rubens and Revanth, the song has the right set of voices. Chandra Bose, who has been lauded for his lyrics for 'Pushpa: The Rise', has written enticing lyrics. The song positions the cop investigative thriller as a semi-entertainer.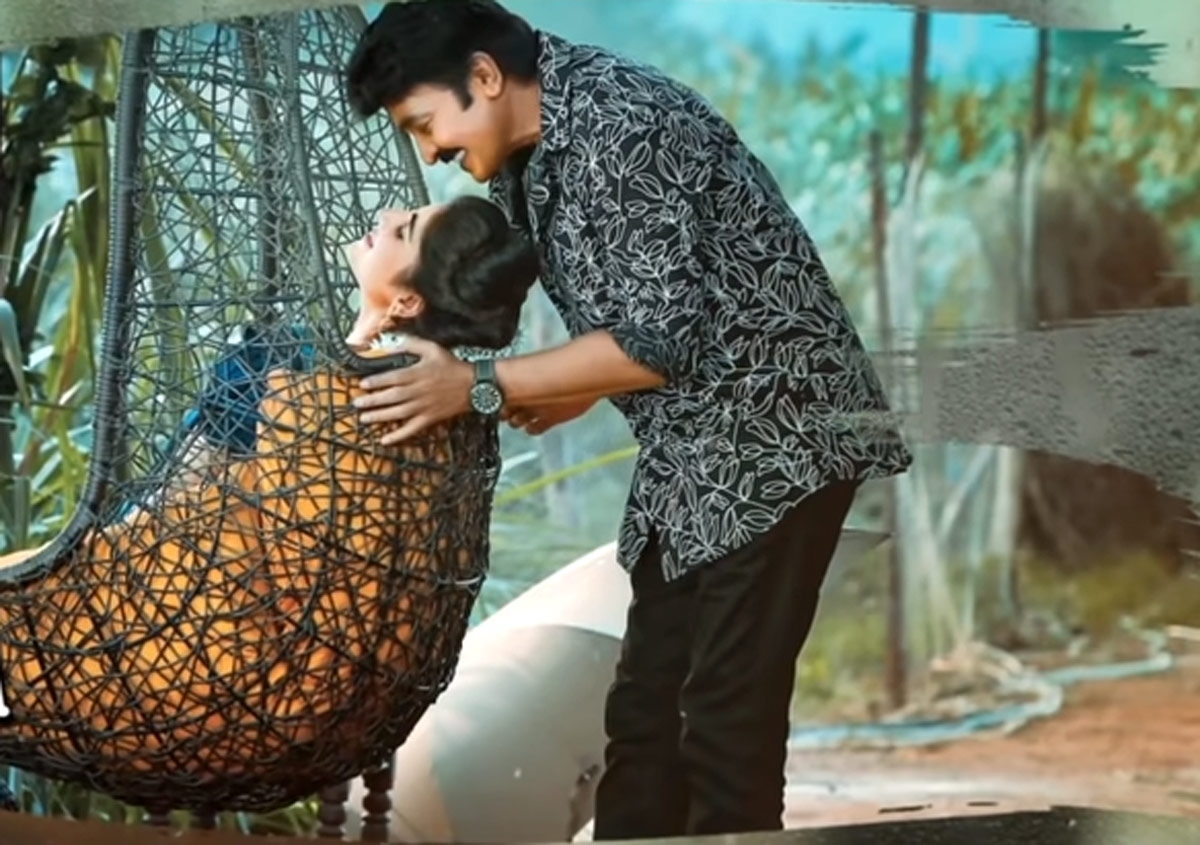 Kinnera
Singer: Armaan Malik
Lyricist: Anantha Sriram
The romantic song has some really sublime lines about the deep impact the soulmate has left on the male protagonist. Anantha Sriram's literary outlook finds a vivid expression in the song's situation. And Anup Rubens resorts to a kind of tune that marshals the old-style musical charm. Since Dr. Rajasekhar is the hero, the vibes of the tune are bang on. Armaan Malik's voice works massively in favour of the song, lending it a youthful ring.