A Sunil Kashyap Musical
Monday, March 1, 2021 • Telugu Comments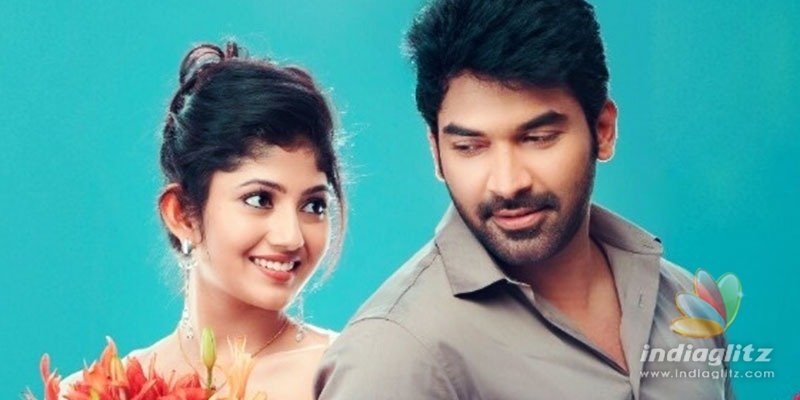 Songs from 'Shaadi Mubarak' are out, one song at a time, on Mango Music. We review them in this section.
Krishna Nee Begane
Singers: Dinakar, Ramya Behara
Lyricist: Balaji
The duet makes use of the timeless devotional song 'Krishna Nee Begane'. Balaji uses loaded phrases to give the song a distinct emotion. Ramya Behara is a pro when it comes to stylizing the lines with sophisticated inflections. Dinakar's voice is enjoyable. The music could have been more appealing.
Pub Song
Singer: Mangli 
Lyricist: Suddala Ashok Teja
In keeping with the Hindi-language title, this song mixes words from Hindi with English and Telugu words/phrases. The lyrics mirror the thinking of the modern-day girl about marriage and how it is a burden for some. Suddala is a surprise choice for writing the song. Mangli, whose voice has become synonymous with energy, brings to the song the charm of folkish energy. The composer goes the whole hog in delivering a genuine pub song.