A Chaitan Bharadwaj musical
Monday, May 6, 2019 • Telugu Comments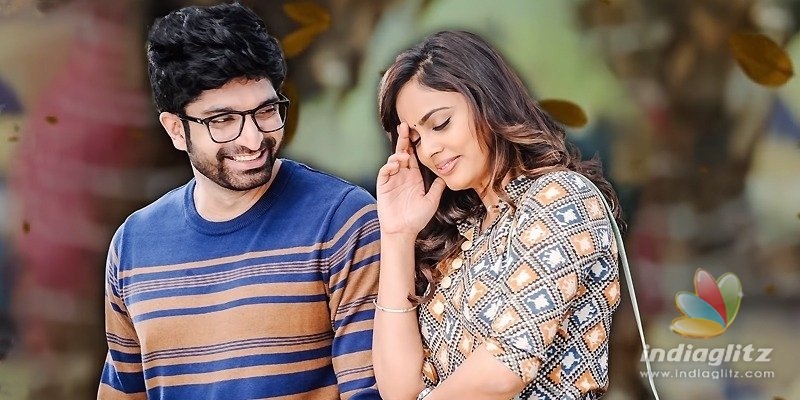 The first single from 'Seven' is out, on Mango Music.  Here we present its review.  The rest of the songs will be reviewed as and when they are unveiled.  
Sampaddhoy Nanne
Singer: Madhushree
Lyricist: Subham Viswanadh
Chaitan Bharadwaj's music is melodious and gets on your ears instantly.  The genre of the song makes the music a fitting complementary.  The lyrics are imaginative, especially the line 'Gaaju bomma meeda dishti chukka nuvvele'.  There are a few more exciting figurative and metaphorical meanings in other lines.  Vocal Harmonies by Deepthi Parthasarathy aside, this one has superb rendition by Madhushree, who makes us forget Shreya Ghoshal for a while.  
Idhivarakepudu 
Singers: Haricharan, Deepthi Parthasarathy
Lyricist: Pulagam Chinnarayana
The guitar, stringed instruments, flute and violin interact with each other to create a playfully romantic number.  The singers do a splendid job; they enjoy the mood of the protagonists and bring it out through their vocals.  The lyricist goes for meaning-laden, poetic lines that are so apt for the situation.  'Kalale kanake manasa, thanalo thapane telusa' is one of those lovable lines.  The music director does a fine job of setting the mood right.