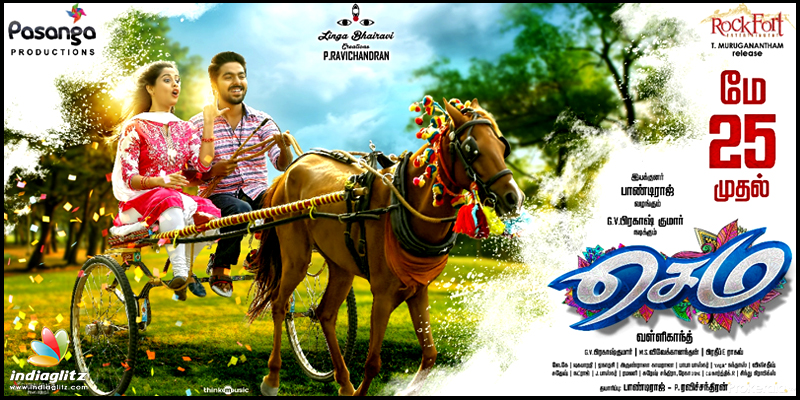 Semma -  A Breezy lighthearted entertainer
G. V. Prakash Kumar has combined with debutante Vallikanth from the Pandiraj school for semi urban entertainer based on a true story.  'Semma' is a departure in the right direction for the hero that will give his fan base a much needed boost.
Kuzhanthai (GVP) is a vegetable and fruit seller in a town near Trichy living with his mother (Sujatha Vijayakumar) whose best buddy is Kundalamegam (Yogi Babu).  Kuzhanthai is after a neighborhood girl Gayathri (Gayathri) who does not care about him.  An astrologer predicts that if his marriage does not happen within three months it would take another six years for it to materialize.  Mother and son go looking for a suitable girl every single day and everyone rejects him.  Finally they go see Magizhini (Arthana Binu) the only daughter of a irate man Attack Balu (Manzoor Ali Khan) who likes him. Just when the engagement is about to happen the local MLA's son who is in love with the girl promises to pay off all the debts of Attack Balu in return for his daughter's hands.  The engagement is cancelled and a near tragedy occurs in the hero's household.  The rest of the story is about whether the boy and girl get together or not.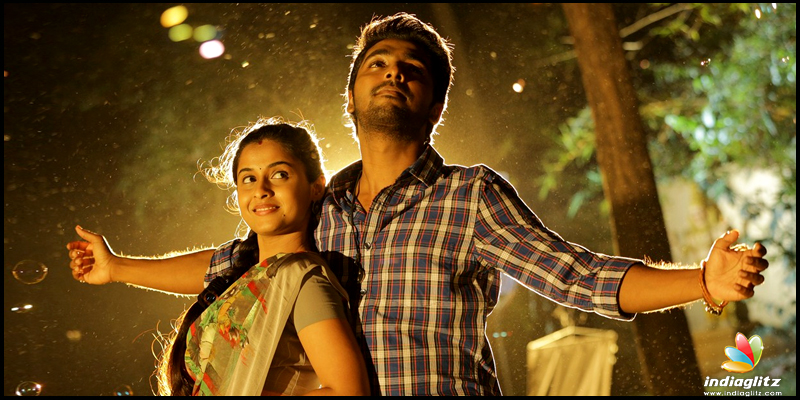 GVP after giving an intense performance in Bala's 'Naachiyaar' is a perfect fit here as a much jilted young man.  His comic timing has worked out well in this one and thankfully there are no dialogues belittling women.   GVP also scores in the romantic scenes and the sentimental ones with his mother making this an all round good show by him.  Arthana Binu is pretty and has done a flawless job as the girl caught between the fear of her dad and her love for the young man.  Yogi Babu has become such a crowd favorite that even his ordinary lines get thunderous claps and he his counter dialogues keeps the audience interested till the very end.  Manzoor Ali Khan as the sham of a angry man is a scream and when the real reason for his name Attack Balu is revealed the crowd goes beserk with laughter.  Sujatha Vijayakumar as the GVP's mother has put in another convincing performance as village mother with suicidal tendencies.  Special mention is due to the actress who plays GVPs neighbor who constantly gossips and degrades them.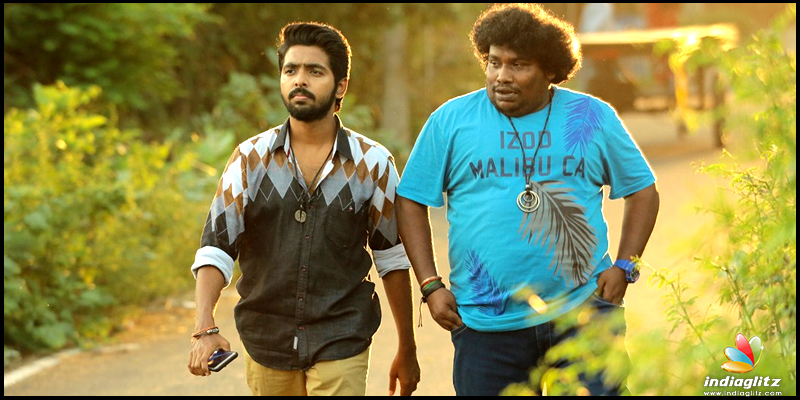 The story is nothing new but the way the lively narration and native dialogues.  hooks the audiences right from the start. There is laughter at regular intervals and one more to watch for is the dubsmash video messages by the villain to the heroine.  Thankfully there are no tiresome punch dialogues and even the most unbelievable sequences like the marriage without the knowledge of the father is told quite convincingly.
 
On the downside the second half loses steam and only just manages to keep afloat.  It is a bit far fetched for the hero with his background to set up shop in the Koyambedu market.  Lack of any major twist or turn may pose a problem for some.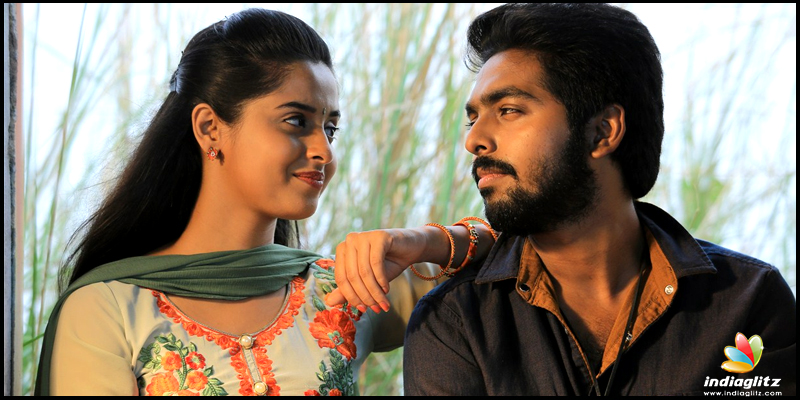 G.V. Prakash has also made an impressive comeback as a music director as all the songs are good to listen to especially "Sandallee" which is also picturised beautifully.  Vivek Anand's cinematography is another big plus for 'Semma' along with the smooth flowing cuts of Pradeep E Raghav. Vallikanth has written the screenplay based on the true story of fellow director Ramu Chellappa who directed 'Engitta Mothathae'.  The loopholes in screenplay can be overlooked due to the above fact and the Vallikanth deserves a warm welcome for providing a breezy clean entertainer.
Verdict : Go for this breezy entertainer that you can enjoy with family 
 
Rating: 3 / 5.0
Showcase your talent to millions!!
Write about topics that interest you - anything from movies to cricket, gadgets to startups.
SUBMIT ARTICLE
More
Tamil Movie Reviews
Kazhuvethi Moorkkan
Farhana
Good Night
Ponniyin Selvan Part-2
Deiva Machan
Yaathisai