Selvaraghavan's next two projects plans changed due to unforseen circumstances
Friday, June 11, 2021 • Tamil Comments

Listen to article
--:-- / --:--



Selvaraghavan one of the most influential filmmakers of the current generation has worked on multiple scripts during the COVID 19 lockdowns since April 2020. He started directing his new magnum opus 'Naane Varuven' earlier this year and also announced the much-awaited 'Aayirathil Oruvan 2' both starring Dhanush.
Selva sir as he is popularly known in Kollywood amidst his busy schedule also accepted to act in the lead role in the new movie 'Saani Kaayidham' directed by Arun Matheshwaran and costarring Keerthy Suresh. The filming is almost half done when the COVID 19 pandemic second wave forced a halt to it.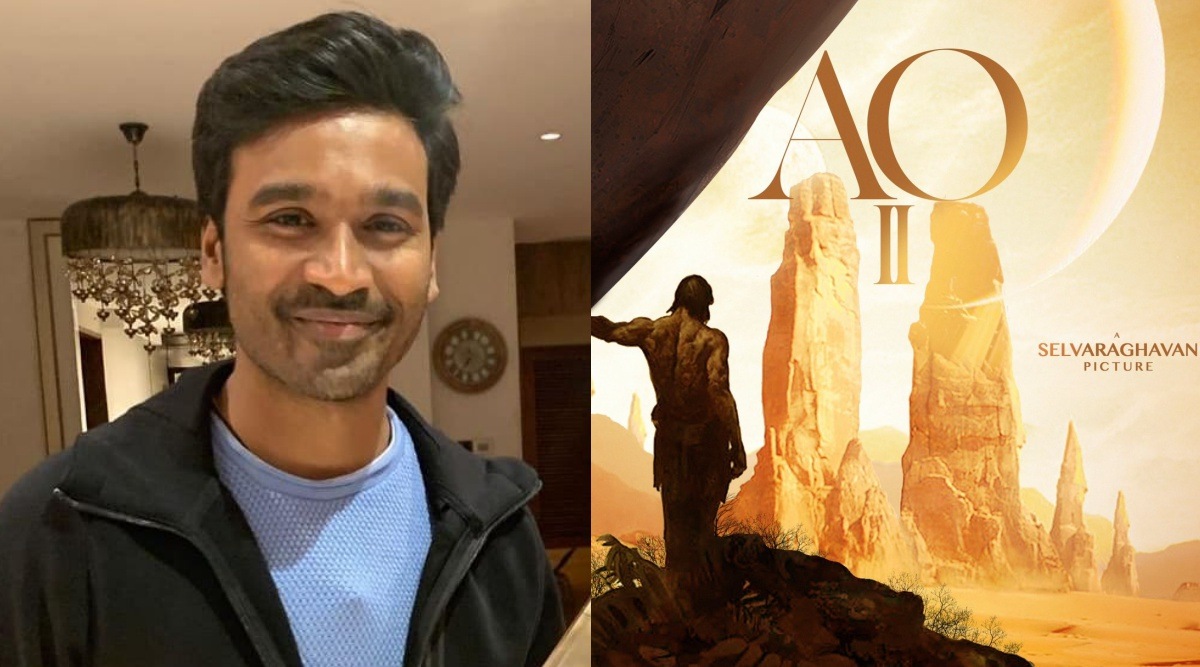 On top of it, unfortunately, actor Nithish Veera who played a pivotal role in 'Saani Kaayidham' passed away due to the coronavirus. Now it is said that Arun Matheshwaran has decided to reshoot the entire portions involving the deceased actor with another actor and has requested bulk dates from Selvaraghavan again.
Selva has decided to give priority to 'Saani Kaayidham' because he has great confidence in the script and the director. He has also decided to postpone the shooting of 'Naane Varuven' till he completes his acting project which industry analysts feel could be possible only in four or five months' time.
Follow us on Google News and stay updated with the latest!
Follow