A Mani Sharma Musical
Monday, March 22, 2021 • Kannada Comments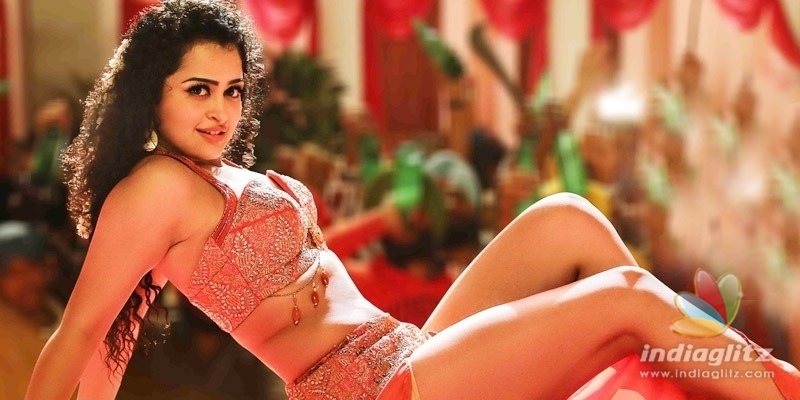 In this section, we are going to review the songs of 'Seetimaarr'. Aditya Music is streaming the album, one song at a time.
Title Track
Singers: Anurag Kulkarni, Revanth, Varam
Lyricist: Kasarla Shyam
The song starts out on a 'Tribute to the scenic beauty of so-and-so' note. And, in keeping with the genre of the movie, it gradually escalates into a peppy song. Mani Sharma's music is aimed at lending the number an inspirational touch. Anurag Kulkarni's vocals are earnest enough to enliven the song, joined by the energetic voice of Revanth. Kasarla Shyam's excellent lyrics are amped up by the beats, which are consistent.
Pepsi Aunty
Singer: Keerthana Sharmma
Lyricist: Vipanchi
This special number, shot on a seductive Apsara Rani, packs a punch. Although it is not inventive in terms of tuning, the lyrics have a compensatory effect. Vipanchi's lines are vivid and lend themselves to lyrics-driven dance moves. After 'Krack', this one is Rani's second 'item' song. For all we know, 'Seetimaarr' is going to be about Kabaddi but a cracker of an item song is not far off the mark.