A Ghibran Musical
Thursday, February 24, 2022 • Tamil Comments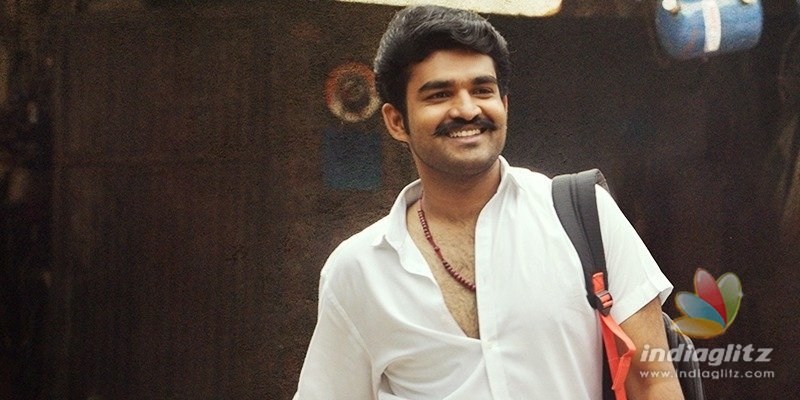 In this section, we are going to review the songs from 'Sebastian PC 524', which is an Aditya Music album.
Seba Transfer
Singer: Padmalatha
Lyricist: Sanapati Bharadwaj Patrudu
Ghibran's music follows the flavour of folk songs and delivers the kind of impact moody, situational songs like 'Adavi Thalli' from 'Bheemla Nayak' seek to evoke. Sanapati's lyrics delve into the mindset of the protagonist and espouse his cause through the patois of an elderly woman. Padmalatha's rendition is offbeat and suits the song completely.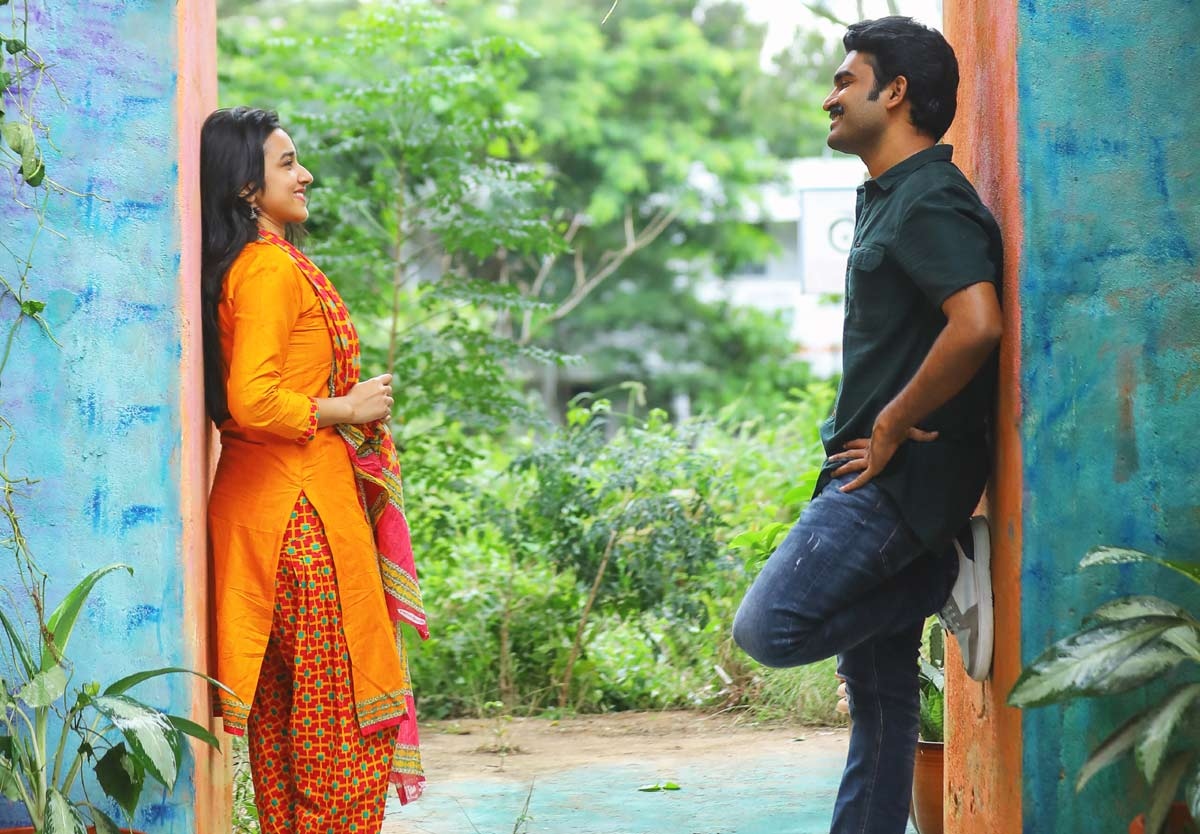 Heli
Singer: Kapil Kapilan
Lyricist: Sanapati Bharadwaj Patrudu
The video song is a duet that shows the lead pair in the backdrop of their everyday spaces. The composition is as realistic as the locales that look lived-in. Ghibran galvanizes his knack for composing earnest-sounding songs that also make us want to root for the wholesomeness of the tuning. Kapil Kapilan's rendition is sincere; there are patches where the crooning sounds a bit offbeat. Senapati's lyrics use distinctly unconventional lines.