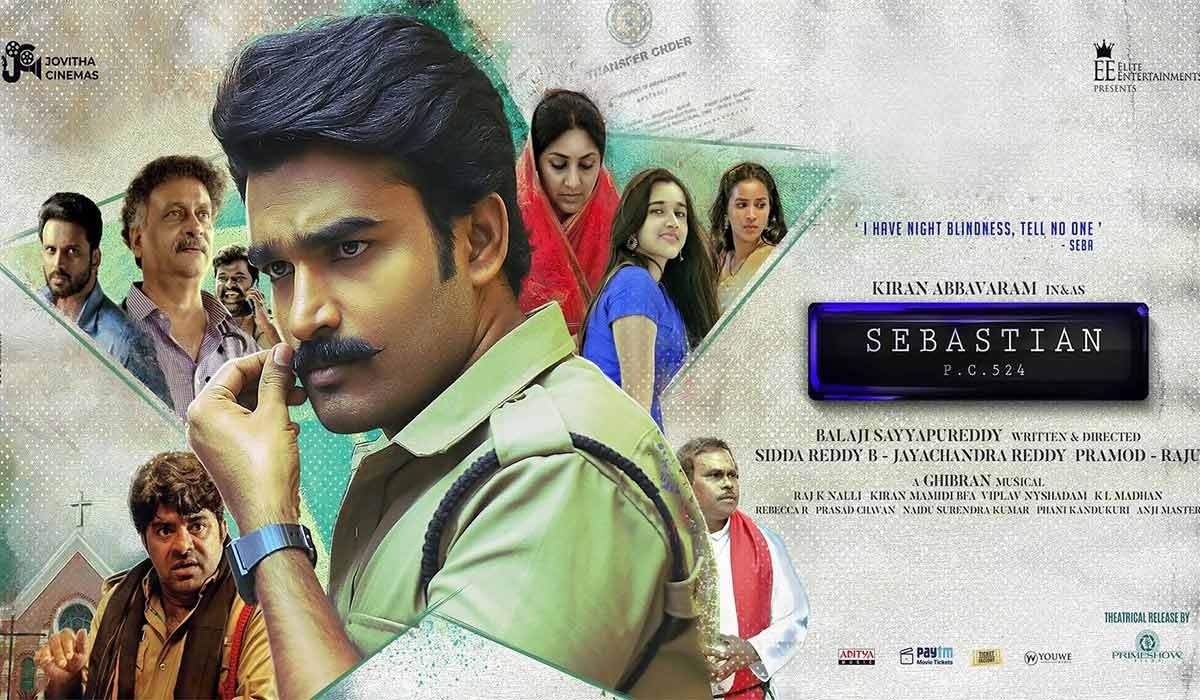 'Sebastian P.C. 524' is a comedy thriller that hit the screens this Friday. In this section, we are going to review the latest box-office release.
Story:
Sebastian (Kiran Abbavaram) is a well-meaning youngster whose late mother (Rohini) is his world. Before she breathed her last, his mother asked him to safeguard his cop job securely by concealing the fact about his night blindness. Just as he gets posted in Madanapalle in Chittoor district, a young housewife named Neelima (Komalee Prasad) gets murdered. Sebastian has to see to it that justice prevails against all odds. Can he achieve the cause?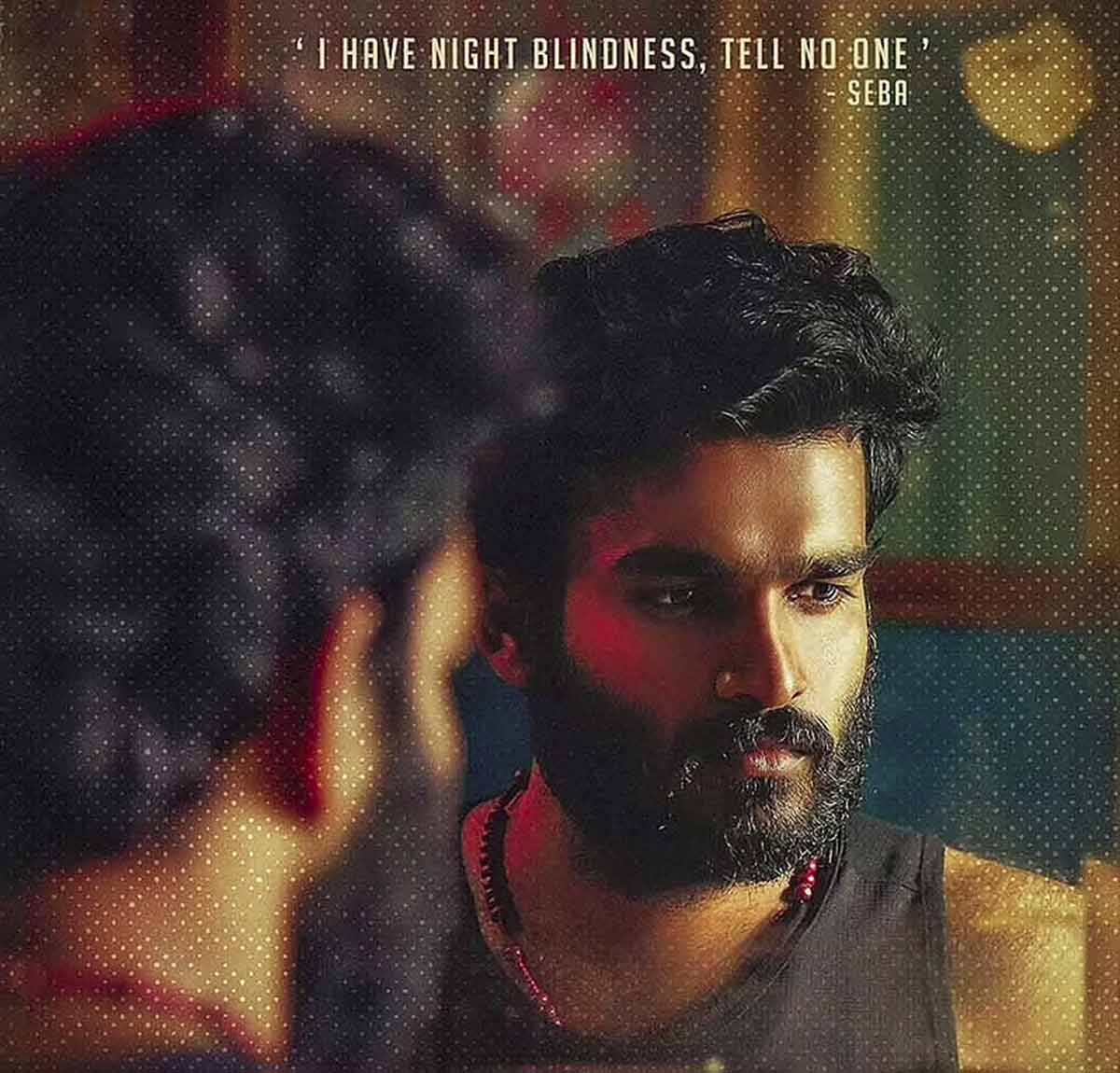 Analysis:
Director Balaji Sayyapureddy, despite being a newcomer, has shown conviction by choosing a meaty genre. The film under review is not just a thriller but also a comedy that knows how to use its tricky and sometimes knotty situations. The situations are far from regular and they can make even the smartest detectives clutch at the straws.
The plot thickens in the second half, which is when we realize that the film is more a murder mystery than a comedy-thriller. For good, Sebastian's night blindness ceases to drive the direction and content of the story. Comedy gives way to a serious-minded whodunit.
The first act is cleverly staged, complete with a love track. Both Nuveksha (who turns out to be the hero's girlfriend) and Surya (who is the father-in-law of a murdered victim) intrigue us with their actions. Adarsh Balakrishna and Komalee Prasad are part of a track that keeps revealing its cards in installments.
But every time a new angle is revealed, the screenplay should have been more clear. The cuts are not done flawlessly. The audience is left with some questions until they are resolved too late.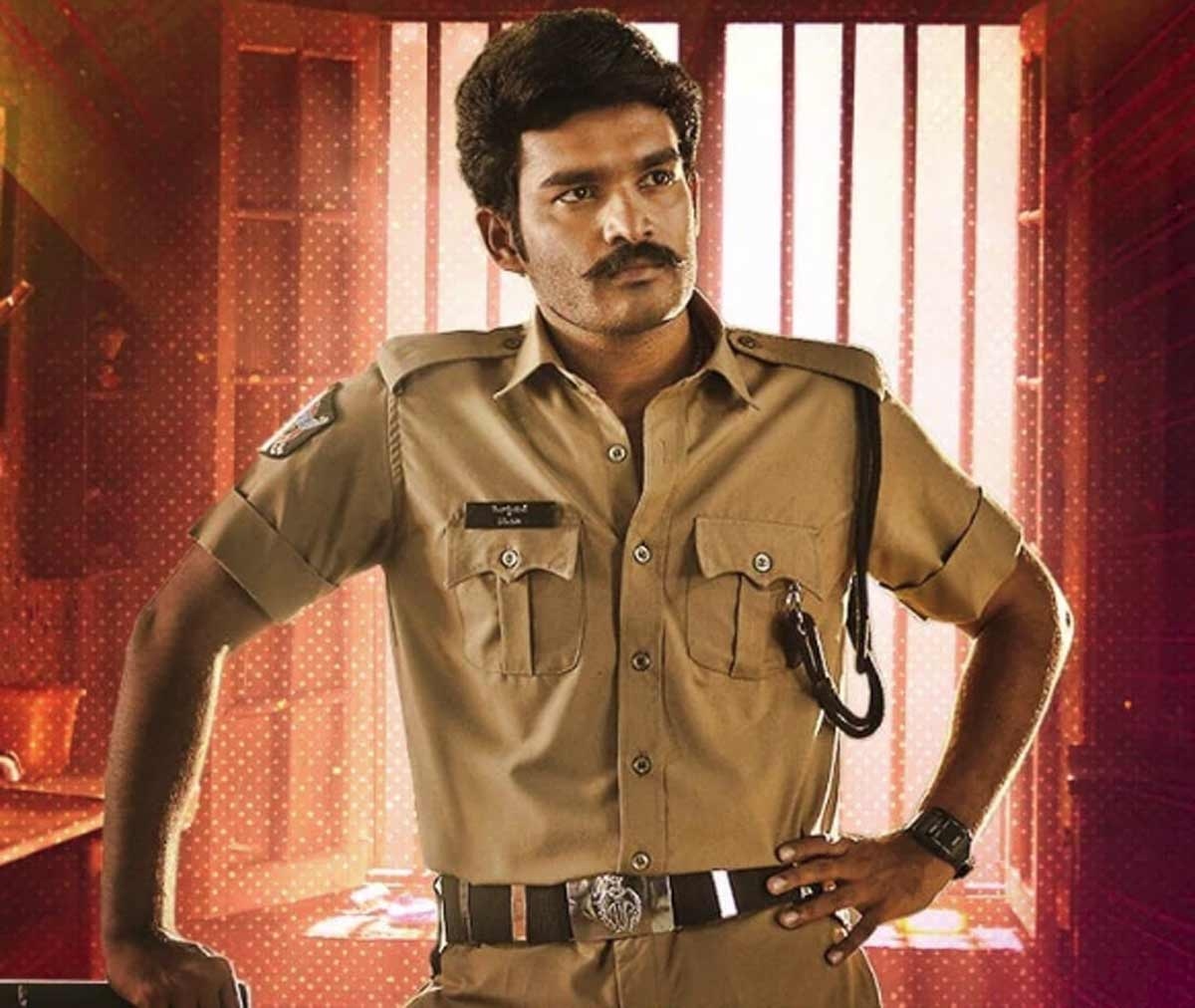 The characters are grey and sometimes outrightly dark and it's a positive. It is not over until it is over. They keep delivering shocks without doing a song and dance about it. Ghibran's background music keeps us invested when the screenplay allows it to.
There is a heart-broken character. There is a terrified wife. There is a soulful mother who guides her son in the toughest of times. There are references to the Gita and the Bible. There is a love story that was cut short. There are elements like betrayal and the clinical execution of a crime. The script is really layered.
At 129 minutes (including ads and end credits), this film doesn't overstay its welcome. Ghibran gives a haunting song in the form of 'Seba Transfer'. Raj K Nelli's cinematography could have been better in the day-time scenes.
Srikanth Iyyengar, as the hero's boss, talks as if he is drunk. And it's all deliberate and sort of confuses us a bit. Rohini's dead-yet-alive mother is lazily written. But the track's emotions work to an extent.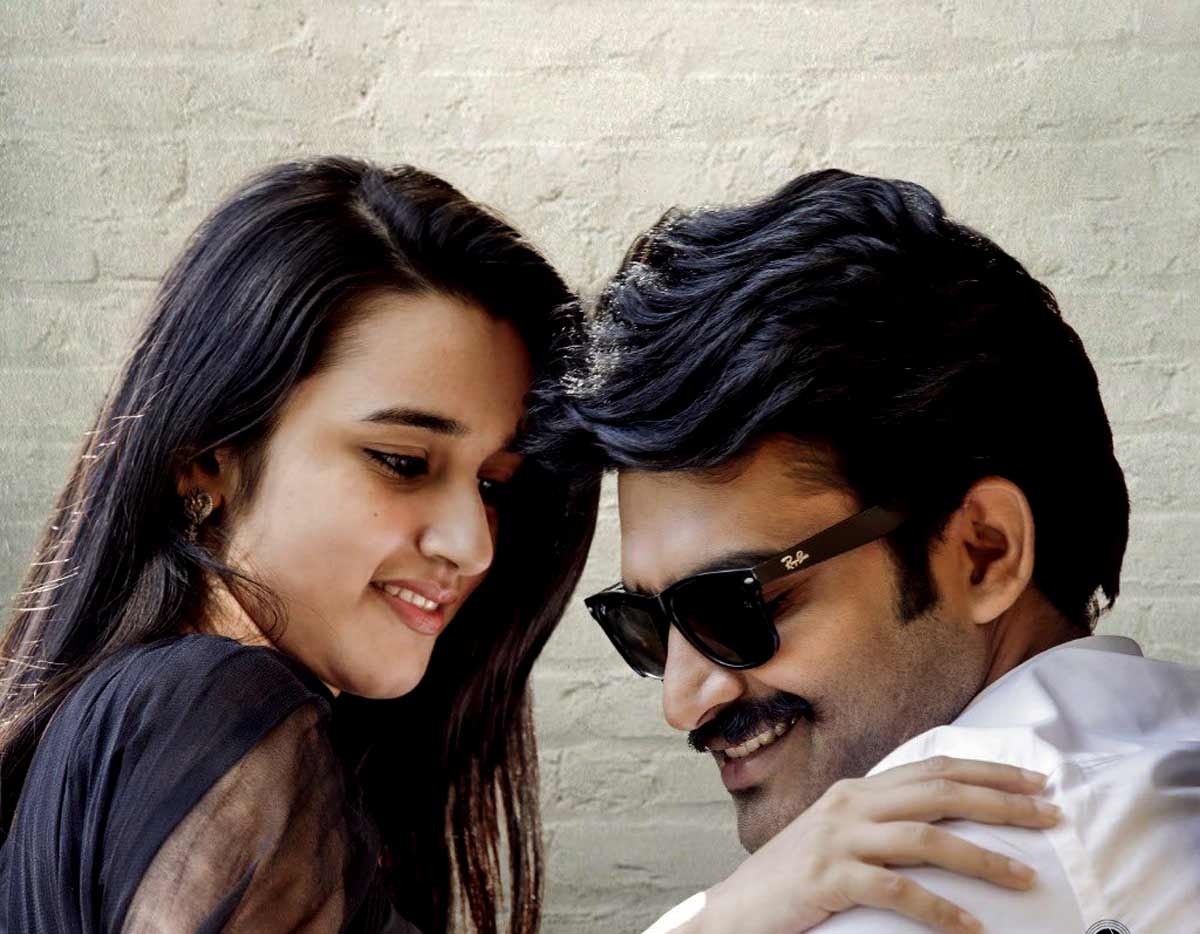 Kiran Abbavaram shines with aplomb. His comic timing is fascinating. He can switch from looking like a naive/timid person to a macho detective in his own right. The way the red herrings are placed in the plot, they reflect the director's keenness to keep the audience thoroughly engaged.
This is a film that belongs to performers as much as it belongs to the writing and technical department. Basing the film in the small-town Madanapalle makes its atmospherics feel distinct.
Verdict:
'Sebastian PC 524' is a fairly engaging thriller that keeps us guessing till the end. Watch it for the screenplay, plot twists, technical values and performances. On the flip side, the writing could have been tighter.
Rating: 2.75 / 5.0
Showcase your talent to millions!!
Write about topics that interest you - anything from movies to cricket, gadgets to startups.
SUBMIT ARTICLE
More
Tamil Movie Reviews
Annapoorani
Kuiko
80s Buildup
Chevvaikizhamai
Jigarthanda DoubleX
Japan