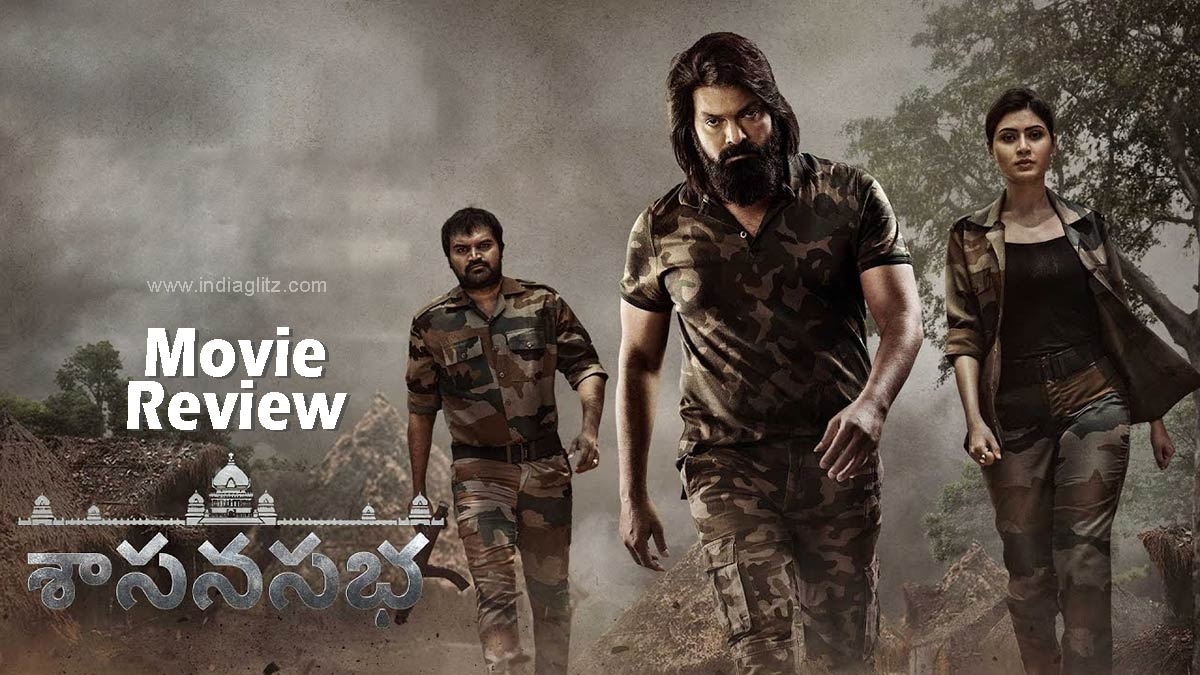 'Sasanasabha' is out in theatres. In this section, we are going to review the latest box-office release.
Story:
Chief Minister Ram Mohan Rao (Aneesh Kuravilla) wants to retain his power. Shyamala Bharath (Sonia Agarwal), the CM-in-waiting, wants to wrest power. But the elections throw up a Hung Assembly.
What do they do now? They need the support of Independent MLAs to win the floor test. The CM falls back on Surya (Indrasena), a muscleman who is out of jail to overpower MLAs. The Opposition leader has got her own plans. But the plan goes topsy-turvey. Who is Surya and what is his plan?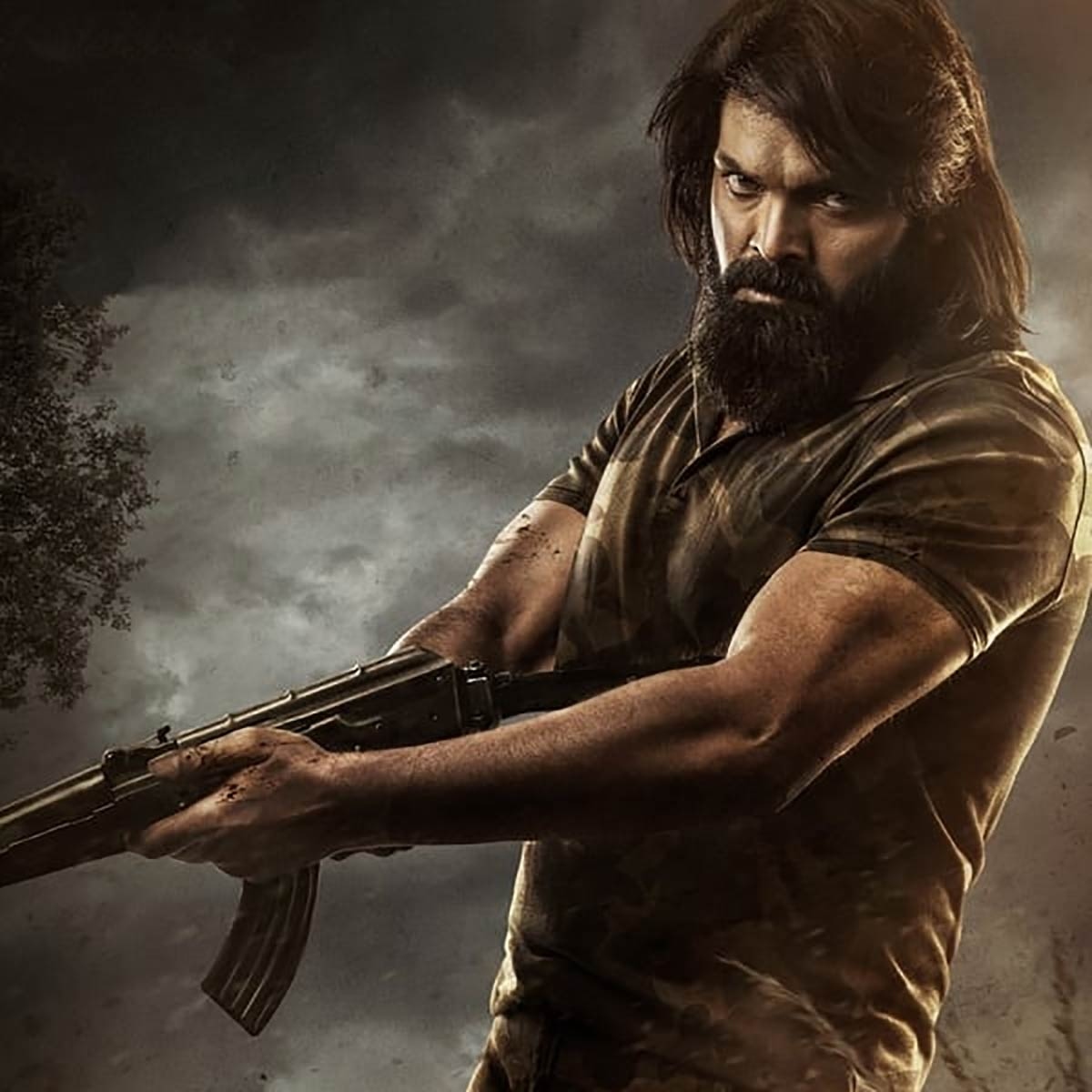 Analysis:
The film begins with a narrative on the hopeless state of politics. The old-style cynicism reminds the audience of films like 'Prathighatana' and the T Krishna movies of the 1980s. We then see a child in a reformatory loudly saying that he wants to become the Chief Minister when he grows up. His character is staged like that of Rocky Bhai from 'KGF'. Incidentally, the music director of 'Sasanasabha' is Ravi Basrur, who composed music for the 'KGF' movies.
The film then cuts to the Central Jail, where Surya bashes up some people for trying to kill him. Durga (Amit Tiwari), who is his fellow prisoner, is wanted by Chief Minister Ram Mohan Rao for a job. Durga alone can physically threaten MLAs and ensure that the CM wins the floor test. Durga, who loves Surya's guts, takes Surya's help.
This film narrates horse trading and resort politics in the silliest manner. Then there are pre-election survey reports that are touted like gospel by the CM and the CM-in-waiting. And despite these gospel-like survey reports, the two political rivals are unprepared until the election results day.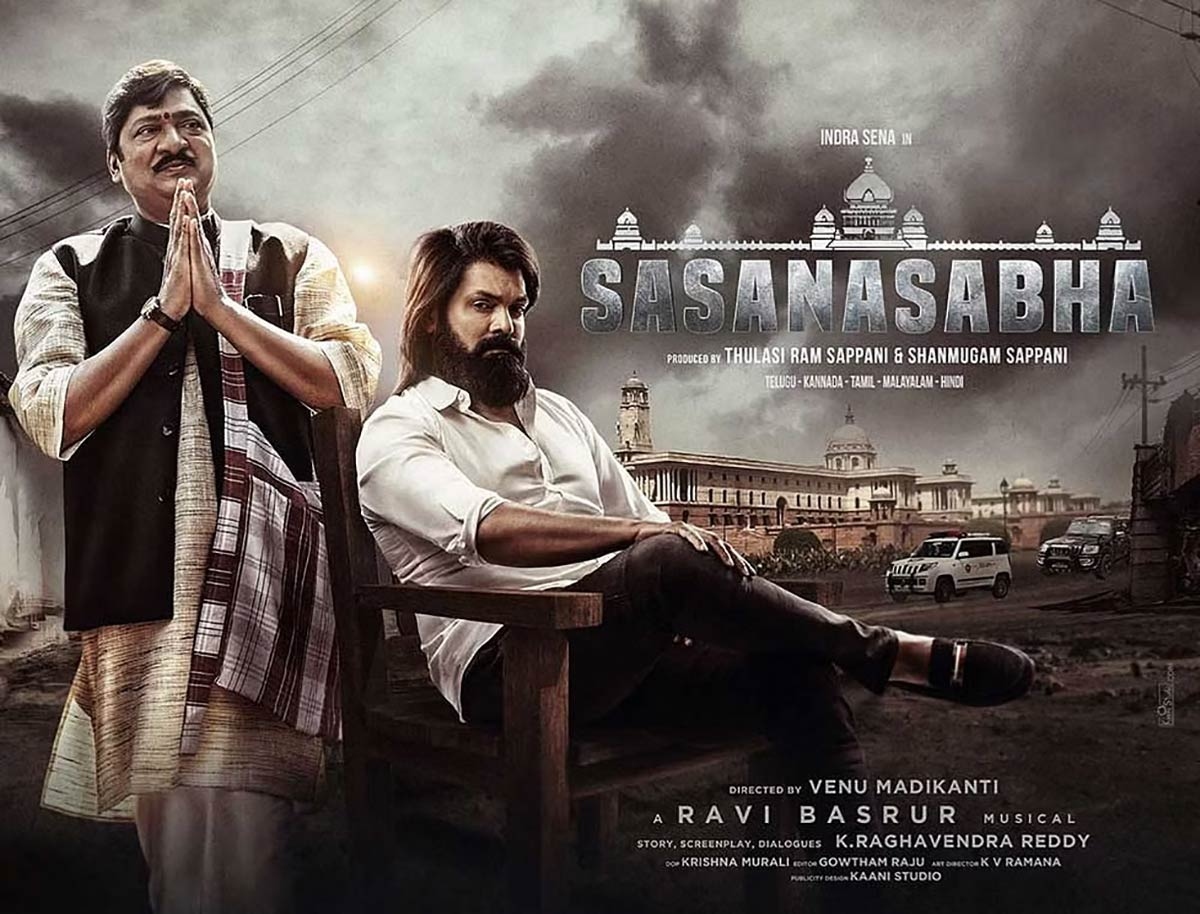 How difficult is it for a wannabe CM to get a jailed person killed? We are told it is so tough. If you conspire well, you can get a prisoner killed with reasonable ease, especially if your rival is a buffoon. In 'Sasanasabha', ten rowdies are sent to jail. They walk on the floor of the prison as if it is a marketplace where they are looking for some person sitting in an unknown corner. They are the hired killers of a CM-in-waiting. Give us a break!
If Shyamala Bharath needs the help of an Independent MLA to confine her party MLAs at a secret location, the CM needs the help of an unknown criminal to do a similar job. Where do politicians of this sort live? The flashback involving Narayana Swamy (Rajendra Prasad) is never-ending.
Sure, the Assembly is a place where debates are superficial and laws are passed without proper discussion. To drive home this point, an elaborate flashback is narrated.
The performances are lax and the BGM is loud despite the 'KGF'-powered Ravi Basrur. The cinematography and other technical elements are insufferable.
Verdict:
'Sasanasabha' is a lost cause. The film doesn't reflect political realities even a bit.
Rating: 2 / 5.0
Showcase your talent to millions!!
Write about topics that interest you - anything from movies to cricket, gadgets to startups.
SUBMIT ARTICLE
More
Telugu Movie Reviews
Extra Ordinary Man
Kadak Singh
Hi Nanna
Calling Sahasra
Atharva
Animal