A Thaman Musical
Sunday, May 8, 2022 • Hindi Comments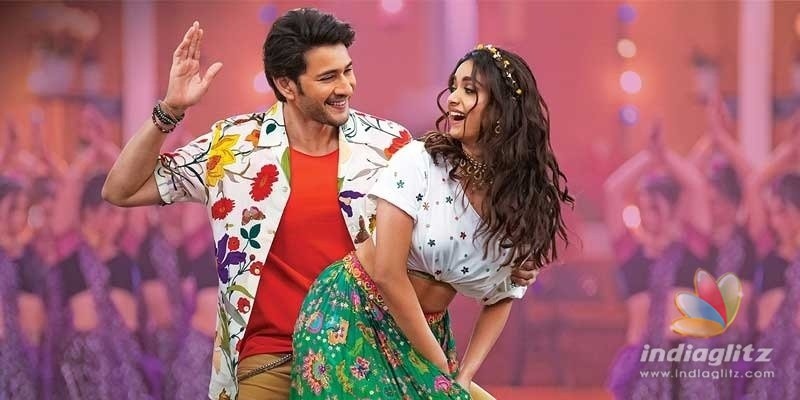 In this section, we are going to review the songs from 'Sarkaru Vaari Paata', a Saregama Telugu album.
Ma Ma Mahesha
Singers: Sri Krishna, Jonita Gandhi
Lyricist: Anantha Sriram
The mass number is typical in terms of the lyrics. The hero is in the mood to shower gifts on his muse, who doubles up as a steamy siren. Anantha Sriram's lines are in-your-face without resorting to below-the-belt language. Rhyming words like 'Pokiri' and 'Thimmiri' are both Mahesh-specific and typical. Sri Krishna's voice lends credibility to the song, but Jonita Gandhi's voice makes 'Ma Ma Mahesha' sound as if it is a rehashed song, probably because of the association of her vocals with numbers in a similar genre.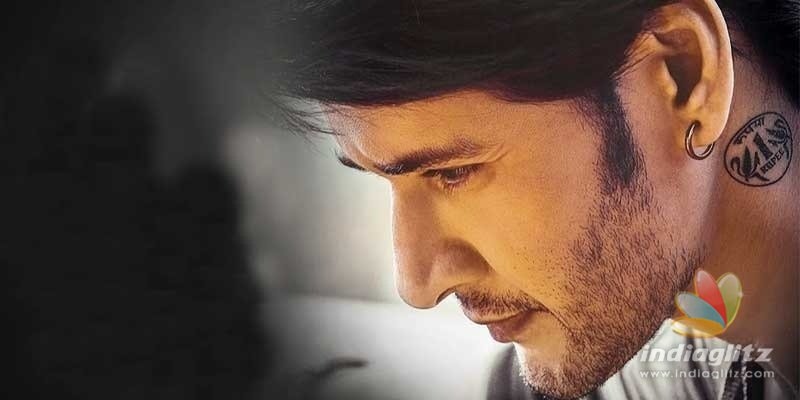 Title Track
Singer: Harika Narayan
Lyricist: Anantha Sriram
Anantha Sriram's lyrics are attuned to the vigilante vibes of the hero's character. The lines locate the film in a certain context and also amp up the hero's characterization. Harika Narayan's vocals are unsettling initially, as they sound too offbeatish. The voice has the ring of a teenager singing in a deliberately, recklessly amateurish fashion. The non-mainstream flavour is what works for the song. Thaman's tune has been popularized by the film's first glimpse since long. So, there are no surprises in store here.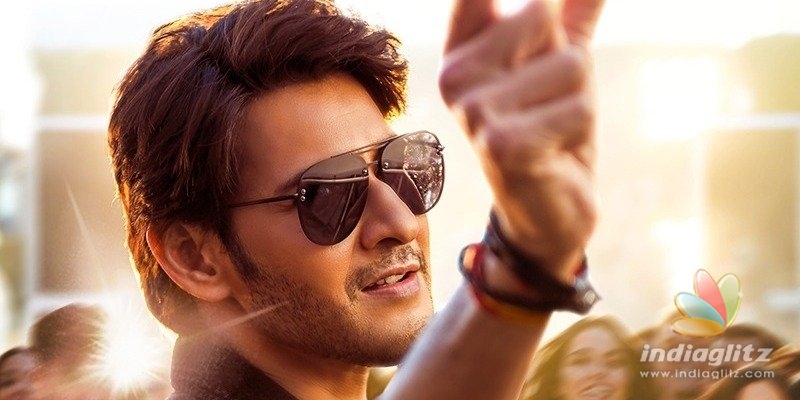 Penny
Singer: Nakash Aziz
Lyricist: Ananth Sriram
After a tantalizing melody like 'Kalaavathi', the action thriller's album needed a peppy song. 'Penny' may not be electrifying (far from it), but it definitely is foot-tapping. It has the kind of casual, playful ring that medium-range heroes' songs have in some films. Nakash Aziz's voice hits home. Ananth Sriram's lyrics are not straightforward and might make sense only if we get to know the male protagonist's layered character in the film. So, you gotta wait for 'SVP' to hit the screens for 'Penny' to sound pound-wise.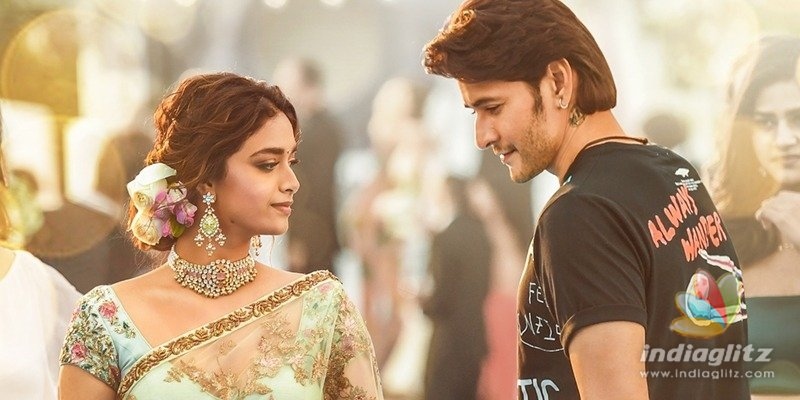 Kalaavathi
Singer: Sid Sriram
Lyricist: Anantha Sriram
The musical is eclectic. Thaman deploys a range of musical instruments, starting from Guitar, Nadaswaram and Kanjeera to electric violin. The tune is haunting and is derived from the classical style of tuning. After a series of chartbusters, Sid Sriram aces the melody with his mellifluous song. His style of rendition takes a backseat and he lets the music do the talking. Anantha Sriram's lyrics are original.