A Shekar Chandra Musical
Monday, November 29, 2021 • Telugu Comments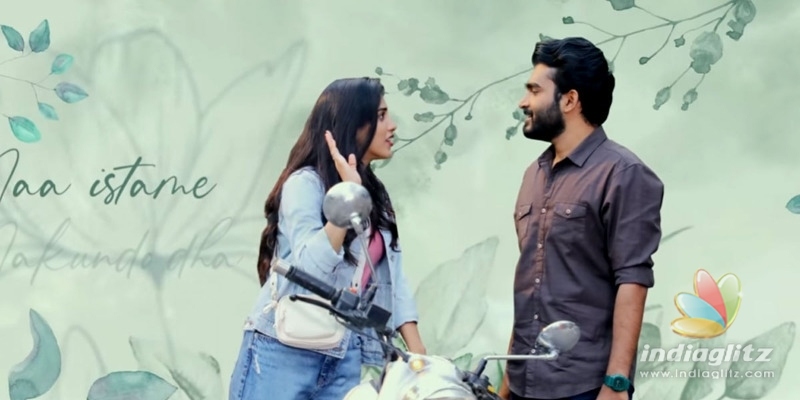 In this section, we are going to review the songs from 'Sammathame', which is an Aditya Music album.
Krishna And Sathyabhama
Singers: Yazin Nizar, Sireesha Bhagavatula
Lyricist: Krishna Kanth
The song is conceived to feel like an everyday conversation between a man and his girlfriend. Krishna Kanth, who has aced deep songs over the years, makes this song hit the right notes. Yazin Nizar's voice is alright, while Sireesha's melodious voice reminds one of the seasoned voices. Composer Shekhar Chandra deserves to be commended for not trivializing the song. He makes it a dignified melody despite the concept being playful.