Salman needs no Glycerine!
Thursday, June 1, 2017 • Hindi Comments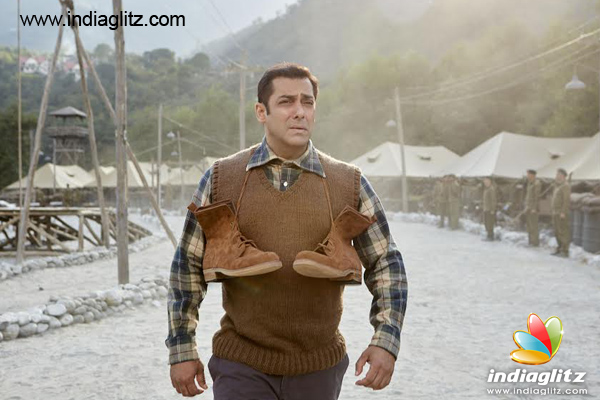 A little-known fact about Salman Khan is that unlike many others, he does not need glycerine to cry. Be it 'Bajrangi Bhaijaan' or 'Tubelight', he has always surprised the film`s crew on set when he is required to shoot for an emotional scene. He usually reads the scene and takes a few moments alone.
A true mark of a legend!
'Tubelight' is produced by Salman Khan & Salman Khan and directed by Kabir Khan. It stars Salman Khan, Sohail Khan and Zhu Zhu. It is co-produced by Amar Butala. The executive producer is Rajan Kapoor, the associate producer is Garima Mehta and music is by Pritam.
'Tubelight' will release in cinemas worldwide this Eid.