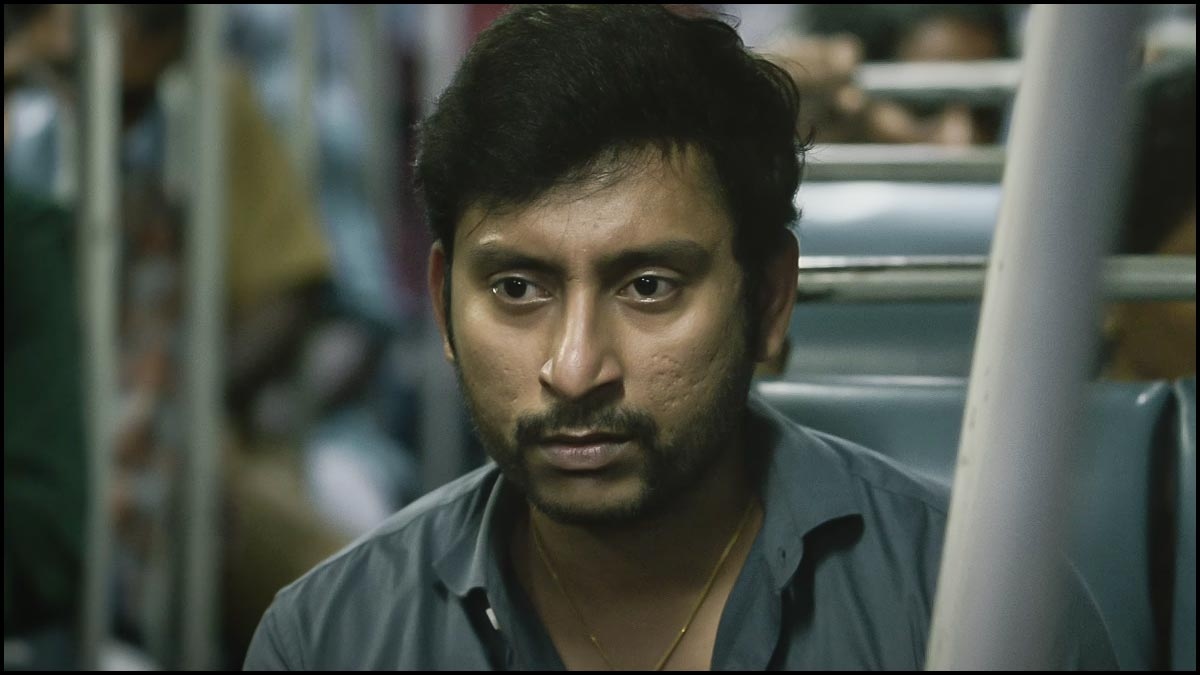 Run Baby Run - Loses steam after an interesting start
RJ. Balaji with his previous films as hero found success by lacing humour in the screenplays even though the stories had serious themes.  He has however experimented with an out and out serious role in the crime thriller 'Run Baby Run'.  Whether the film will find favor with the audience remains to be seen.
The film opens with a medical student committing suicide and ruffians searching for someone.  It then shifts to Sathya (RJ Balaji) a bank employee engaged to an attractive girl Isha Talwar.  On their first date together in a car the hero is shocked to find a girl Aishwarya Rajesh hiding in the back seat.  His mood spoiled he drops off his fiancé at her home and drives to his apartment building and asks the girl to leave even as she tries to explain that she is in great danger.    However she follows him to his thirteenth floor home and begs him to allow her to charge her mobile so that she can call for help.  Taking pity on her he allows her in and gets busy with a zoom meeting on his computer.  He wakes up the next morning to find that the girl is dead in his bathroom and his cop friend Vivek Prasanna advices him to dispose off the body.  When the hero packs the suitcase and takes the body to be disposed a chain of unfortunate incidents and deaths occur.  Who is the girl? And why was she killed and who is committing the crimes?  The rest of the screenplay deals with these questions.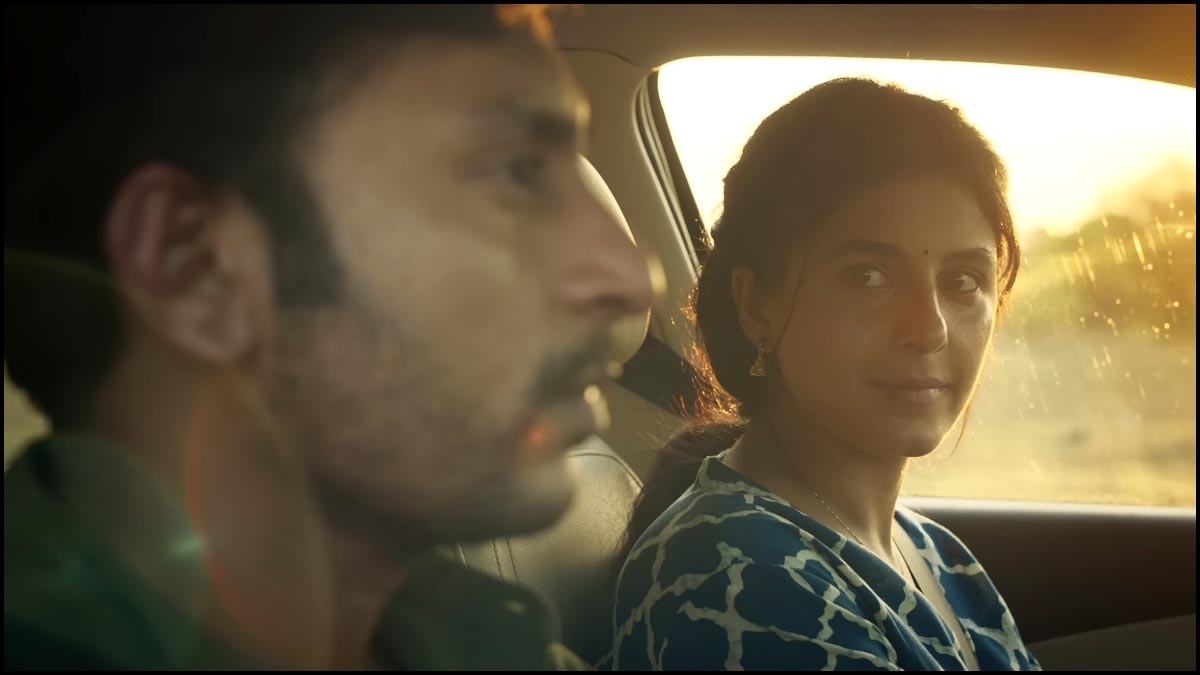 R.J. Balaji tries his best to shoulder a serious role and succeeds to a certain extent in the beginning when expressing the perplexity of his situations.  In other places he is found wanting and the weak characterization is no help either.  The big mystery is what drove the talented Aishwarya Rajesh to do a role where most of her scant screen time she is a corpse. It is no different for Isha Talwar who is hardly seen in a couple of quickly passing scenes.  Another important but weakly written character played by Joe Malluri serves as the final stumbling block.  George Mariyan as a lecher is a bit of a relief in one of the many long drawn out scenes.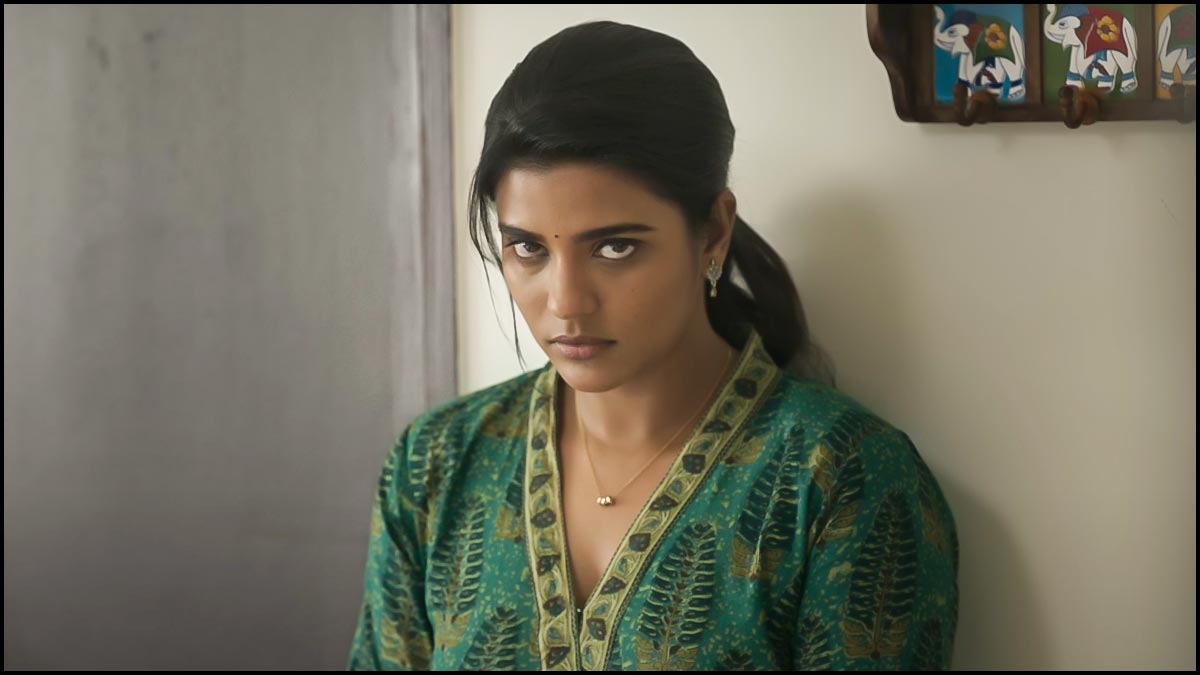 What works best in 'Run Baby Run' is the first half hour of the screenplay that drums up enough mystery to keep the audience glued to the screens.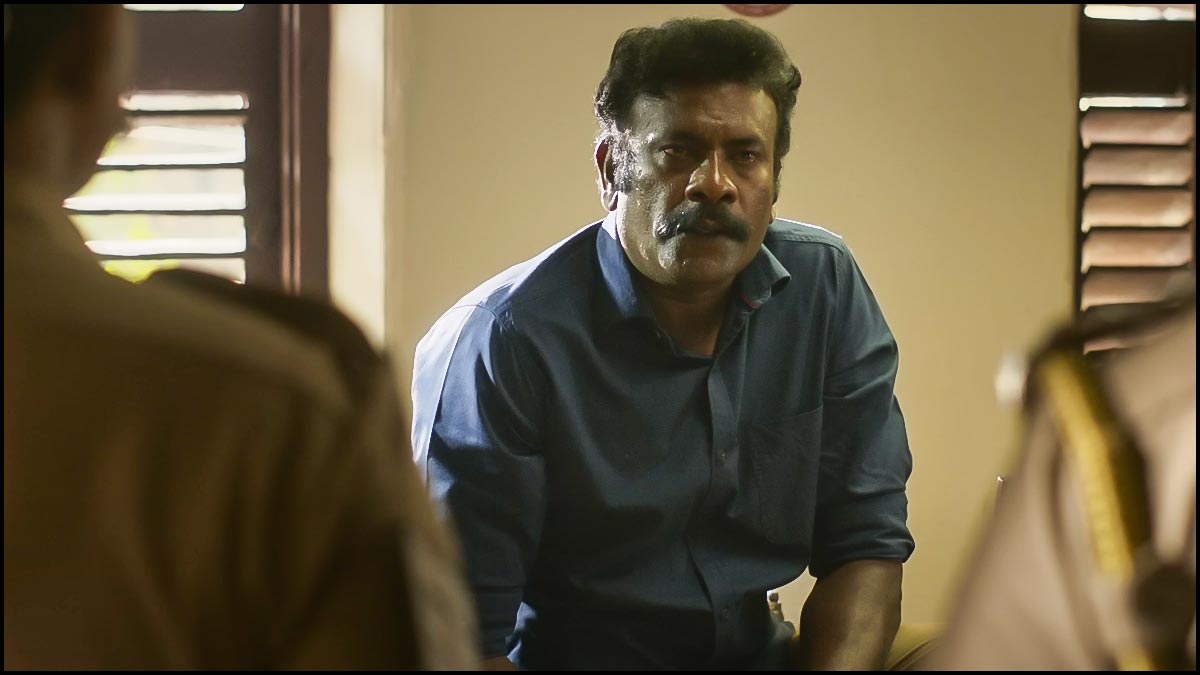 On the downside the screenplay which starts off at a sprint goes limp after the body is packed inside a suitcase.  From that point onwards scenes are stretched beyond their elasticity with unnecessary detailing.  Watch out for the suitcase disposal and a cellphone recovered from the drainage containing evidence. Logical loopholes are all over the place and the most gaping one is how the meek bank employee starts functioning like a LAPD detective in the second and cops just watch him from a distance.   The villainy is juvenile at best. The big reveal of who the girl really was and why she was killed turns out to be a damp squib because it has been shown in probably a thousand Tamil films at least.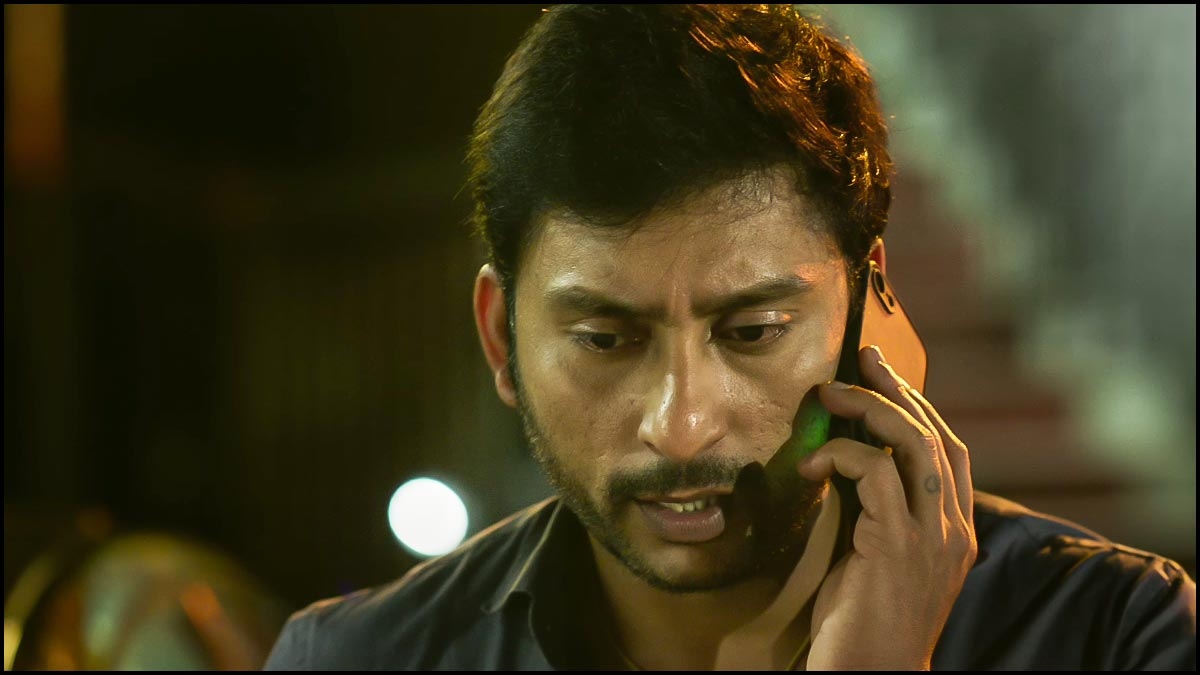 It is hard to believe that Sam CS scored that blaring background score in 'Run Baby Run'.  The rest of the technicalities are exactly what the screenplay inspired.  Malayalam director Jiyen Krishnakumar on debut in Tamil starts off well enough  with the first half hour but flounders after that.  Prince Pictures has bankrolled the project.
Verdict : Go for it if you are a hardcore fan of R.J. Balaji
Rating: 2.25 / 5.0
Showcase your talent to millions!!
Write about topics that interest you - anything from movies to cricket, gadgets to startups.
SUBMIT ARTICLE
More
Tamil Movie Reviews
Conjuring Kannappan
Annapoorani
Kuiko
80s Buildup
Chevvaikizhamai
Jigarthanda DoubleX