A Chirantann Bhatt musical
IndiaGlitz [Wednesday, December 11, 2019 • தமிழ்] Comments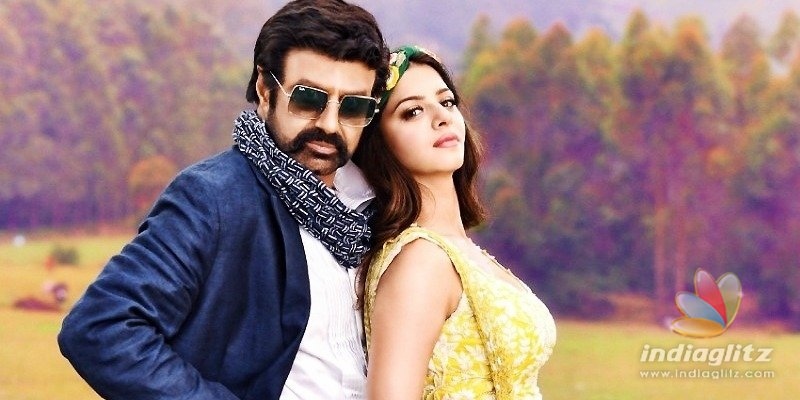 The first single from 'Ruler' is out, on Aditya Music.  Here we present its review.  The other songs will be reviewed as and when they are out.
Adugadugo
Singer: Saicharan Bhaskaruni
Lyricist: Ramajogayya Shastry
The lyrics characterize the protagonist as a corporate leader who gets likened to Avenger, Dragon and a burning Sun.  The typical Balakrishna song gets elevated by the young Saicharan, who doesn't sound fresh but tries to make it electric nevertheless.  Bhatt's music is inspired and offers nothing new.  Can work as a shortened montage song without dances.
Padthaadu Thaadu
Singers: Simha, Chandni Vijaykumar Shah
Lyricist: Bhaskarbhatla
Instead of bringing the sounds of Bollywood to Tollywood, Chirantan Bhatt seems to be intent on lowering the standards of Telugu cinema music, with a Kollywood director in tow. Lyrics that are worthy of being ridiculed, outdated music that doesn't even scratch the surface... The singers do a decent job and the voices are the only saving grace.