A DSP Musical
IndiaGlitz [Thursday, October 21, 2021 • తెలుగు] Comments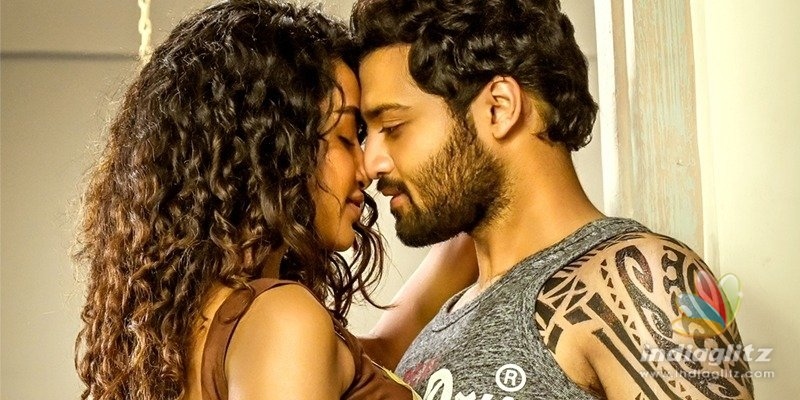 In this section, we are going to review the songs from 'Rowdy Boys'. The album is from Aditya Music.
Title Track
Singer: Roll Rida
Lyricist: Roll Rida
Roll Rida's lyrics capture the zeitgeist. They creatively glorify the adrenaline-rush culture prevalent among college-going youngsters. From Tinder dates to group clashes, everything finds a lyrical mention. As a singer, the rapper completely represents the pulsating vibes that Devi Sri Prasad's youthful songs are known for. The song sounded pretty awesome in the Motion Poster. Somehow, the full version is not up to the high expectations it had triggered in the listeners.
Preme Aakasamaithe
Singer: Jaspreet Jasz
Lyricist: Shreemani
The song is musically high on DSP-esque style. It's a throwback to his 2000s musical idiom. The tuning may not appeal instantly but the mood of the song is worthy to be given a try. Jaspreet Jasz gets a customized tune that is spirited in its approach. Shreemani's lyrics are a mix of familiar lines and strikingly original lines. All in all, 'Preme Aakasamaithe' is a good follow-up to the aggressive title track.