Richa will do 'Leader-2', but..
Monday, November 20, 2017 • Telugu Comments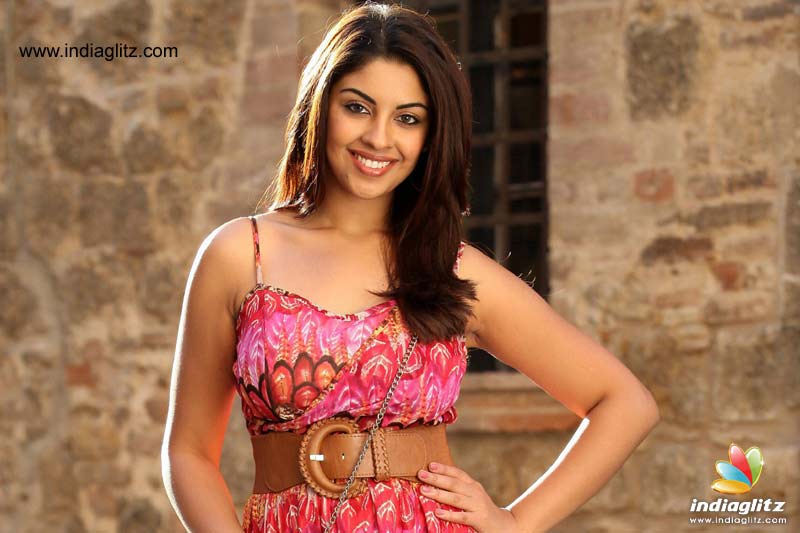 Richa Gangopadhyay, who has stopped acting, had recently said responding to her comeback rumours: "For those still asking "When is my next movie?" after almost 5 years of my exit from films, let it be said that google is your friend. Short answer: I am in a new phase of life, no acting ambitions in it. I swear. Even after answering people are still "hoping" I change my mind."
However, when a fan recently asked her on Twitter whether she would do it if 'Leader-2' were to be made, Richa replied saying, "Sure! But only if Sekhar (Kammula) sir directs, Rana Daggubati acts, and it`s shot here in the U.S."
On the other hand, she is miffed with the rumours that she has got married. "Since people can`t understand English or sarcasm I`ll break it down for you: no, I am not married, or getting married anytime soon. When I do, you`ll hear it from me directly," she says.
"Not sure what logic it makes for someone to leave the limelight, by choice, work hard to get into a top grad school, only to come back to a field where that`s nowhere near required. Some people have intellectual needs to fulfill, not just goals of fame and $$$," she says in another post.
She has asked the Telugu-language media to not spread rumours about her marriage.
Follow us on Google News and stay updated with the latest!
Follow
Actress Photos
Pavithralakshmi
Parvathy Nair
Ramya Pasupuleti
Manjusha