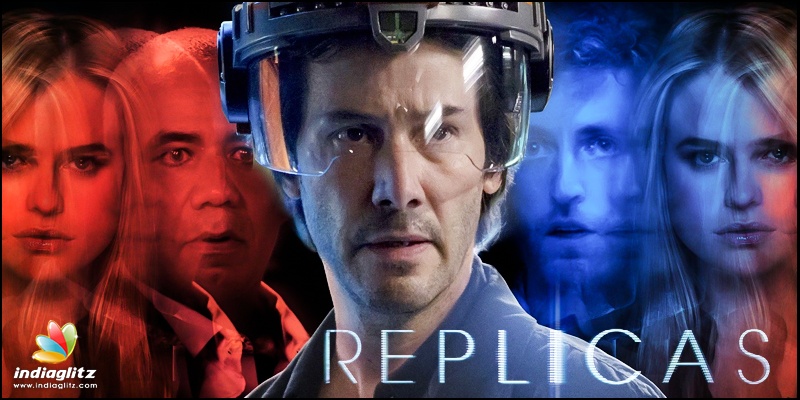 Replicas : Wasted effort
Keanu Reeves is expecting John Wick - Chapter 3, while that is there Replicas is an interim relief to his fans as he figures himself as a desperate scientist. His desperation, frustration and dealing with failure is what makes Replicas a worthwhile watch. While the vision of the director deserves an appreciation, the clear lack of engaging narration is what makes Replicas a wasted effort. 
Scientist Will Foster (Keanu Reeves) is working for a company called Biodyne. He's trying to develop a way to transfer human consciousness into a synthetic body, but something isn't quite working. He has tried his best possible ways and yet the outcome is a failure. With fatigue hitting him, he decides to take a much-needed vacation with his family, there's a terrible car accident, and Will's entire family -- his wife, Mona (Alice Eve), and their three kids -- dies. The emotional content leading up to the family, the accident is the magic touch that Replicas should have lived on with. Will and his team are trying to perfect a process whereby the brain from a dead body is effectively downloaded and installed into a synthetic android. It's a sketchy business - the looks of not completely legal is probably why the research is happening in Puerto Rico with military cadavers instead of on the U.S. mainland.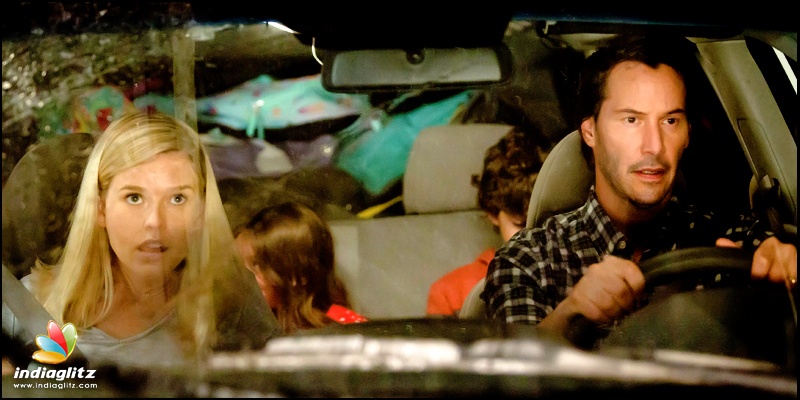 So with the terrible accident, Will calls up his work colleague Ed ( Thomas Middleditch) to help him try to use the corpses of his family to become his live lab experiment. From then on the film goes on a free falling logic less ride with too much technical jargon to make it believable. The plotting of "Replicas" is so chaotic and overstuffed that a subplot where Foster continues text-message conversations for his dead children is swiftly introduced and then dropped, even though it has potential as an idea. The clone family is kept in water, and Ed warns Foster that they will age rapidly if they are not released soon.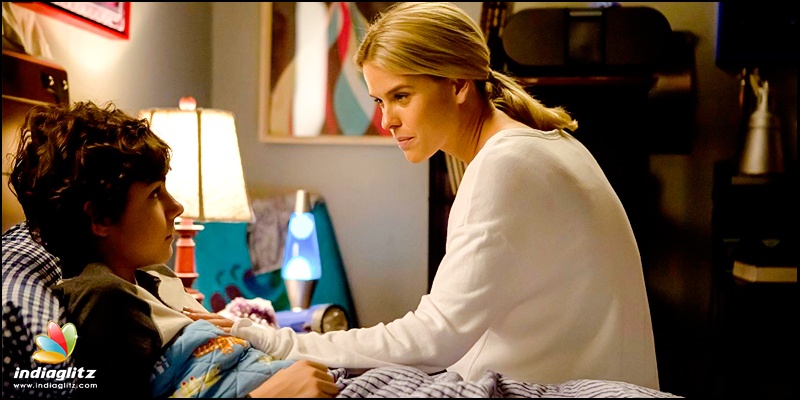 You could get lost in the plot holes, like how a multi-million dollar project requiring a top-secret lab and a full staff of technicians can suddenly be replicated in an unfinished basement. Or how the entire cloning option comes out of nowhere, since before the crash, the project had been exclusively focused on putting a dead soldier's marbles in a robot. With "Replicas," you just kind of have to leave behind the logic and start believing that Hollywood can pull of anything out of the wind.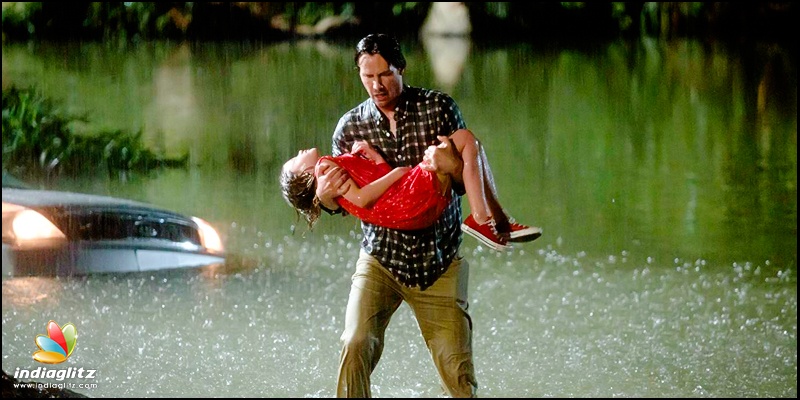 Overall if you have watched Petta, Viswasam and probably the 6 other Tamil movies released by end of December and in dire need of a Hollywood change over, you can watch it without much fuss. But if you are big sci-fi freak, then Replicas should give you a nightmare.
Verdict: Replicas could have been an okayish sci-fi movie, poor narration post the second half driven by various screenplay issues makes it just a below average watch.
Rating: 2 / 5.0
Showcase your talent to millions!!
Write about topics that interest you - anything from movies to cricket, gadgets to startups.
SUBMIT ARTICLE
More
Tamil Movie Reviews
Conjuring Kannappan
Annapoorani
Kuiko
80s Buildup
Chevvaikizhamai
Jigarthanda DoubleX