Renu Desai's marriage wish attracts misogyny
Wednesday, October 4, 2017 • Telugu Comments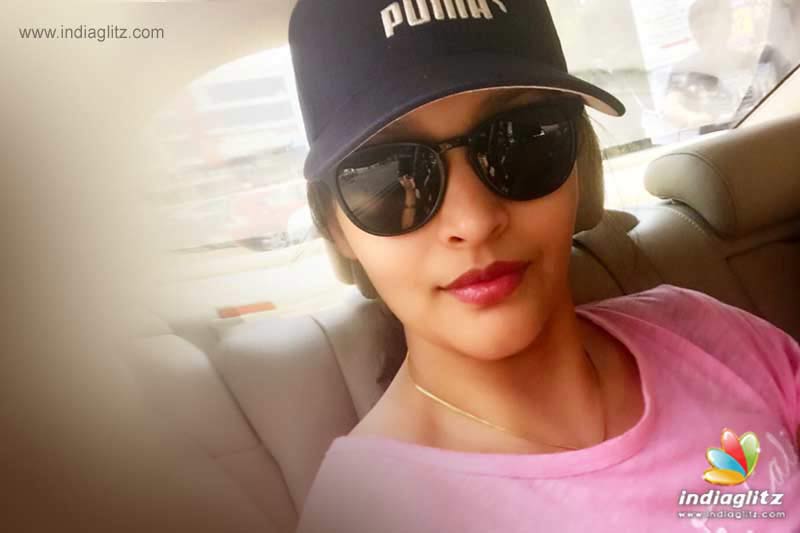 The other day, Renu Desai suggested in an interview that she is looking at entering into a wedlock. The ex-wife of Power Star Pawan Kalyan has been active in public life and has also been outspoken about her personal life at times. So, she talking about her wish rather openly is not surprising. It's understandable that Renu is looking for a soulmate.
However, ever since she expressed her mind, Renu has been receiving misogynistic messages on her social media pages. Naturally, she is hurt. In response, she has posted a message in Telugu on her Facebook page.
"THIS POST IS NOT ABOUT ME PERSONALLY. It's my general thought about today's society and the mindset of men! Ee post kevalam nannu uddhesinchindhi ani nenu anukovatledhu. This post is not about me personally. Kani ilanti comments chadhivinappudu 'Asalu manam elanti samajam lo, elanti mindset unna magavalla madhya bathukuthunnam?' ani chala andolanaga anipisthundhi.
Oka vaipu, women equality, aadapillala shakti, rapes nunchi security, bhadratha gurinchi matladuthunnam. Inko vaipu, 7 yrs nenu ontarigaa undi, ippudu naaku oka life partner unte bagundu ani just express chesinandhuku, naku 'hate msgs' pamputhunnaru. Mana desam lo, oka magaadu emaina cheyachu, enni sarlaina pelli chesukovachu.
Kani, oka ammai inko relation gurinchi alochinchadam kuda thappu! Thanu lifelong, thappu chesaananna feeling tho ontarigaa bathakaala??? I pray to God today, I sincerely pray to God today that Ee desam lo ammayila future bagundaalante, mahilale vaalla kodukulanu paddhatiga penchaali. Appudaina magavaalla mindset lo maarpu vasthundhemo."
Actress Photos
Samantha
Nabha Natesh
Vedhika
Archana