Renu Desai blames media
Thursday, October 5, 2017 • Telugu Comments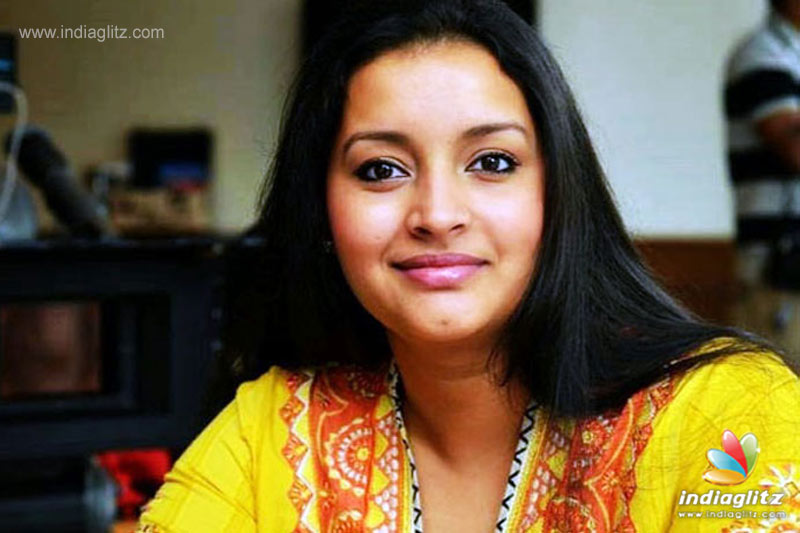 Renu Desai, Pawan Kalyan's ex-wife, had on Tuesday called out those who are advising her against marrying again. But she hasn't liked the media describing those who are throwing misogynistic comments at her as "Pawan Kalyan's fans". In a post on Wednesday night, Renu said that she didn't intend to say that Pawan's fans are doing it in the first place.
"In yesterday's post, I have no where mentioned the words 'fan of my ex husband'. The media and some people are making this about me against Kalyan Garu's fans. The post was not at all about my personal issue. I shared it as a citizen of the country. I request all of you to take the issue of women freedom, education, health seriously!" she said.
"I appeal to keep in mind the well-being of your sisters, mothers and daughters. Give them a secure and protected feeling to study, work and have their own emotional freedom. And I sincerely request media channels to use their power of television reach positively instead of just creating drama and misunderstandings! I request all men to come together for your own family members who are women! Thank you," Renu posted on Facebook.
Actress Photos
Samantha
Nabha Natesh
Vedhika
Archana