Recce streams on Zee5 from June 17. In this section, we are going to review the latest web series.
The story is set in the Tadipatri of 1992. Two local political heavyweights Varadarajulu and Ranganayakulu are eyeing the position of the Municipal Chairman, with the former being the incumbent wanting to retain power. When elections are around the corner, Varadarajulu is sought to be killed by some conspirators, who hire a sharp killer named Paradesi. While the needle of suspicion points at Varadarajulu's rival, there is more to the conspiracy than what meets the eye. A rookie cop named Lenin launches an unofficial investigation to crack the conspiracy. He and many other characters are in for some shocking findings and ensuing twists.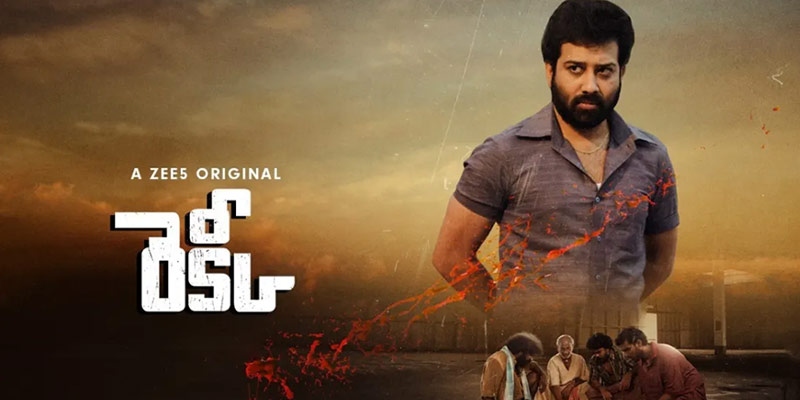 Analysis:
At about three hours, Recce is a tightly packed thriller where emotions are ever present. There is a sense of edginess and the screenplay unleashes it with restrained fury. The backdrop is explored with finesse. The Rayalaseema slang is authentic. For a web series, the way the episodes end and begin, Recce lets the viewer soak into it all.
The initial portions don't necessarily suggest novelty, especially because the four men hired to kill Varadarajulu, played by Aadakalam Naren, don't look exceptional. Even the overt conspirator, played by Thotapalli Madhu, doesn't seem too dangerous. But the real deal is when sub plots start unfolding at leisure.
Sammeta Gandhi plays a sharp-witted killer who knows his game like a pro. His characterization adds heft to the recce scenes involving three other hired killers. He is not done until he is done.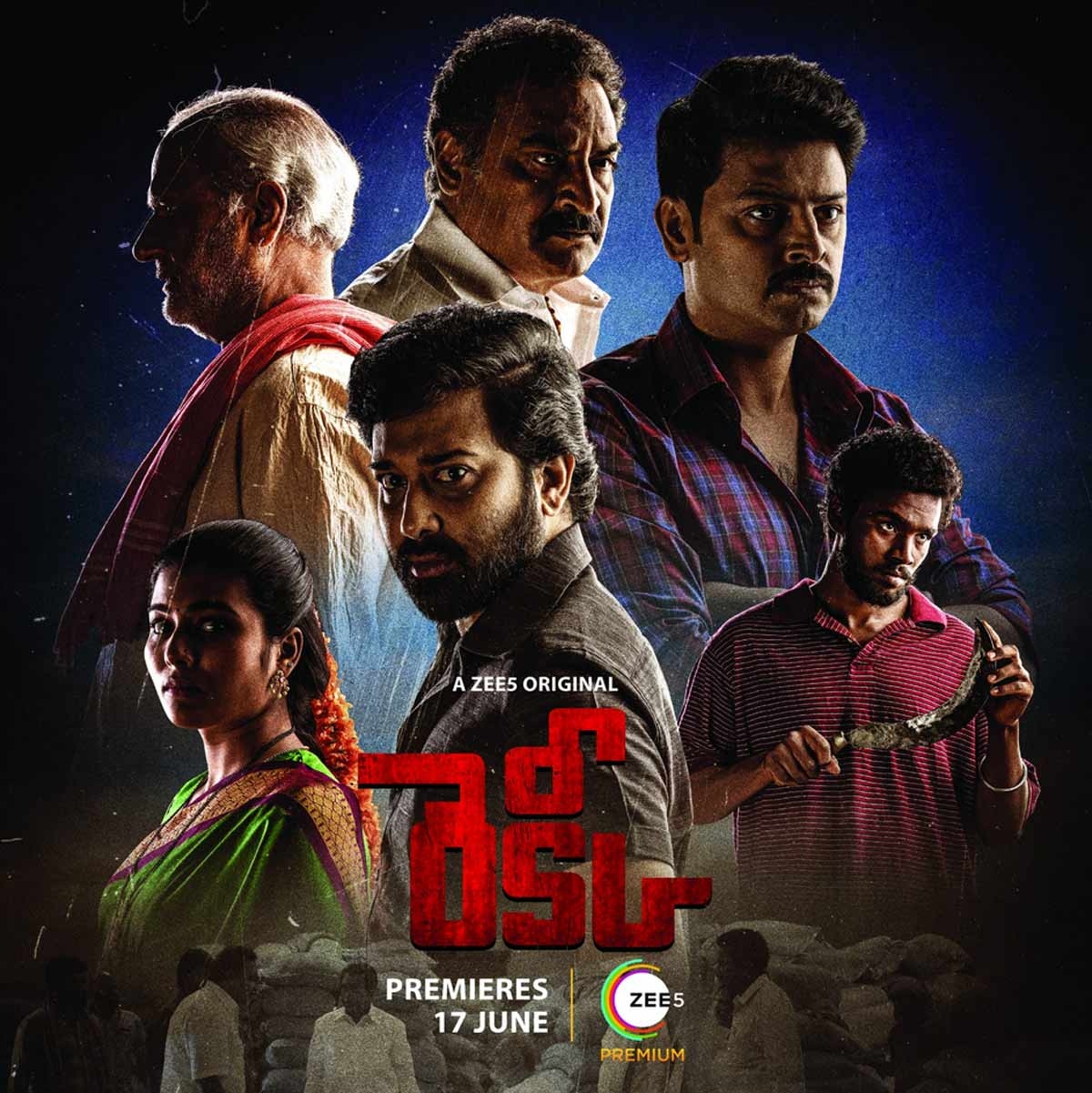 Siva Balaji, seen as Varadarajulu's son, allows the story to elide him. He takes over in the second half, thickening the plot-heavy thriller further. Sriram aka Srikanth is a cop who takes up his first investigation against personal odds and physical setbacks. His pregnant wife, played by Dhanya Balakrishna, is perhaps the web series' only timid character.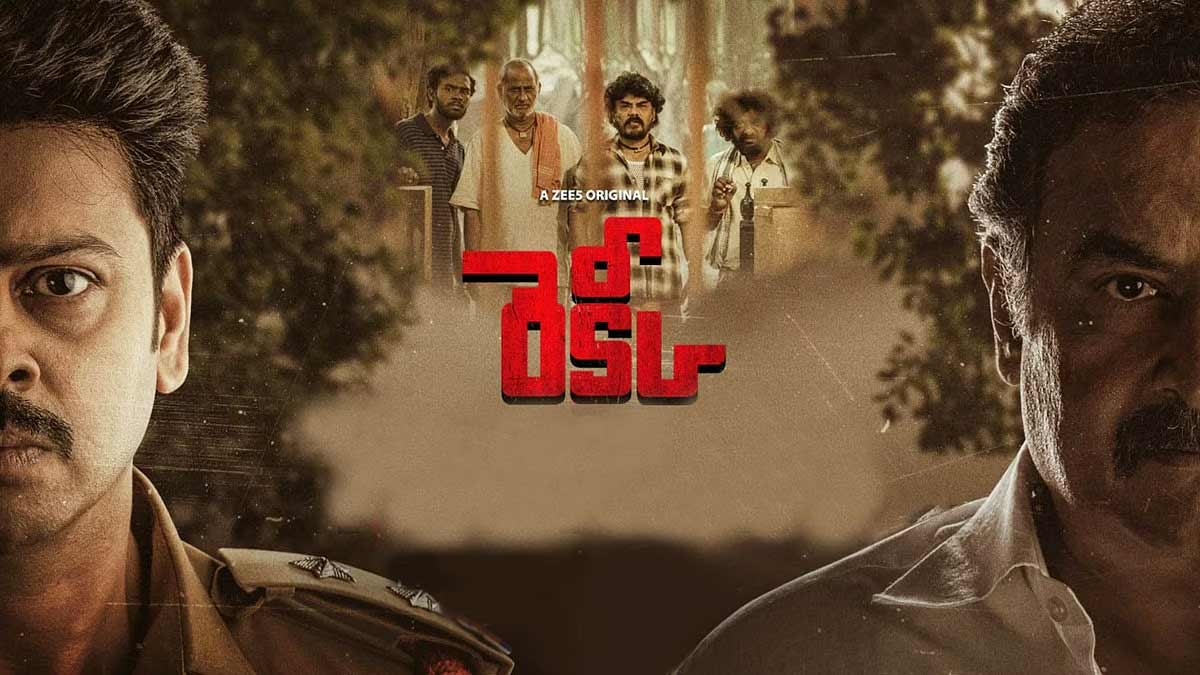 Rajashree Nair makes her presence felt in a role where her inner churn is in the background till the final two episodes. Ester Noronha gets a thorough character that is not shown as a typical mistress. She doesn't resort to routine expressions either. Her husband and she don't interact much with each other. The way this domestic tension is built is impressive.
The final two episodes make for a thrilling watch, with a few reveals held in abeyance till the last stretches.
Saranya Pradeep, Uma Daanam Kumar, Swami Naidu, Prabhavathi, and several others are seen in different roles.
Music director Sriram Maddury and cinematographer Ram K Mahesh skim through the world of Recce with panache. The composer delivers snatches that build hype and tension around the twists and big reveals. Importantly, he does all this without falling back on stock song genres that rural crime dramas are known for.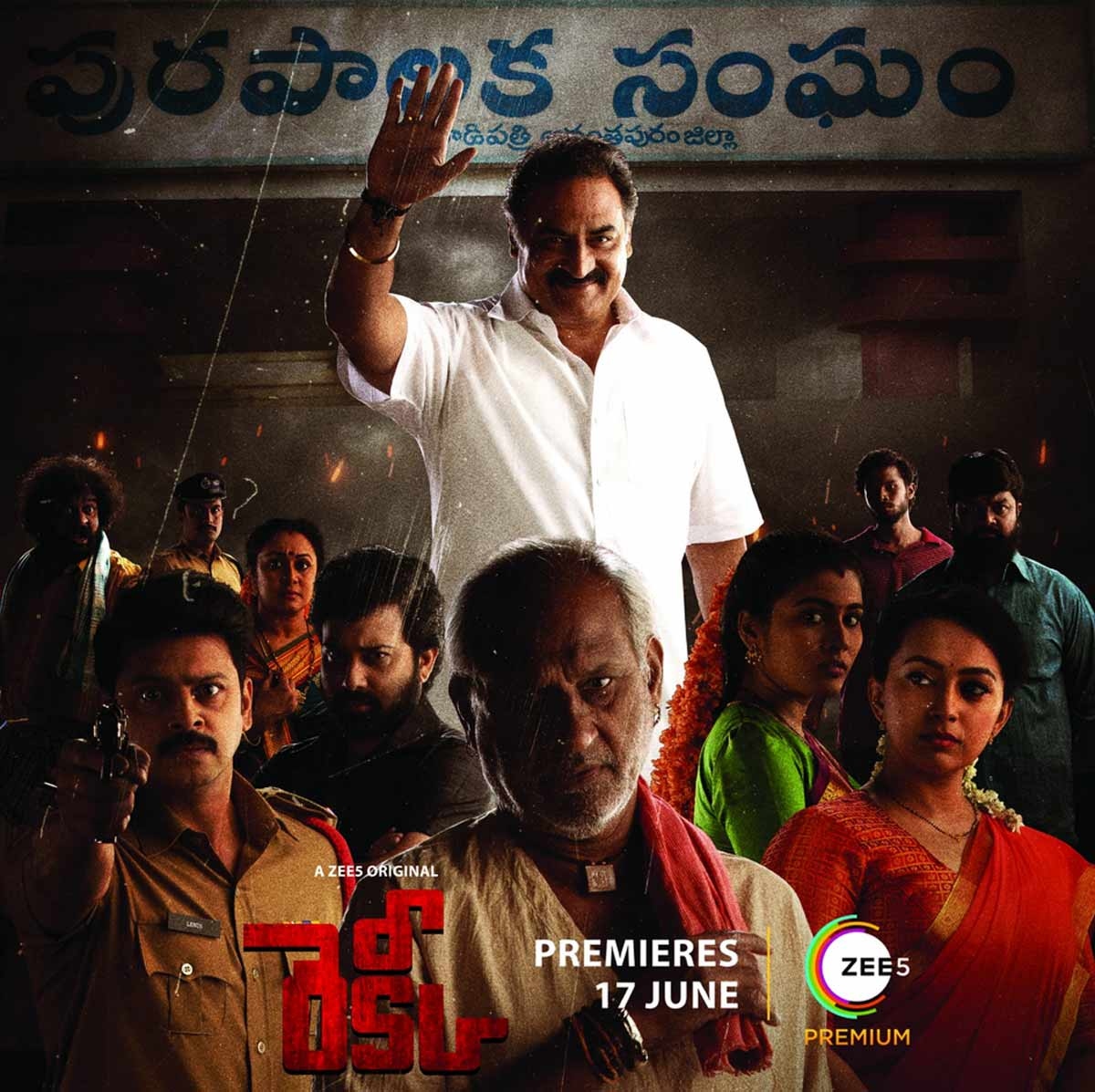 It would have been flawless had a key character, who is evil, not behaved so obviously after Varadarajulu discovers the plan to assassinate him. There is also no reason why Varadarajulu's secret informers roaming around him wouldn't be able to sense something fishy when the hired killers are just around in plain sight. The way Paradesi speaks like a typical cinema villain, it doesn't feel fresh.
Verdict:
Recce is a well-made thriller where the many tracks come together to give a gripping experience.
CAST & CREW
Cast: Siva Balaji, Sriram, Dhanya Balakrishna, Aadukalam Naren, Rekha, Saranya Pradeep, Rajashree Nair, Ramaraju, Sameer, Sammeta Gandhi
Director: Poluru Krishna
Screen Play: Poluru Krishna
Writer: Poluru Krishna
Music: Sriram Maddury
Producer: K.V. Sriram
Production: South Indian Screens
Showcase your talent to millions!!
Write about topics that interest you - anything from movies to cricket, gadgets to startups.
SUBMIT ARTICLE
More
Telugu Webseries Reviews