RDX Love
Friday, October 11, 2019 • తెలుగు Comments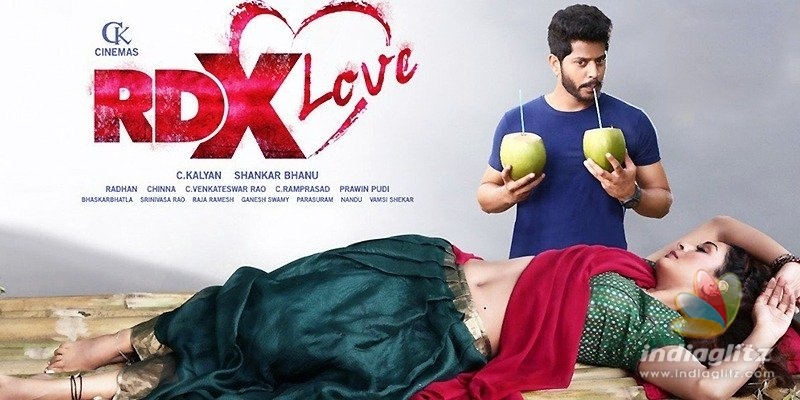 'RDX Love', which stars Paayal Rajput of 'RX 100' fame as a principled village crusader, will hit the screens on October 11.  
Directed by Shankar Bhanu and starring Tejus Kancherla as the male lead, the action-rom-com has Naresh, Nagineedu, Tulasi, Amani and others in supporting roles.
Mumait Khan, Vidhyullekha Raman, Satya Sri, Sahithi Jadi, Devi Sri, Zoya Mirza and others are also part of the cast.  Dialogues are by Parashuram. Fights are by Nandu.  The makers are happy that the film's teaser and trailer have been received well by the audience.  Music is by Radhan and cinematography is by C Ram Prasad.